FREE KSA delivery over 260 SR, FREE GCC delivery over 450 SR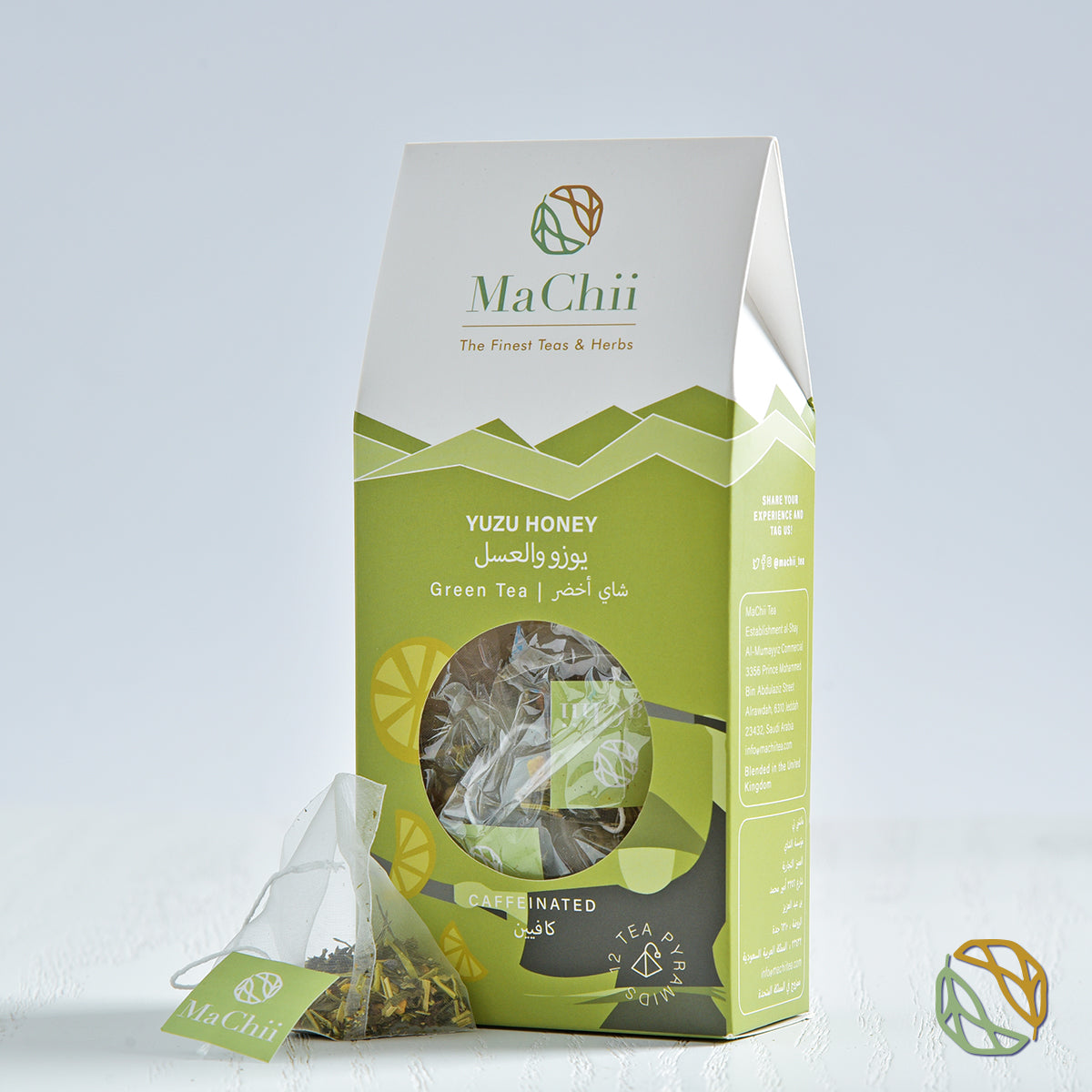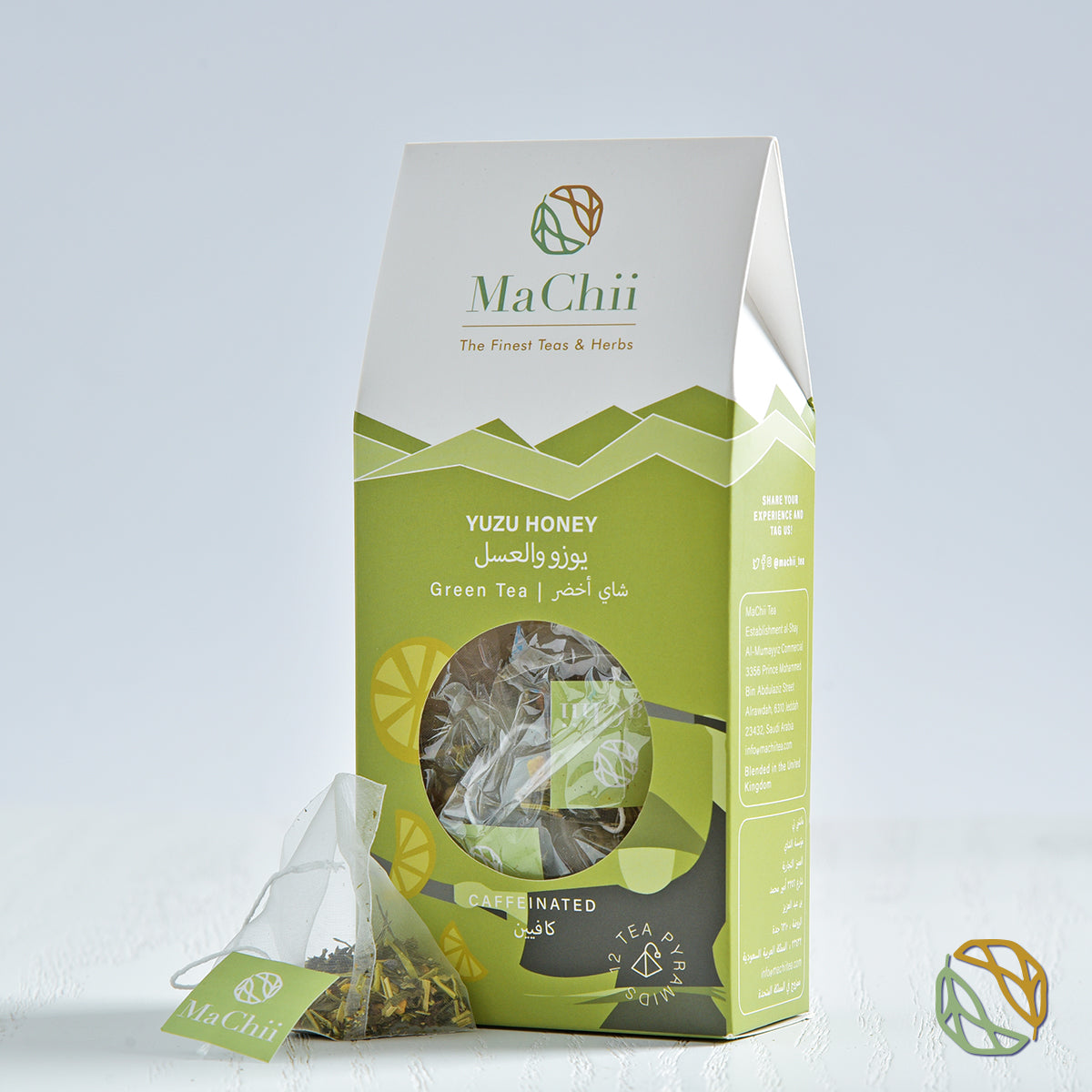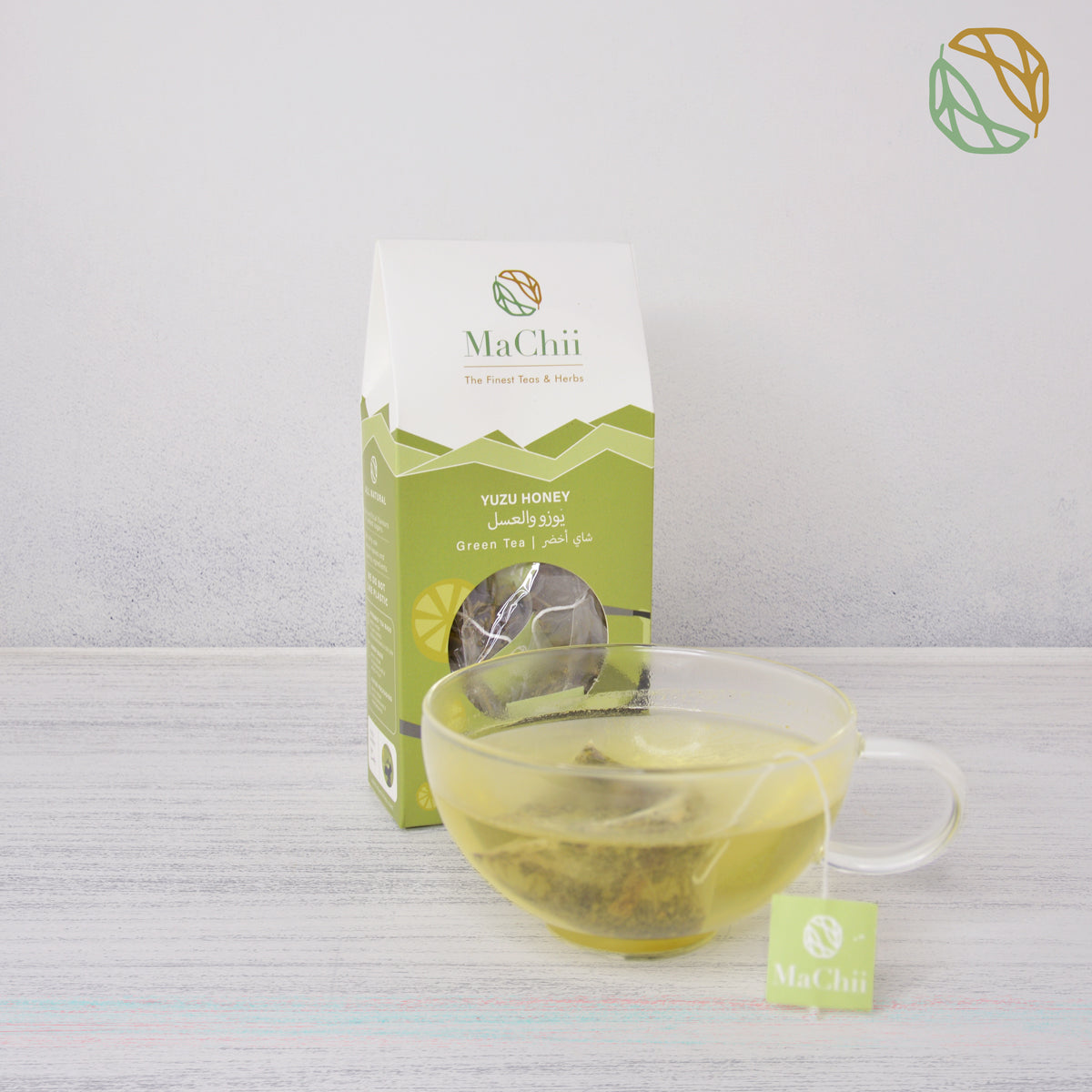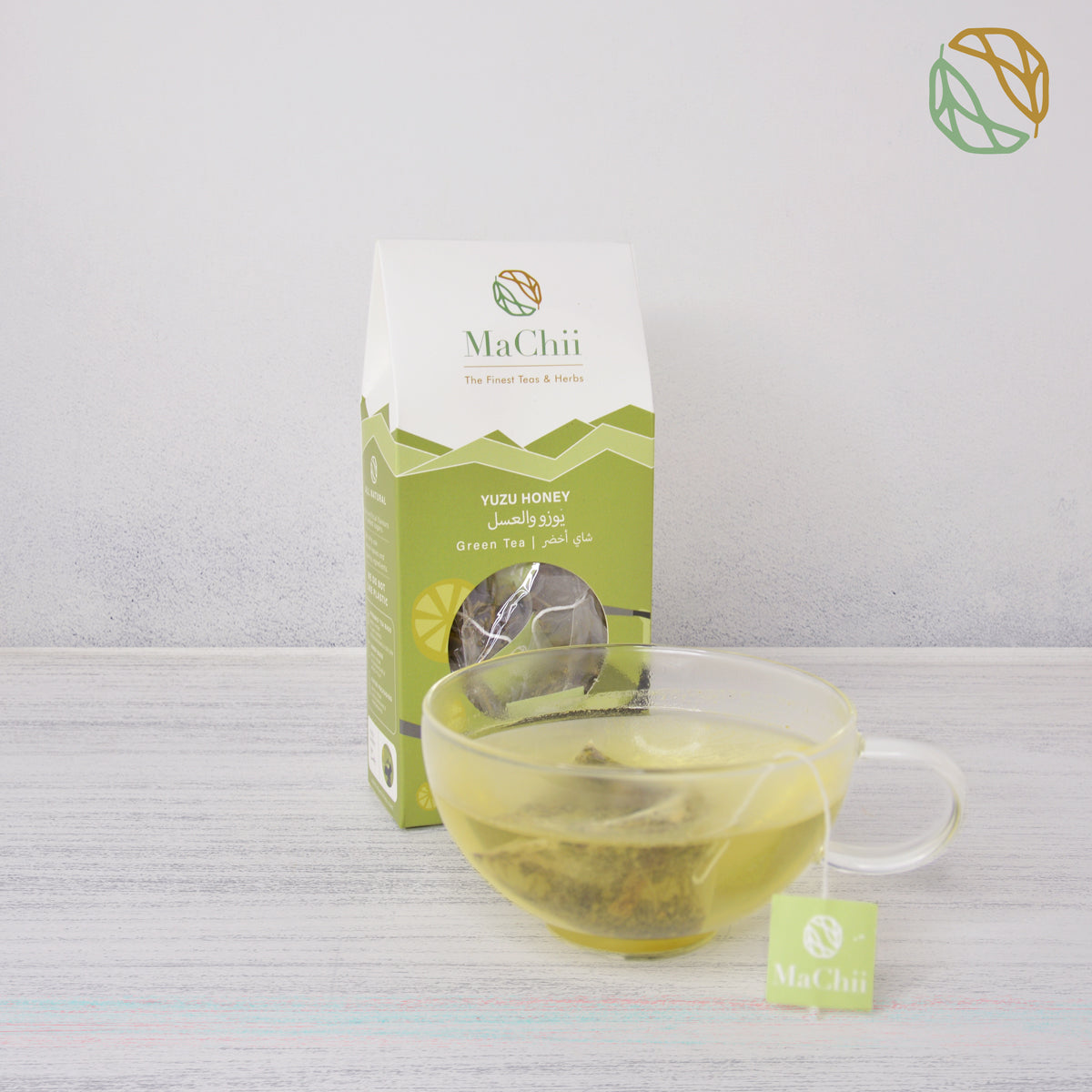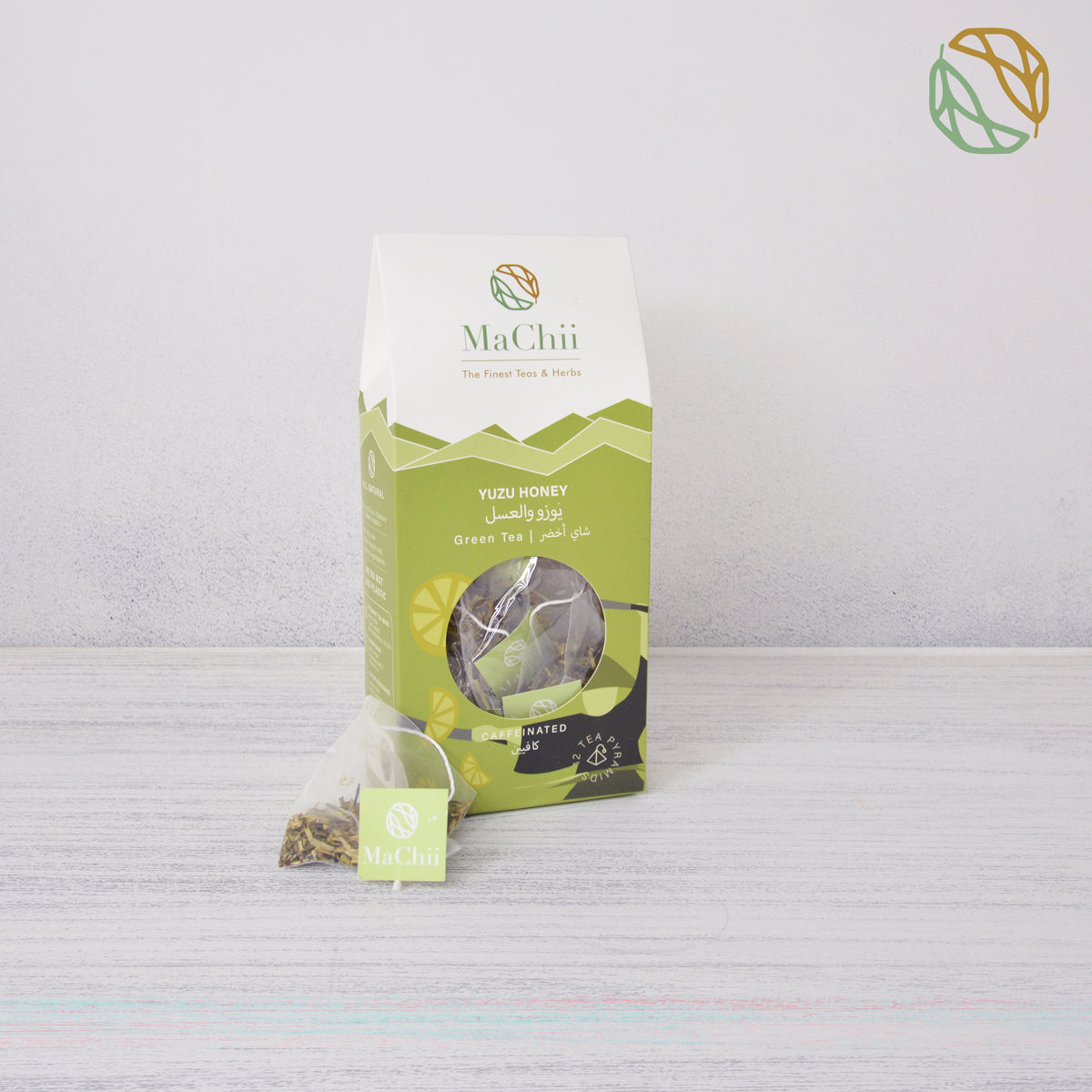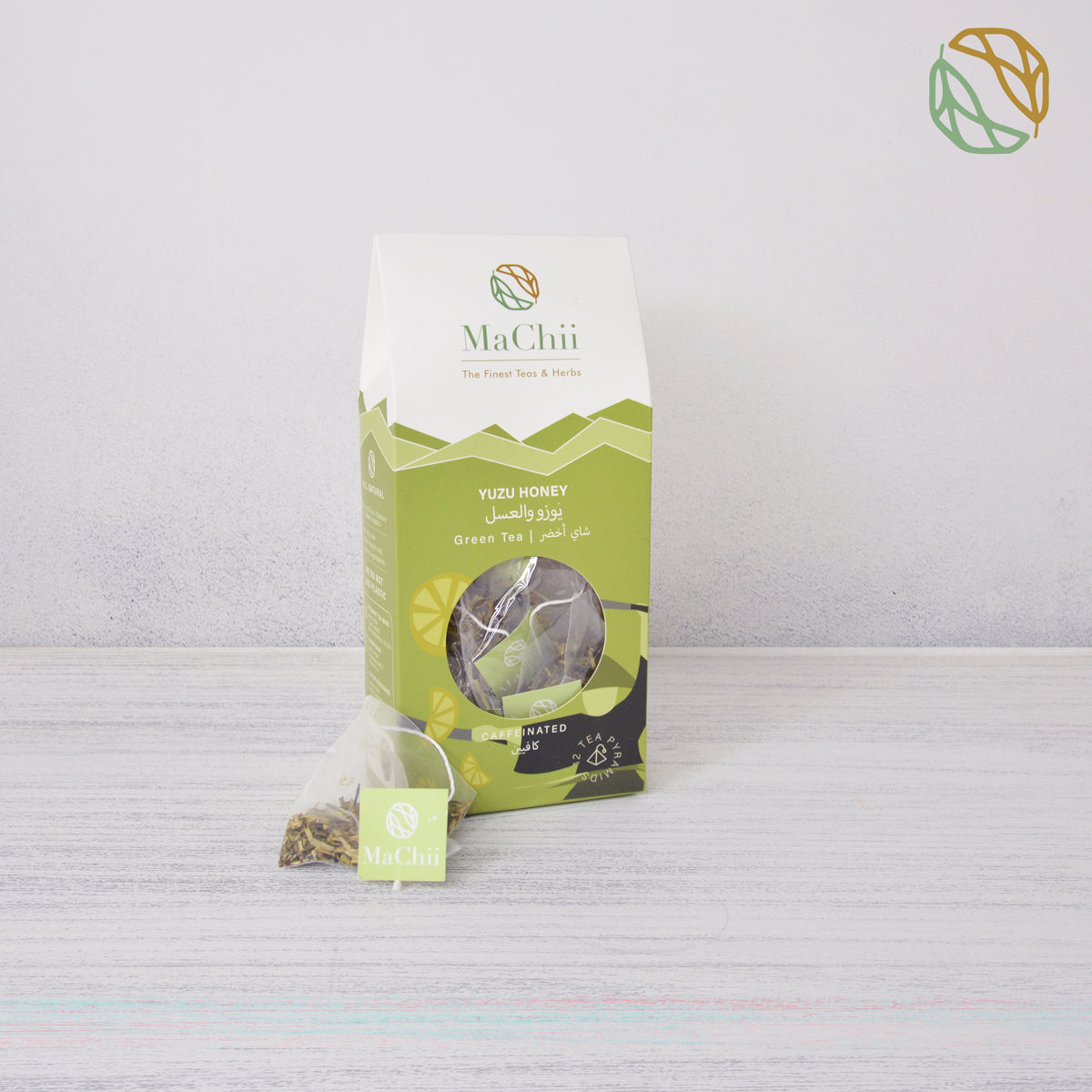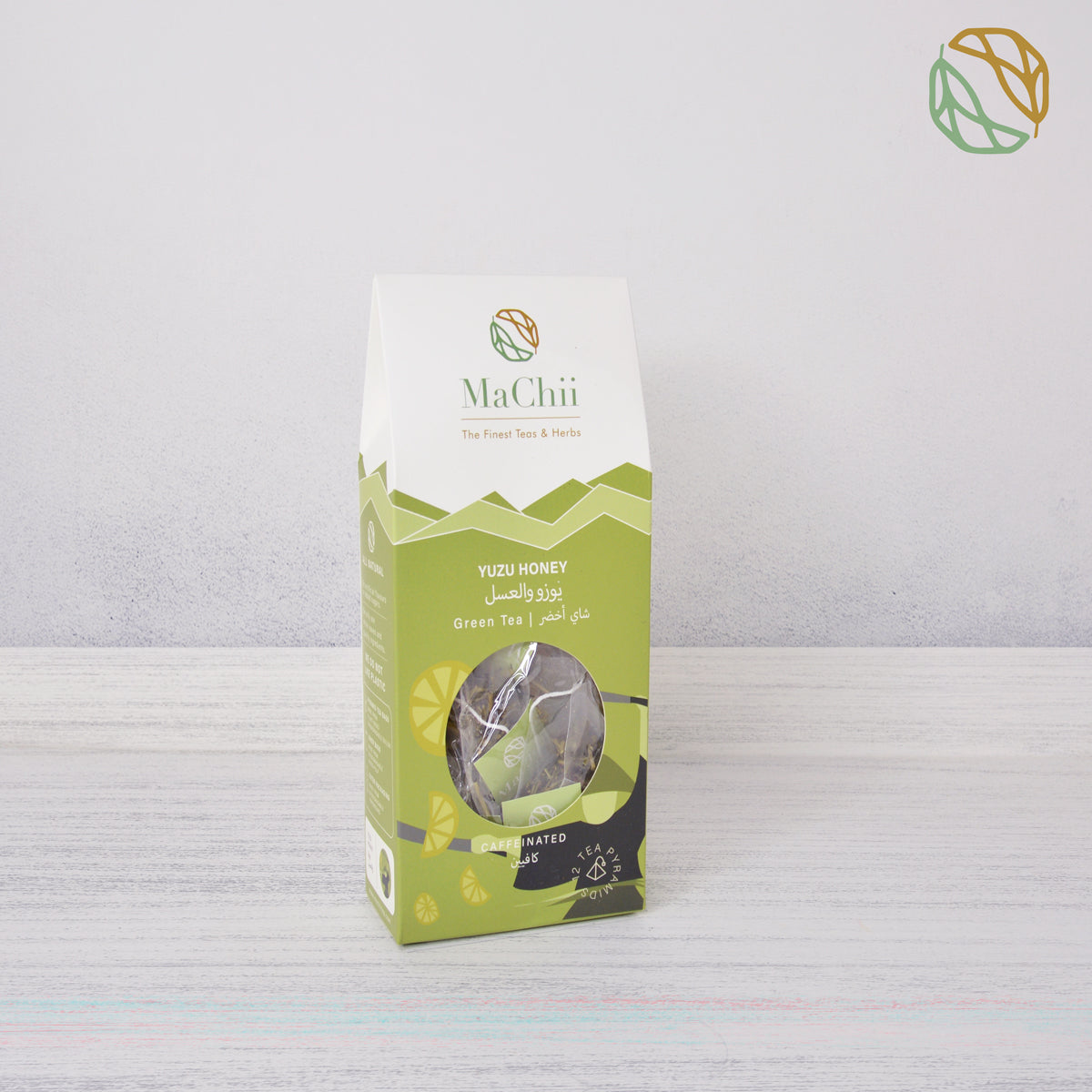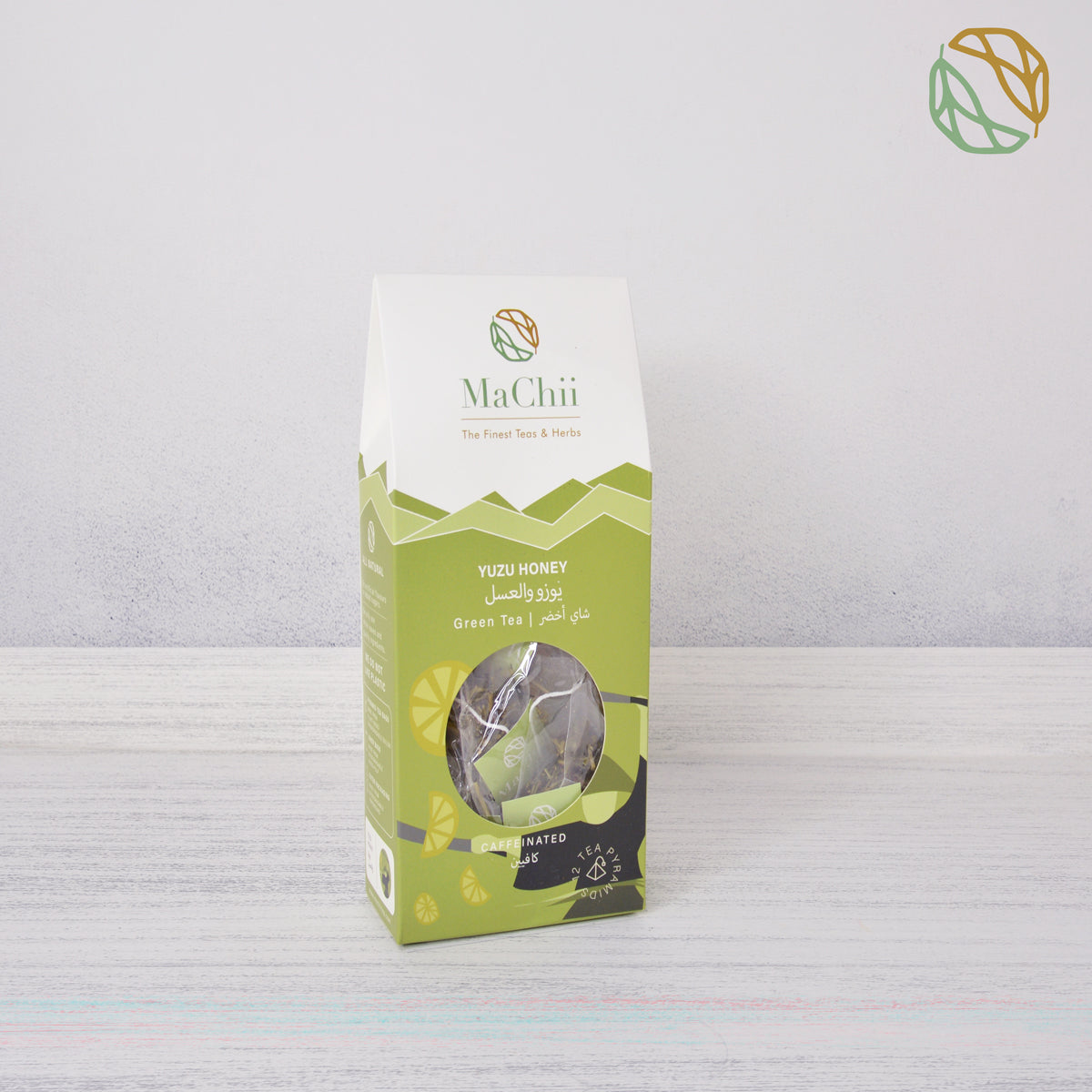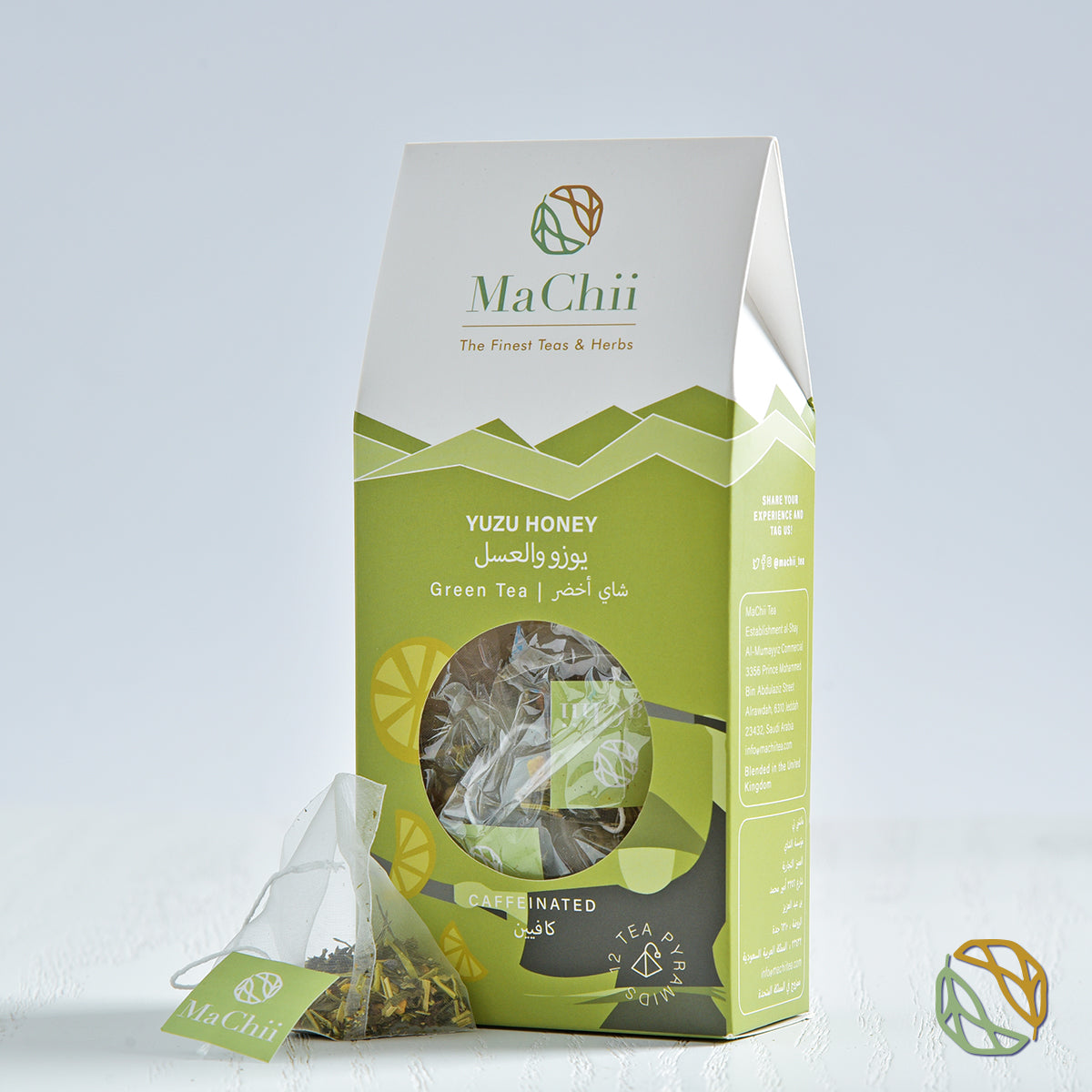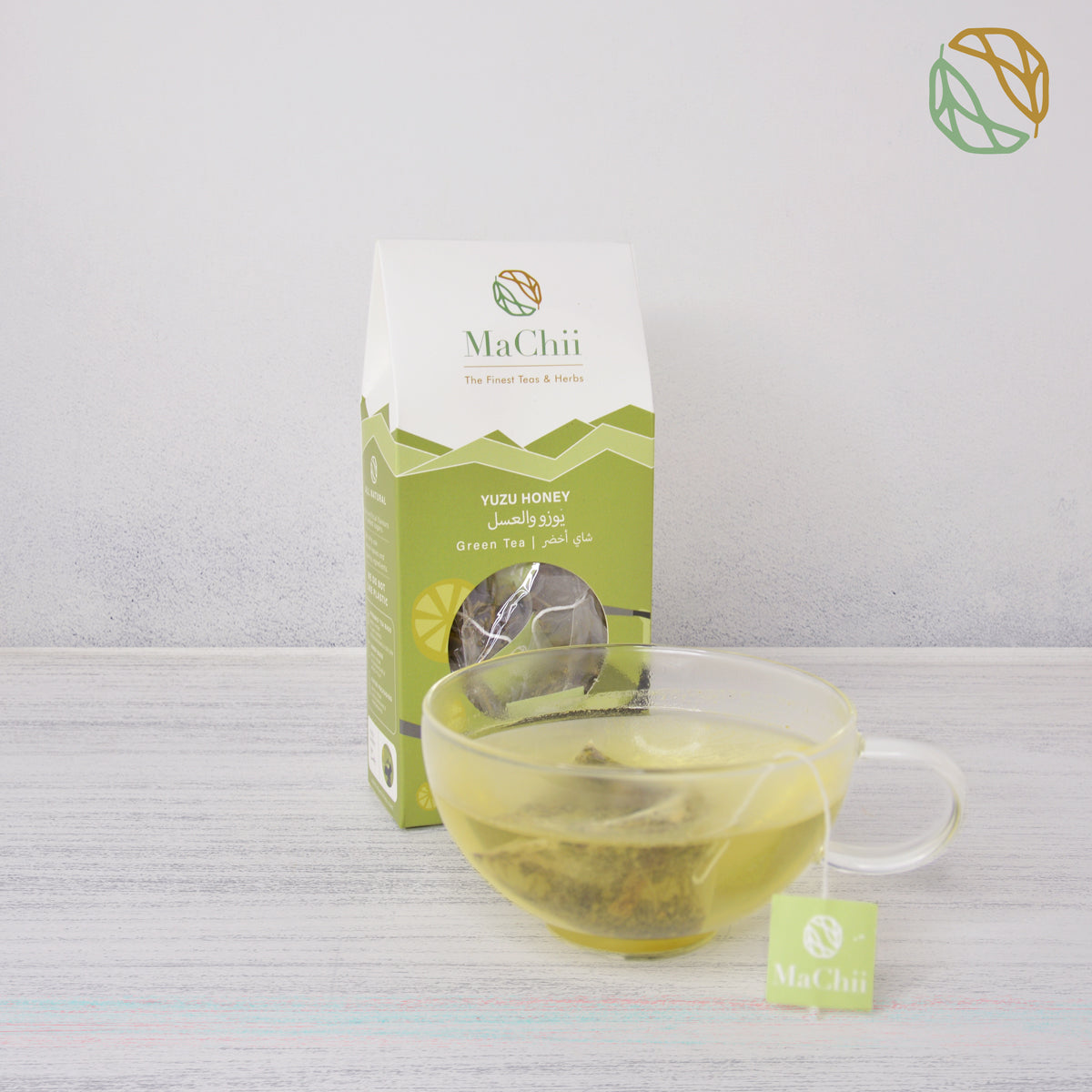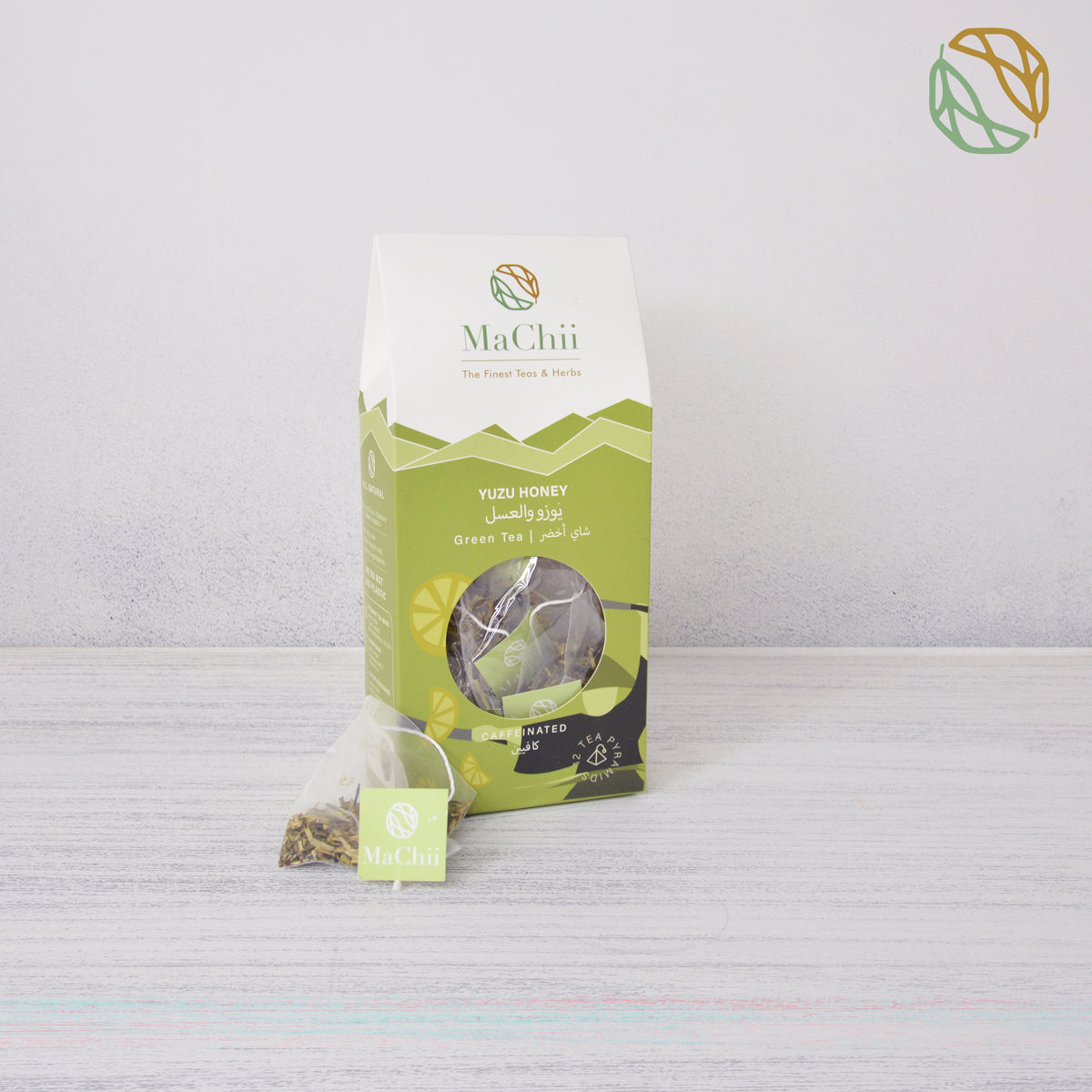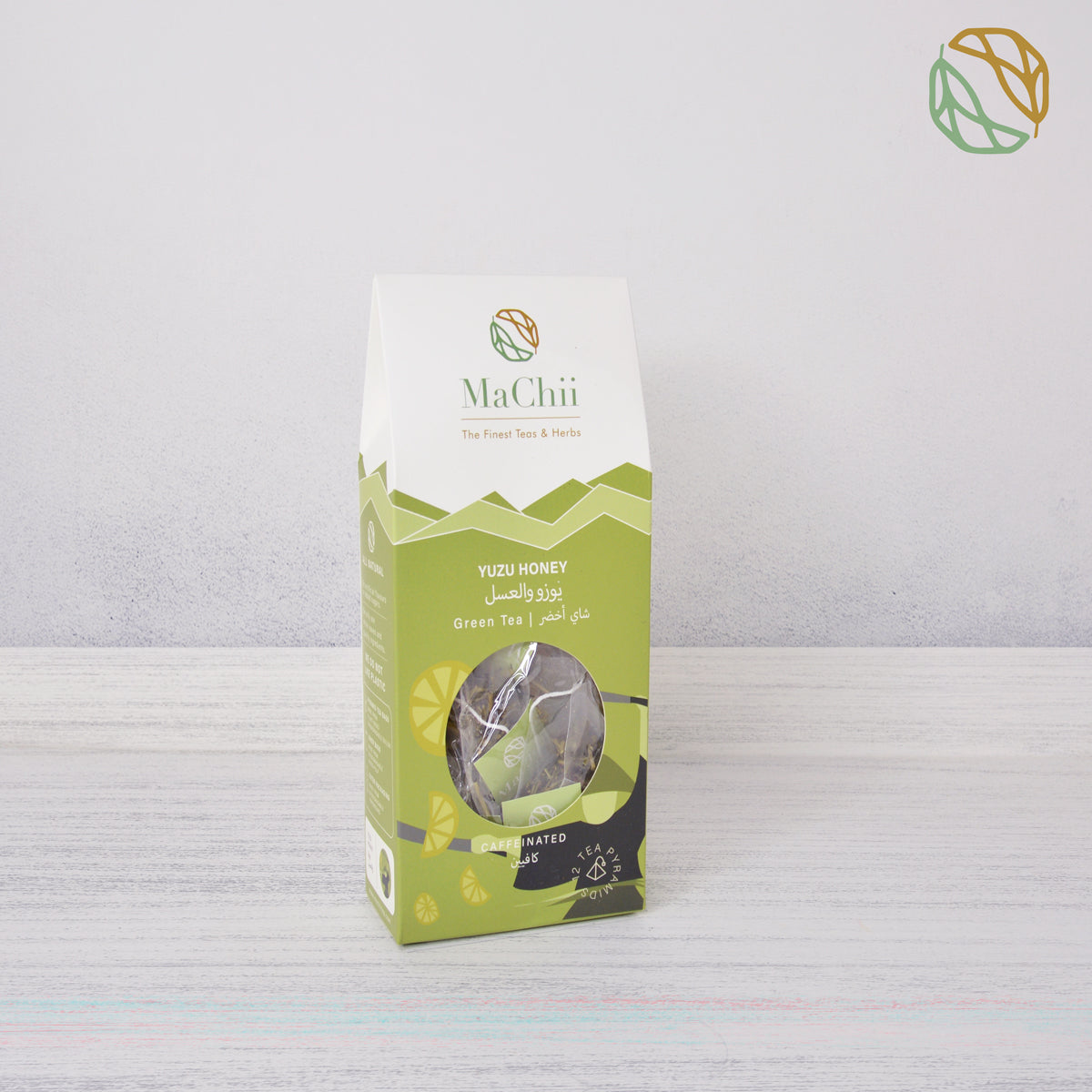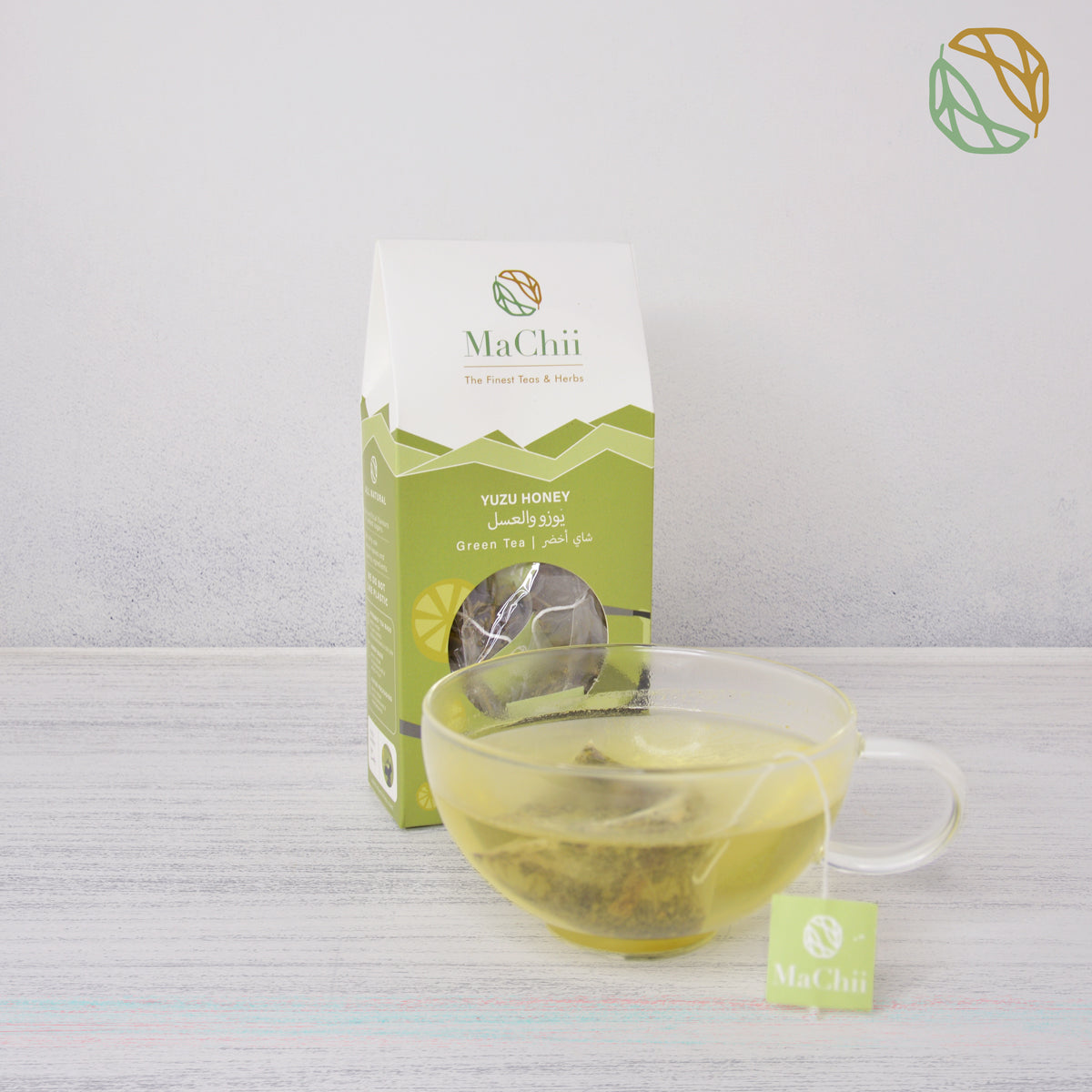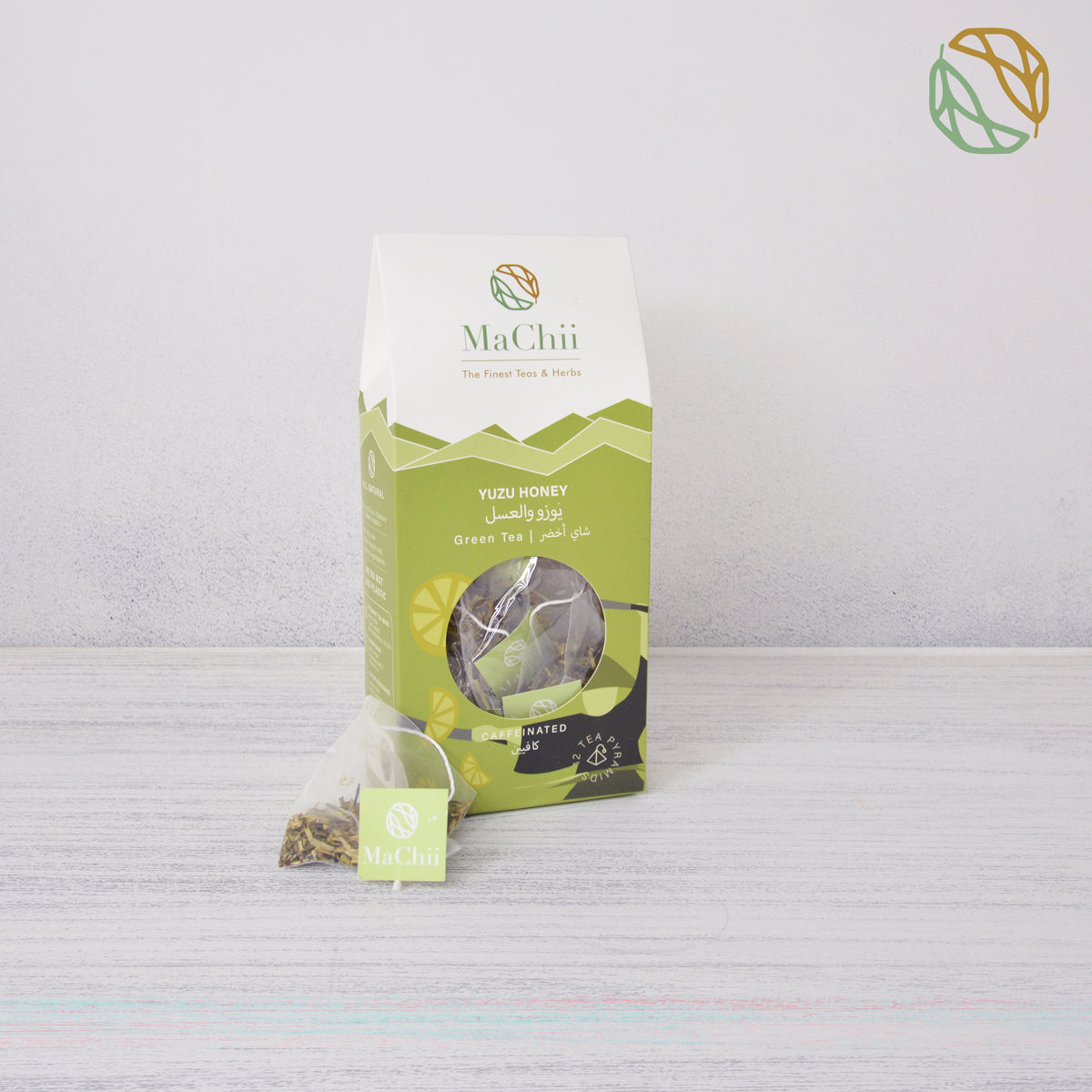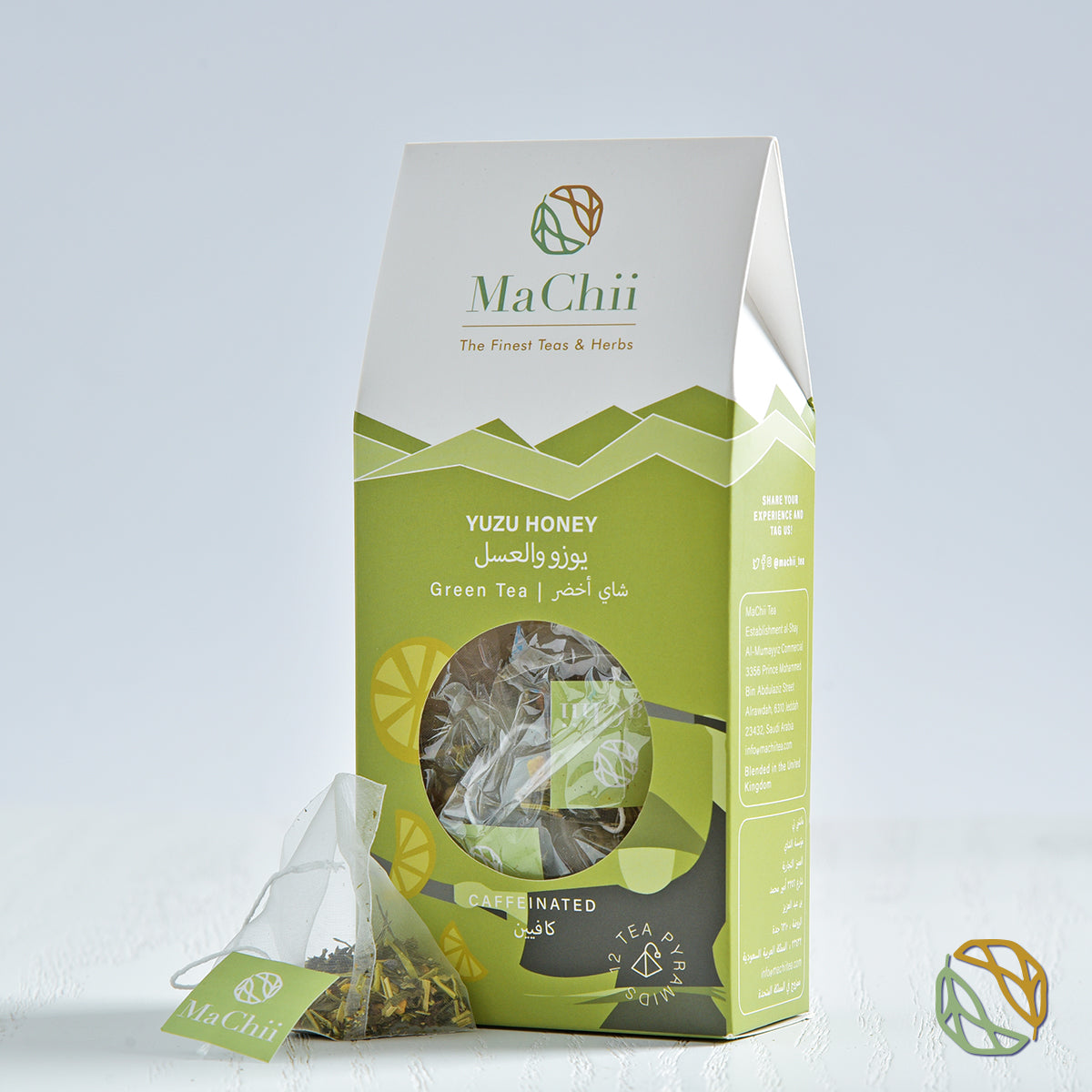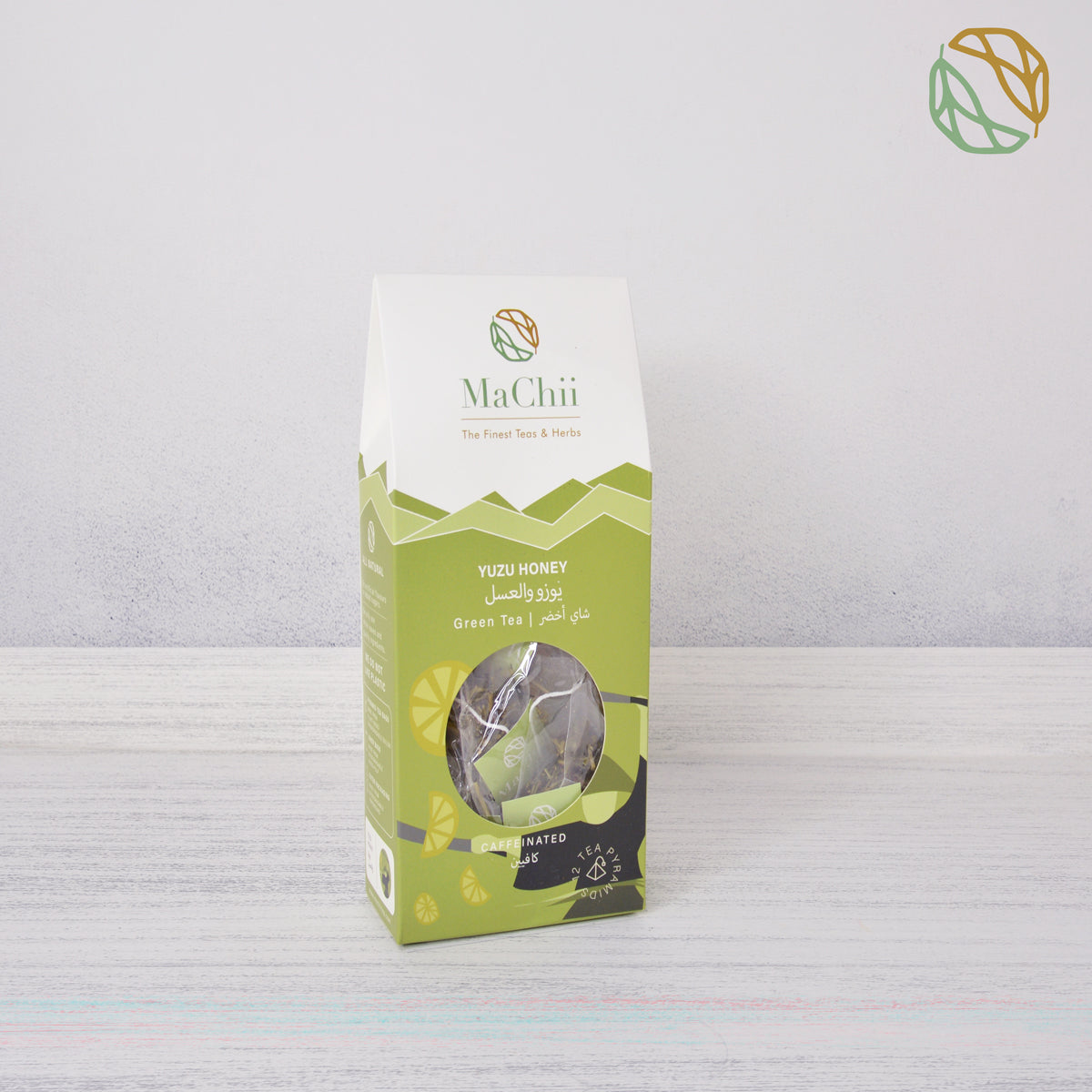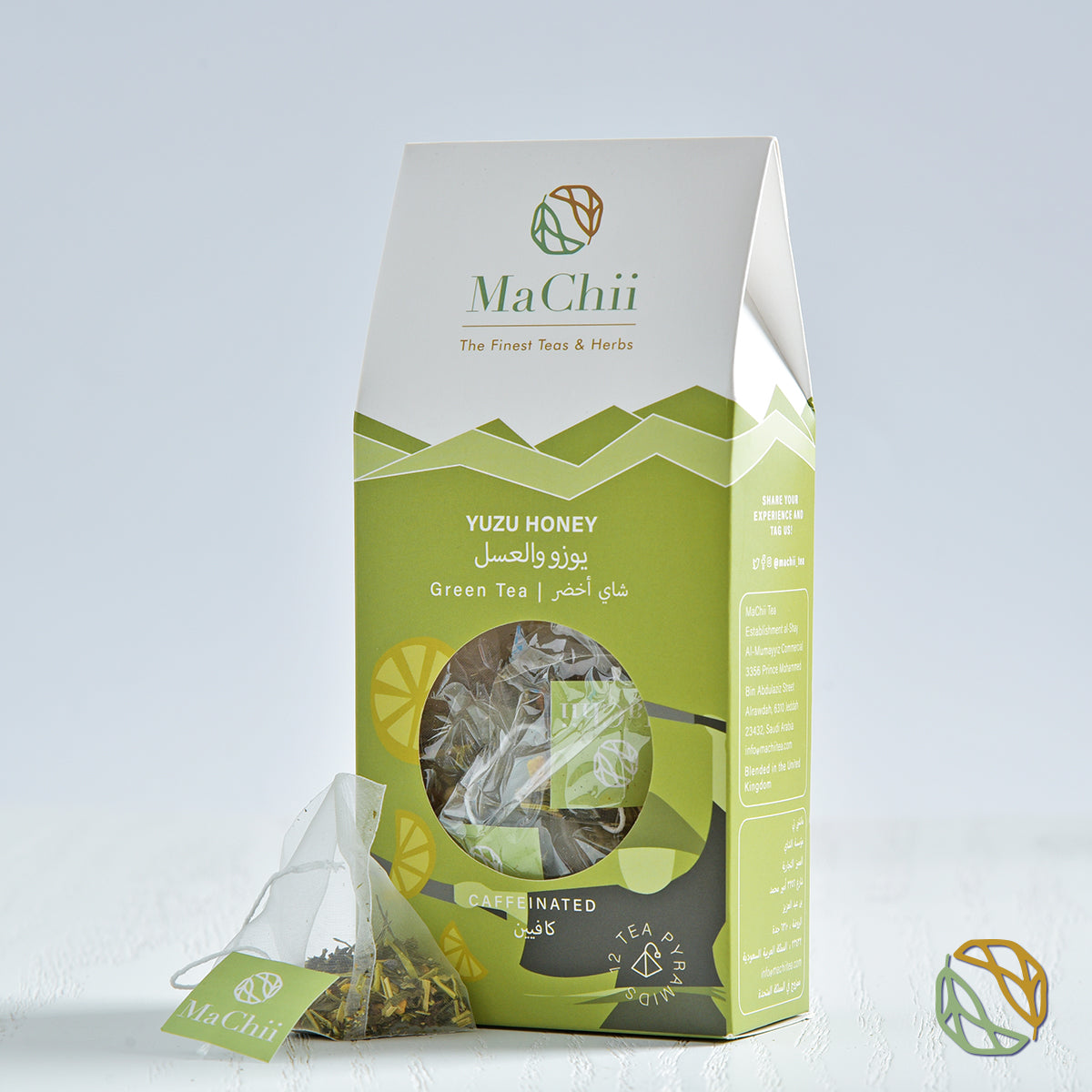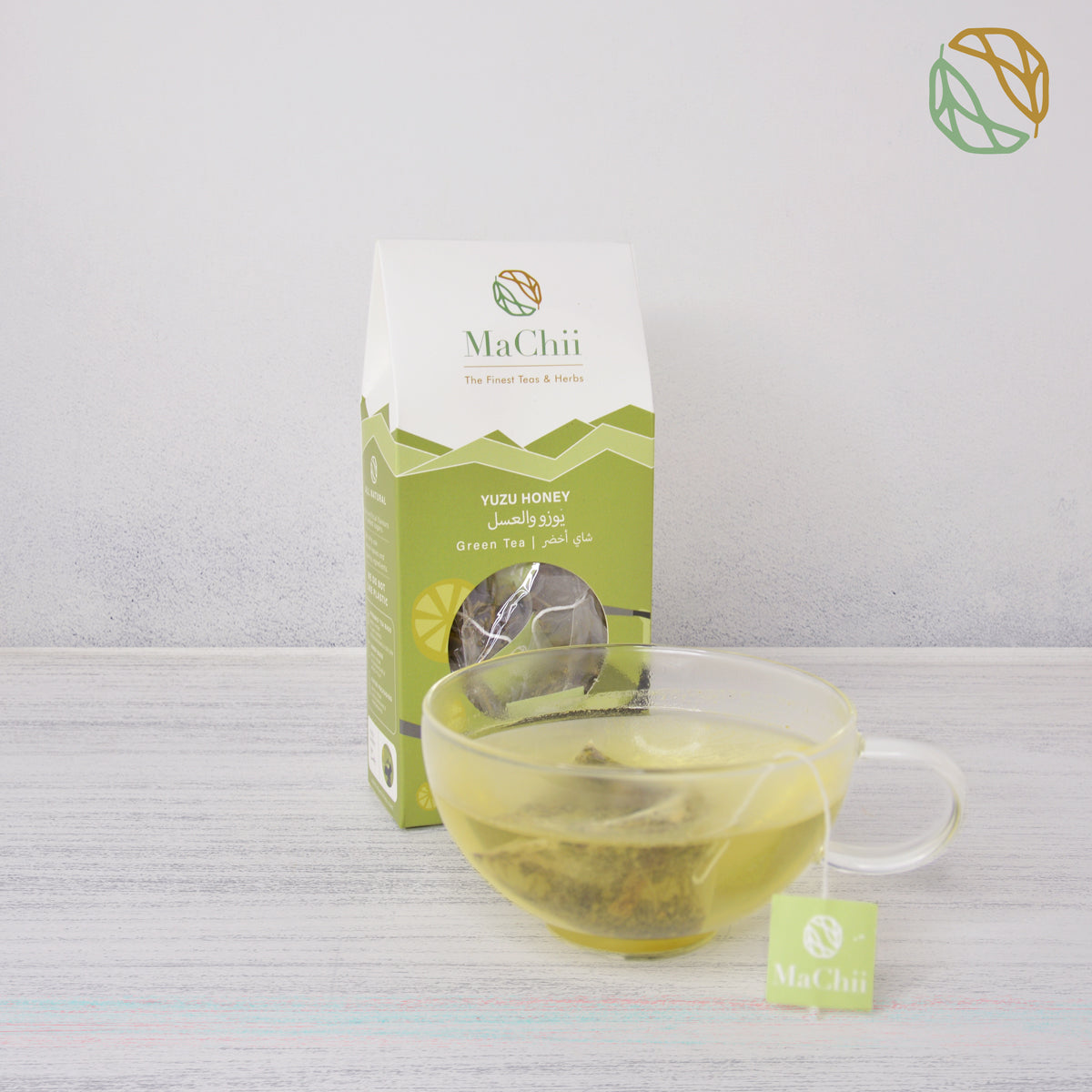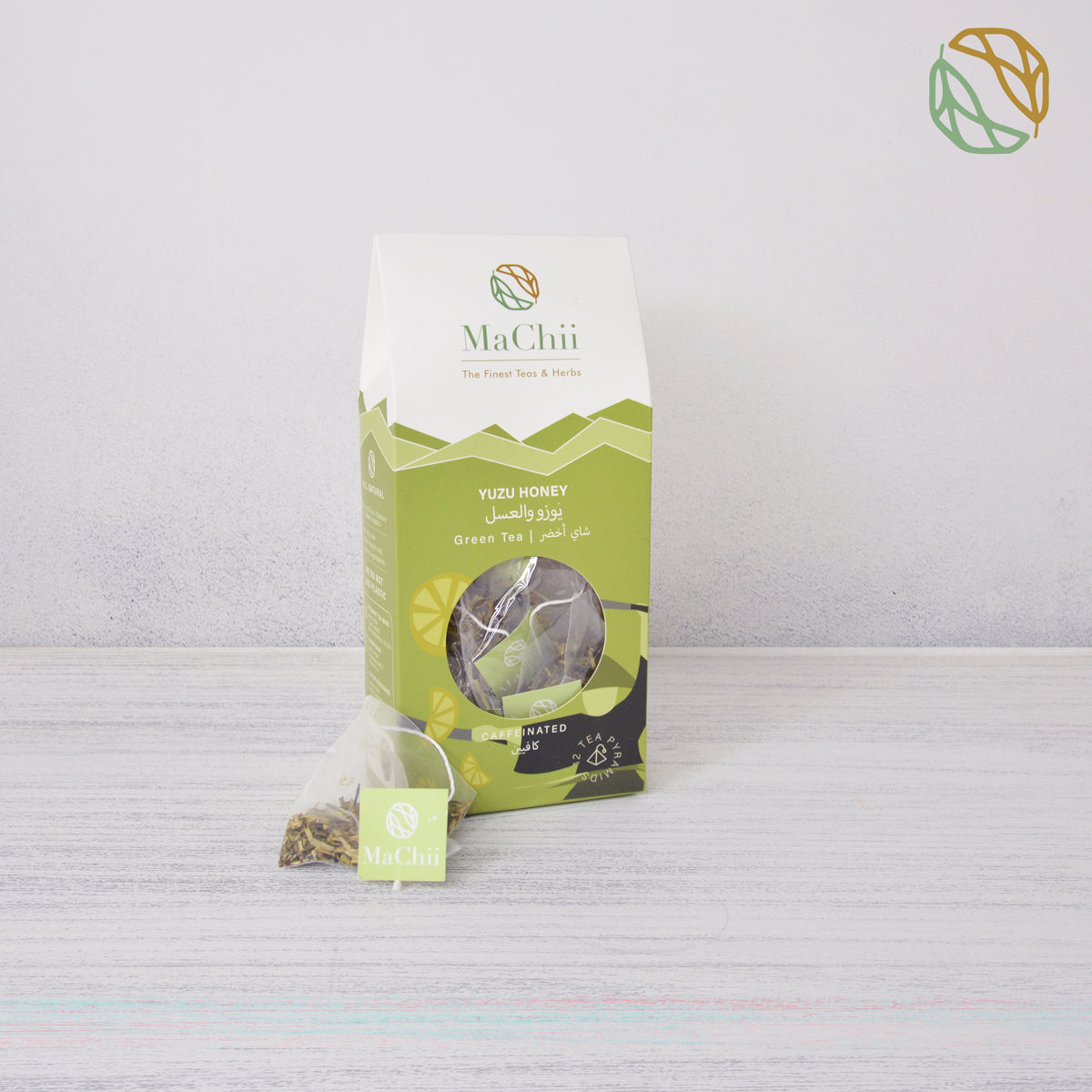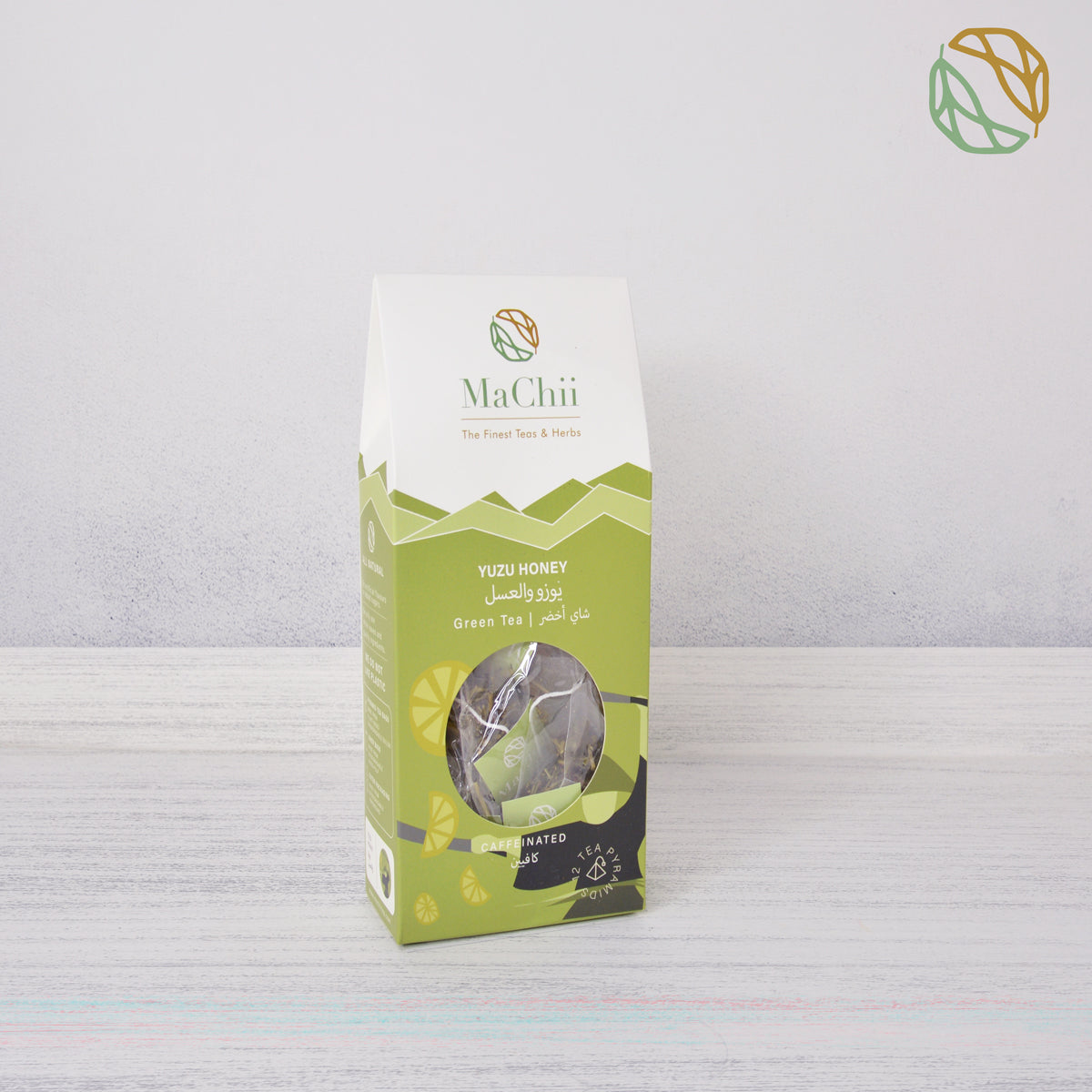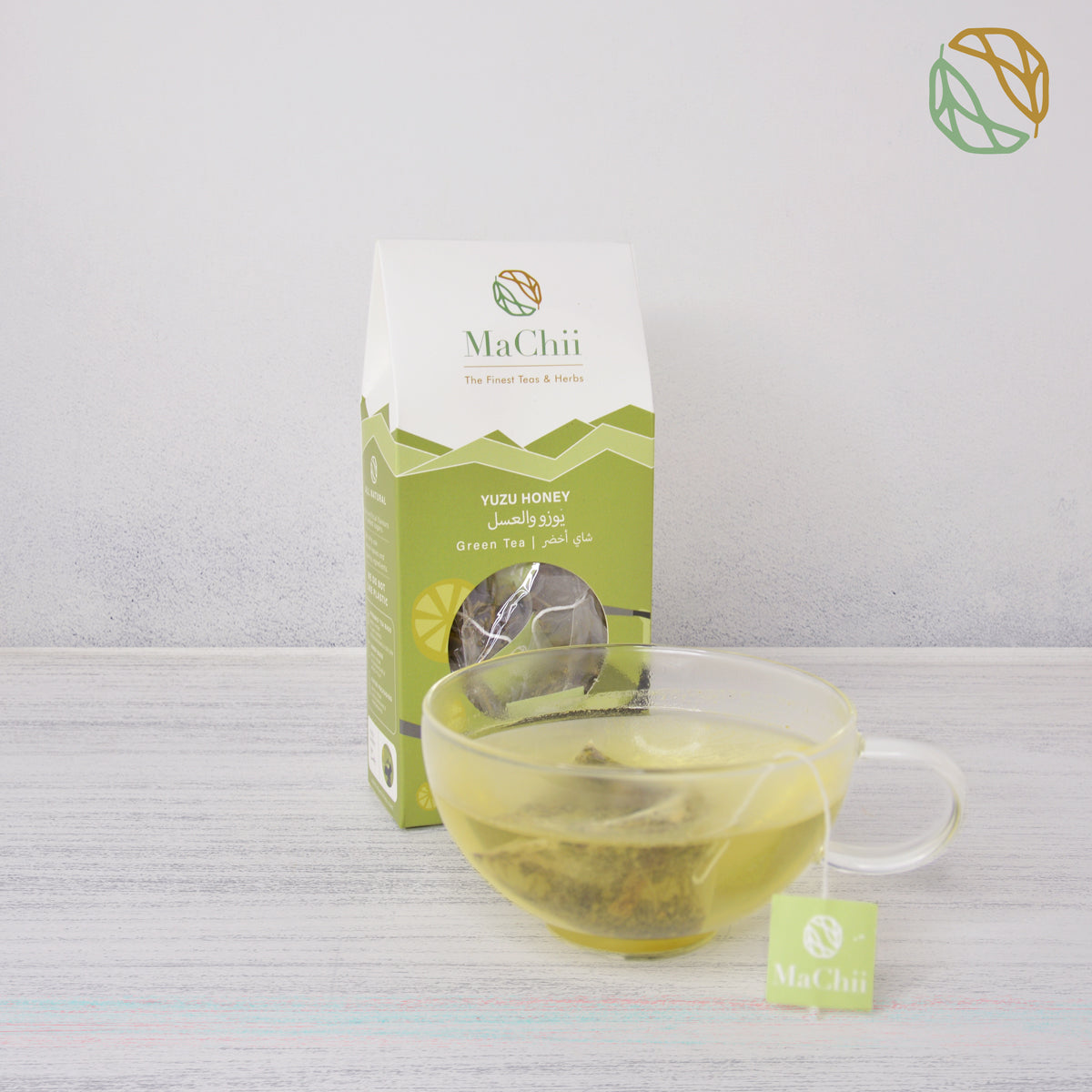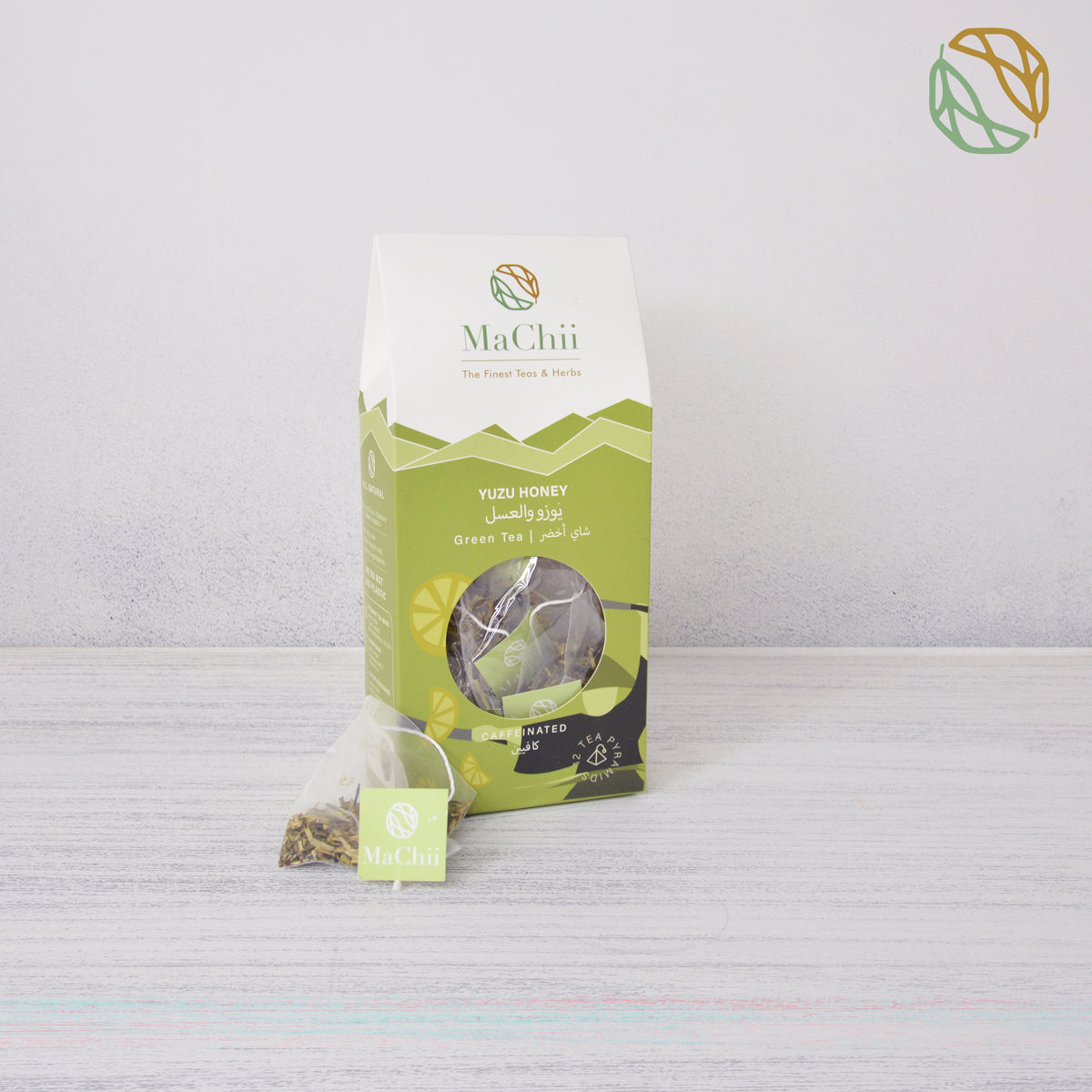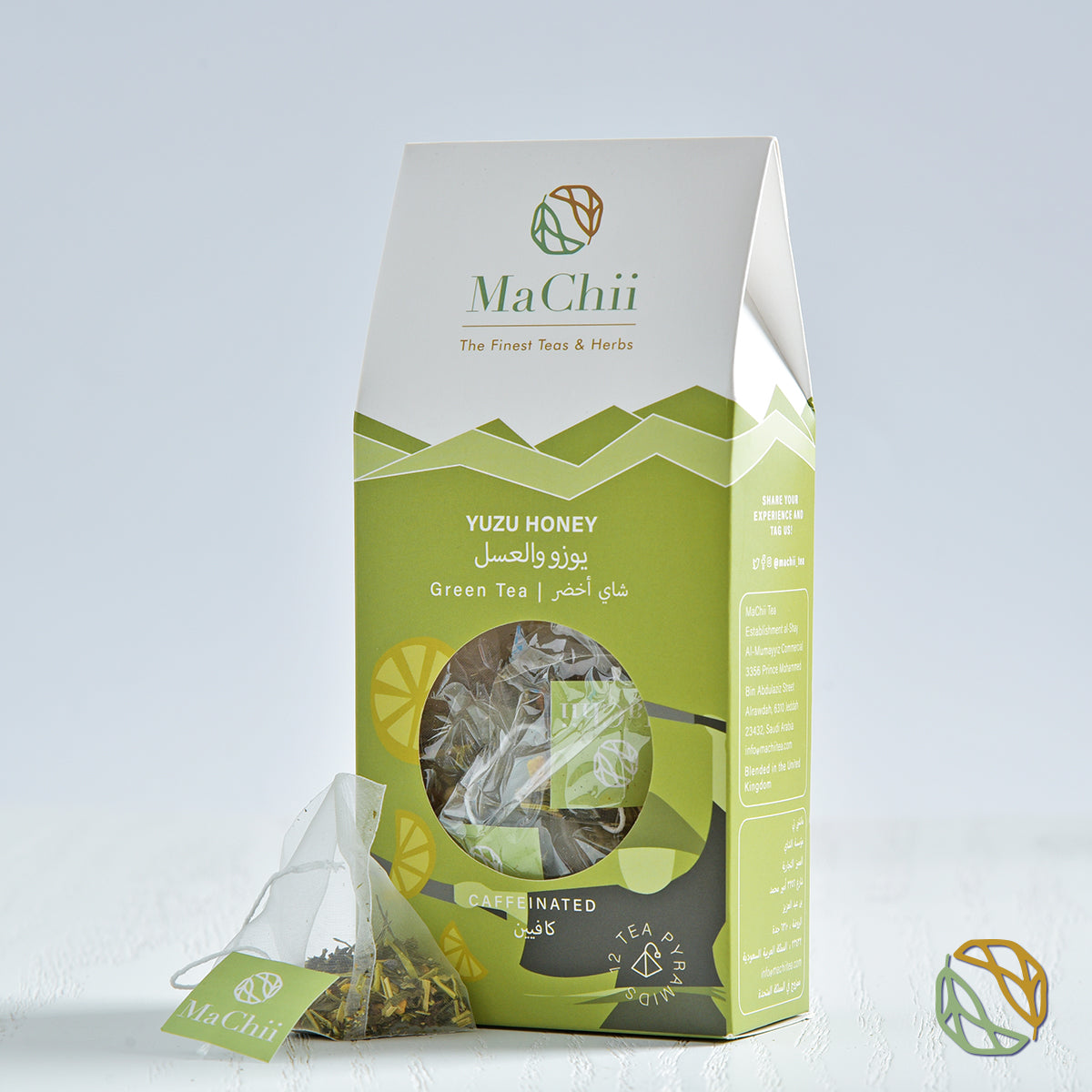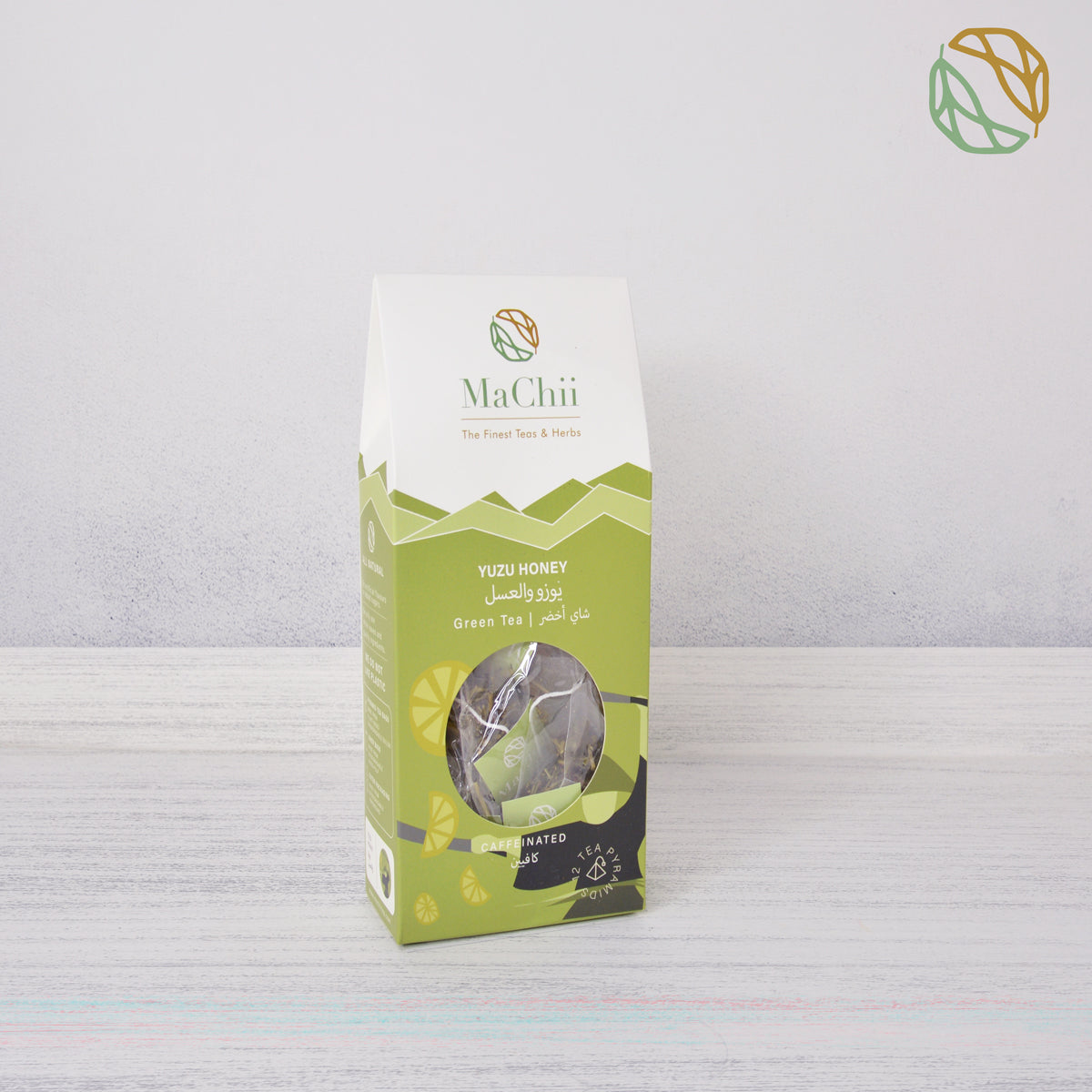 Yuzu Honey
Our unique & vivacious blend of yuzu and Japanese green tea is balanced with the smooth undertones of bee pollen and oranges. Yuzu is a distinctive Japanese treasure which tastes as zesty as a lemon, as sweet as an orange and also as powerful as a grapefruit at the same time.  
We recommend sipping hot or cold with a little bit of honey.
1 bag per cup
80ºC
2-3 mins
Sencha Green Tea
Yuzu
Bee Pollen
Orange & Natural Flavours.