FREE KSA delivery over 260 SR, FREE GCC delivery over 450 SR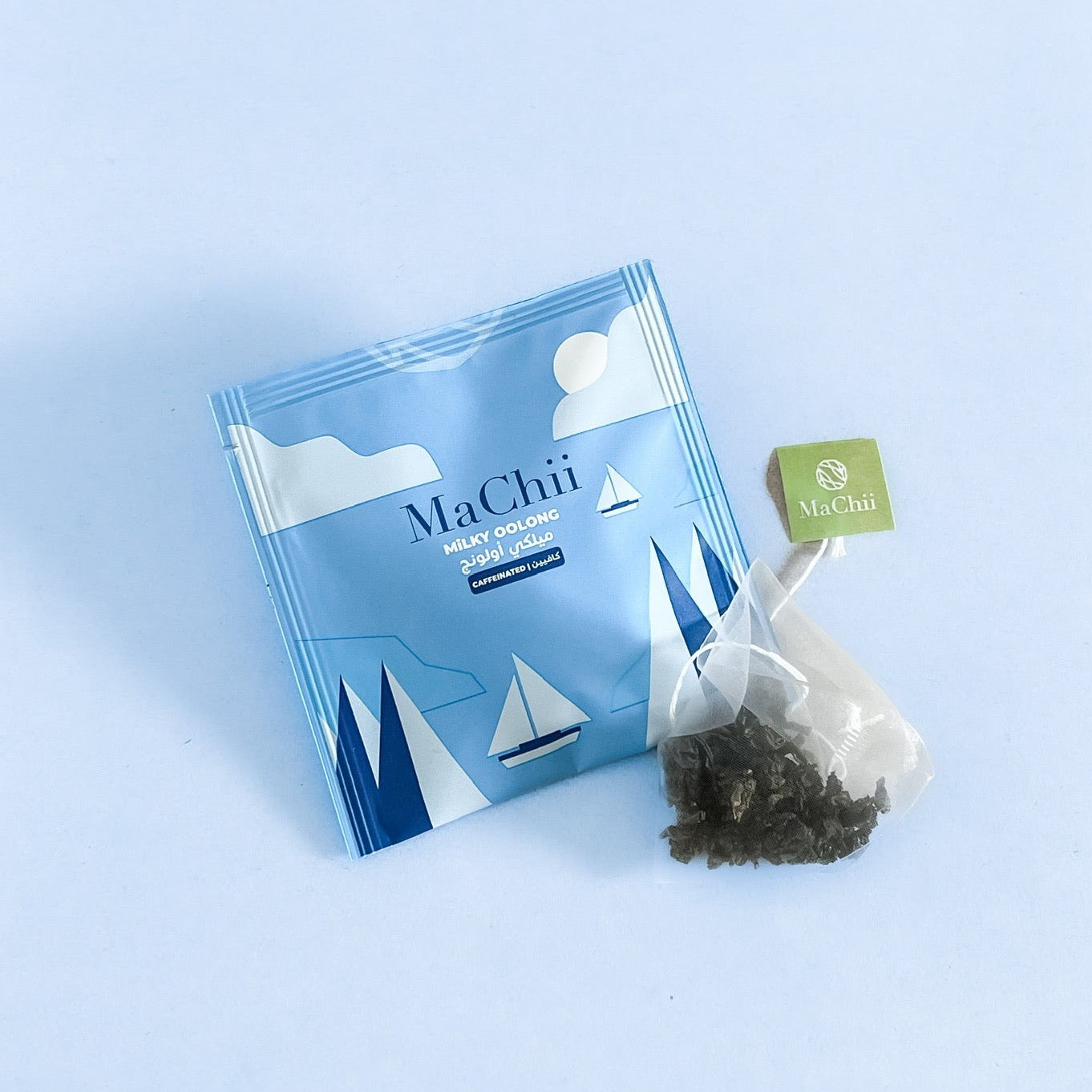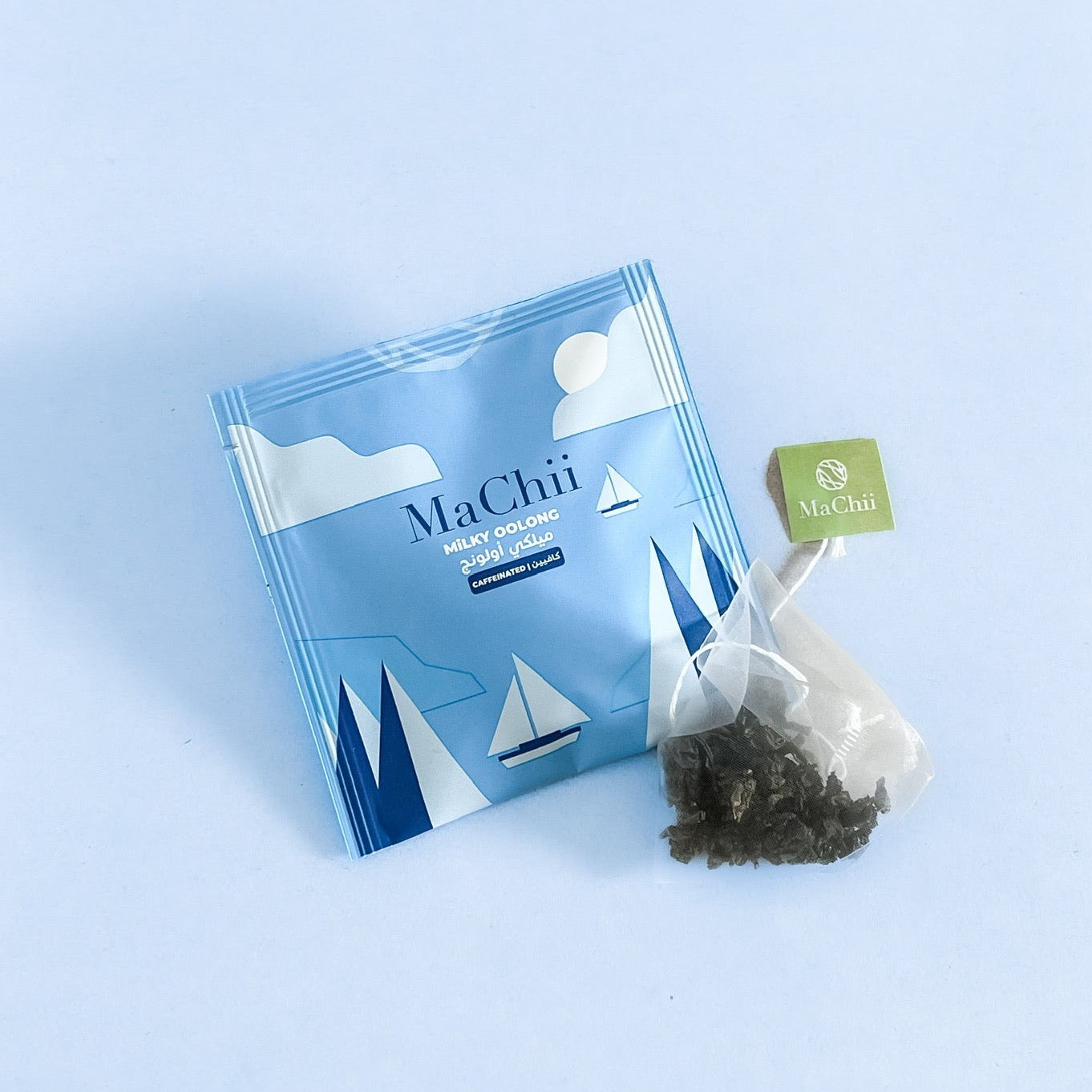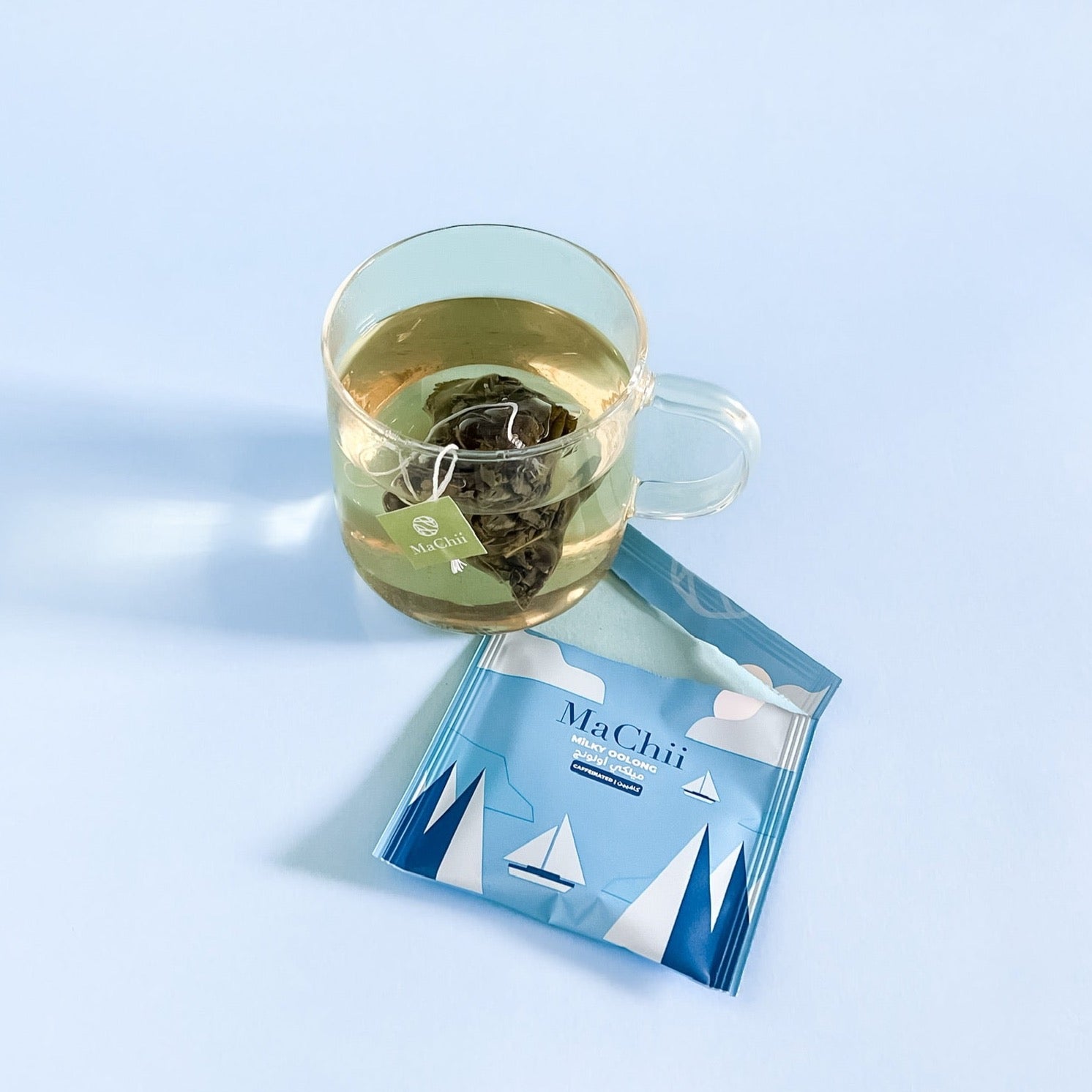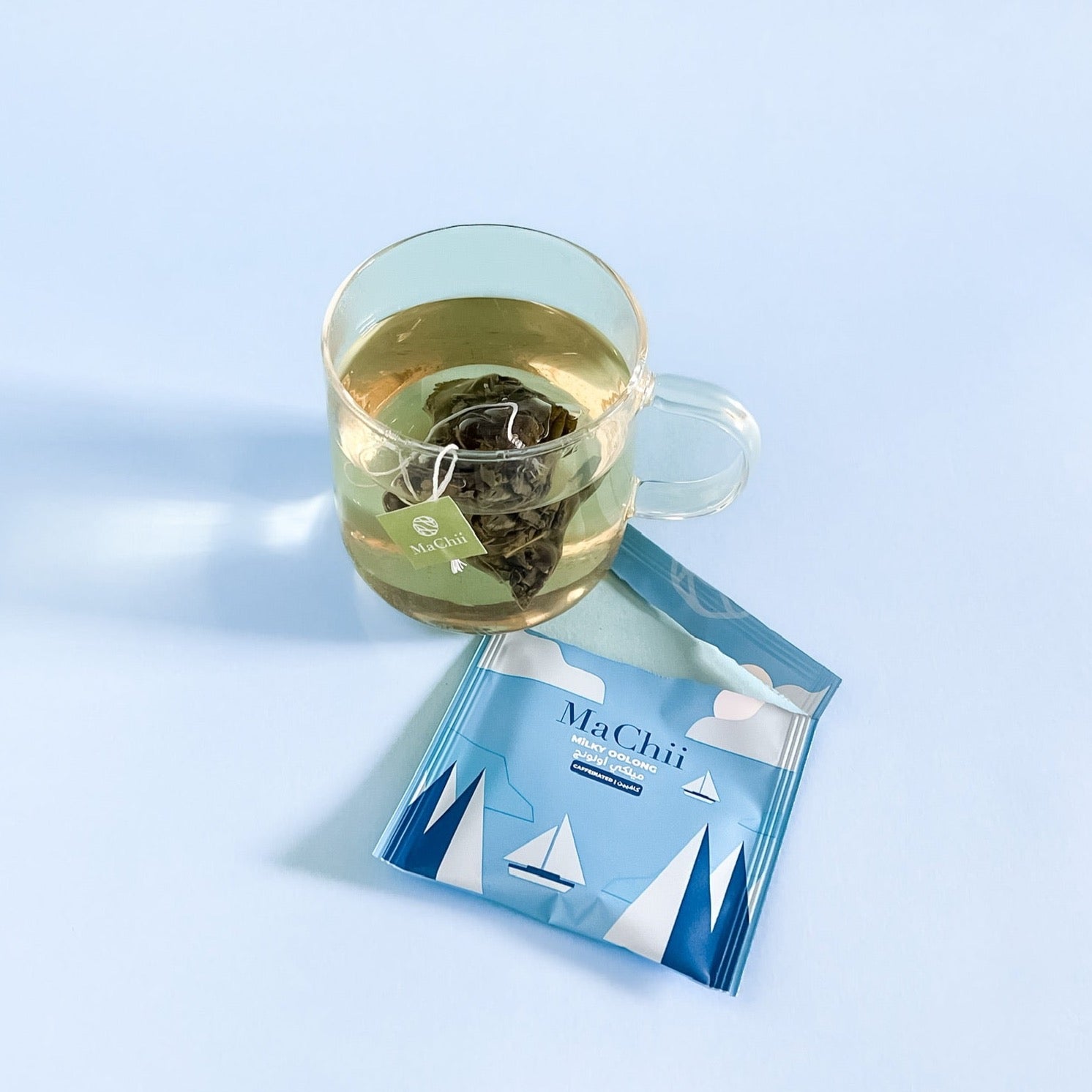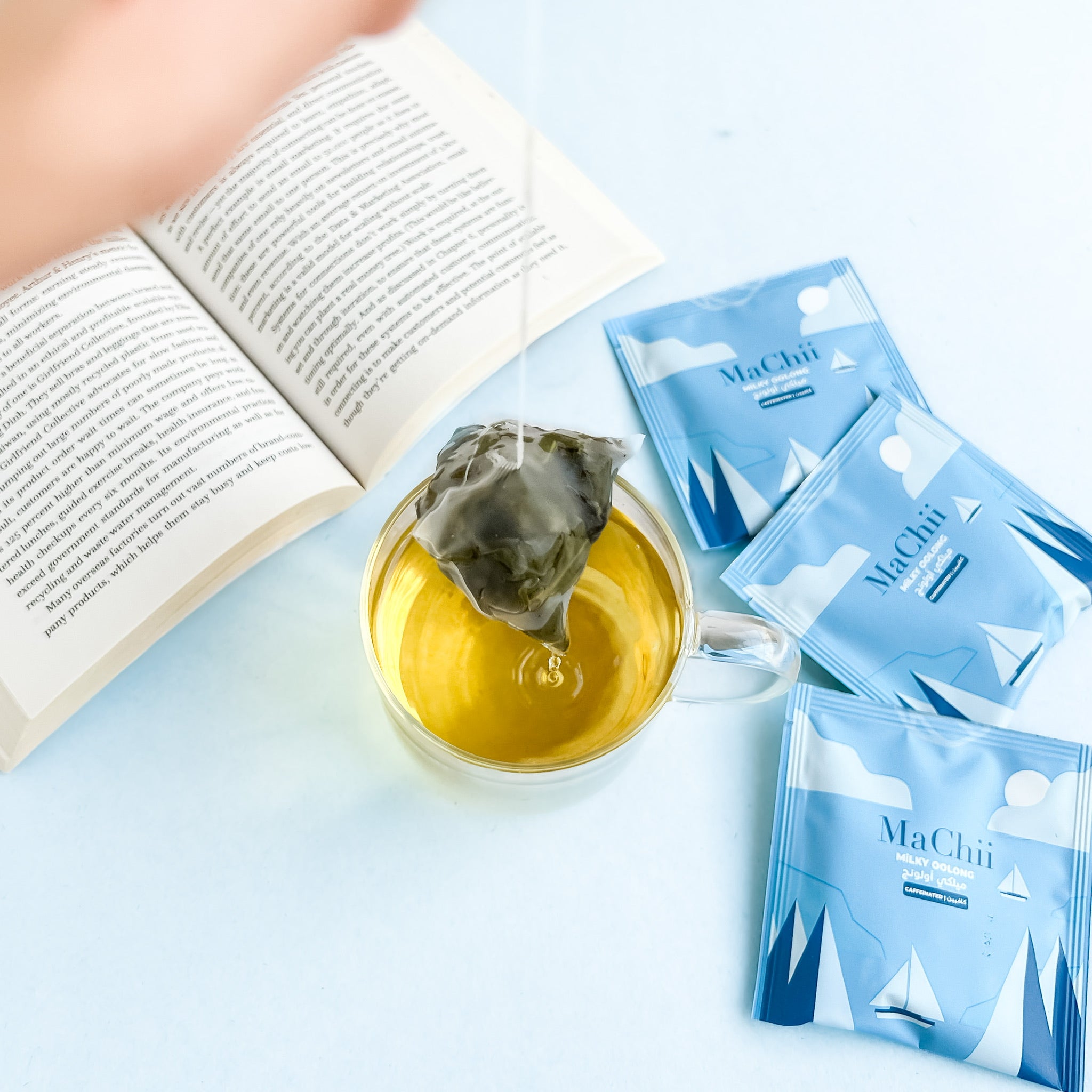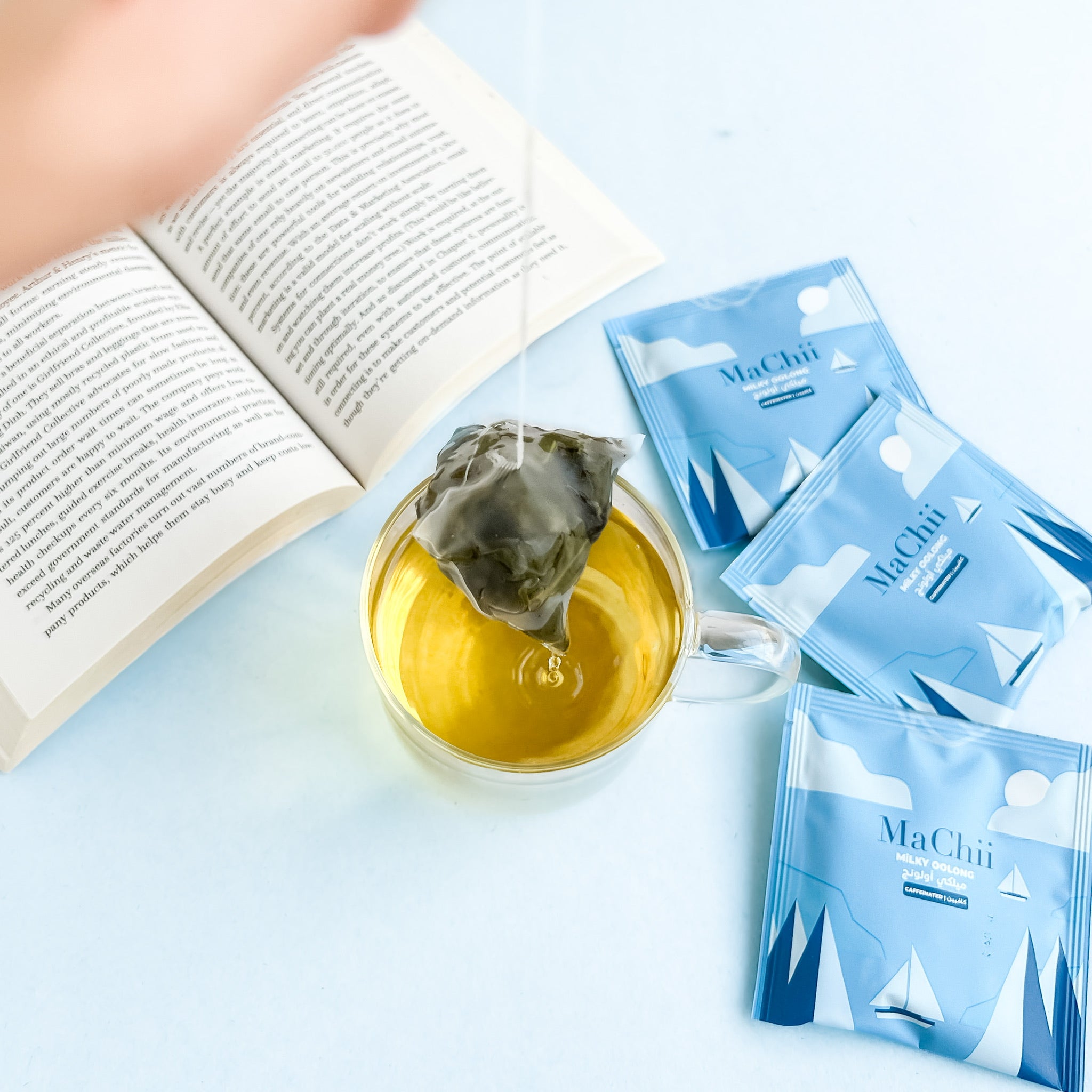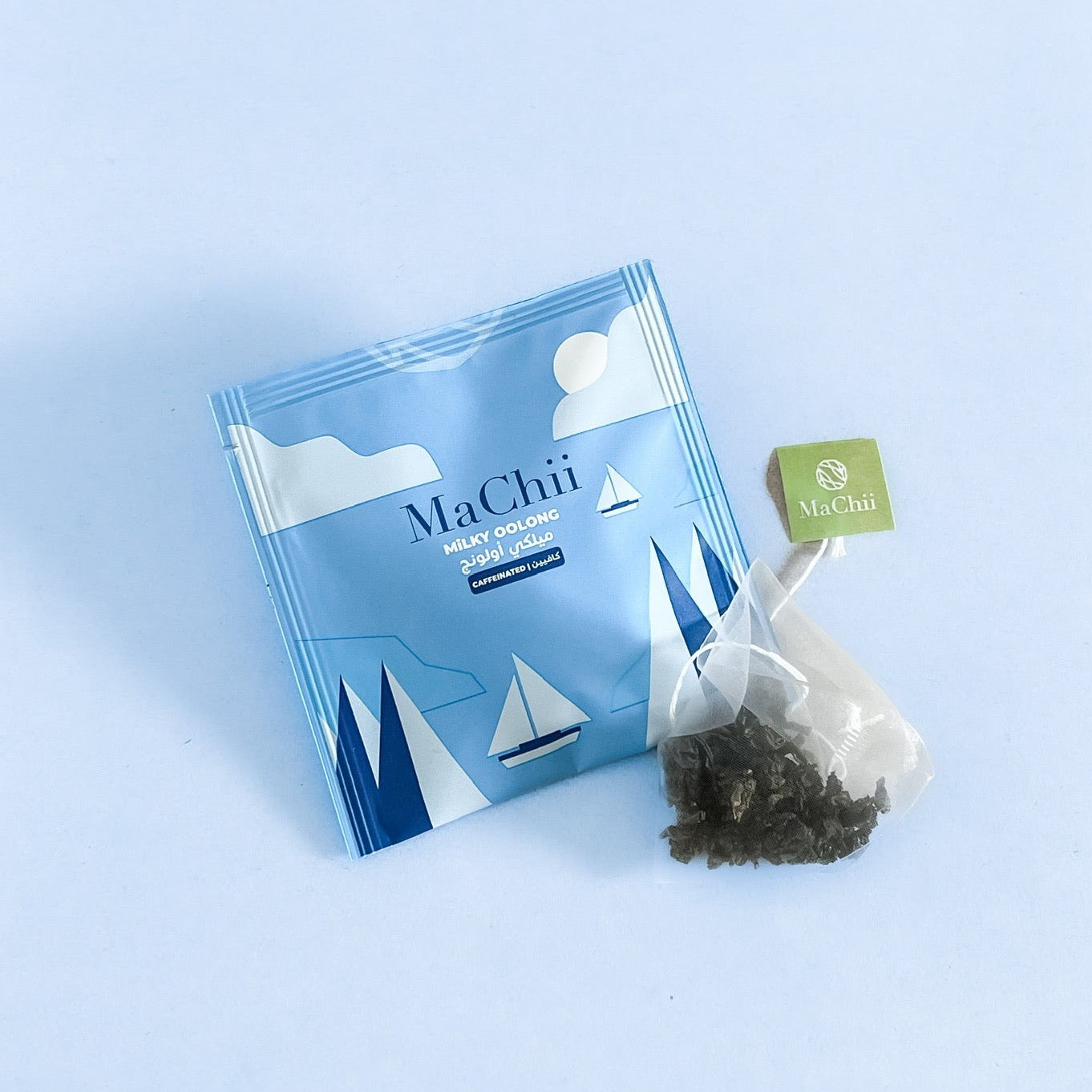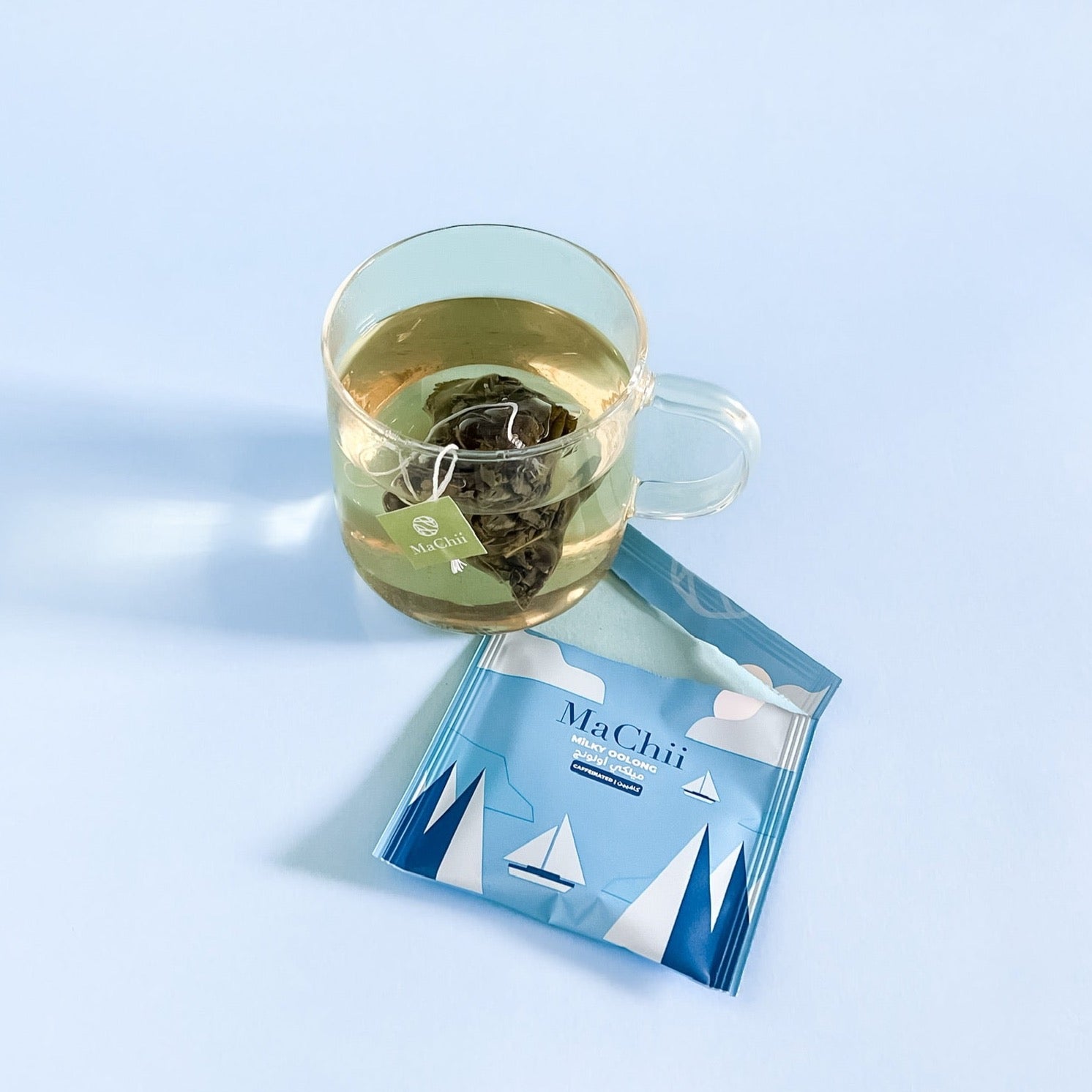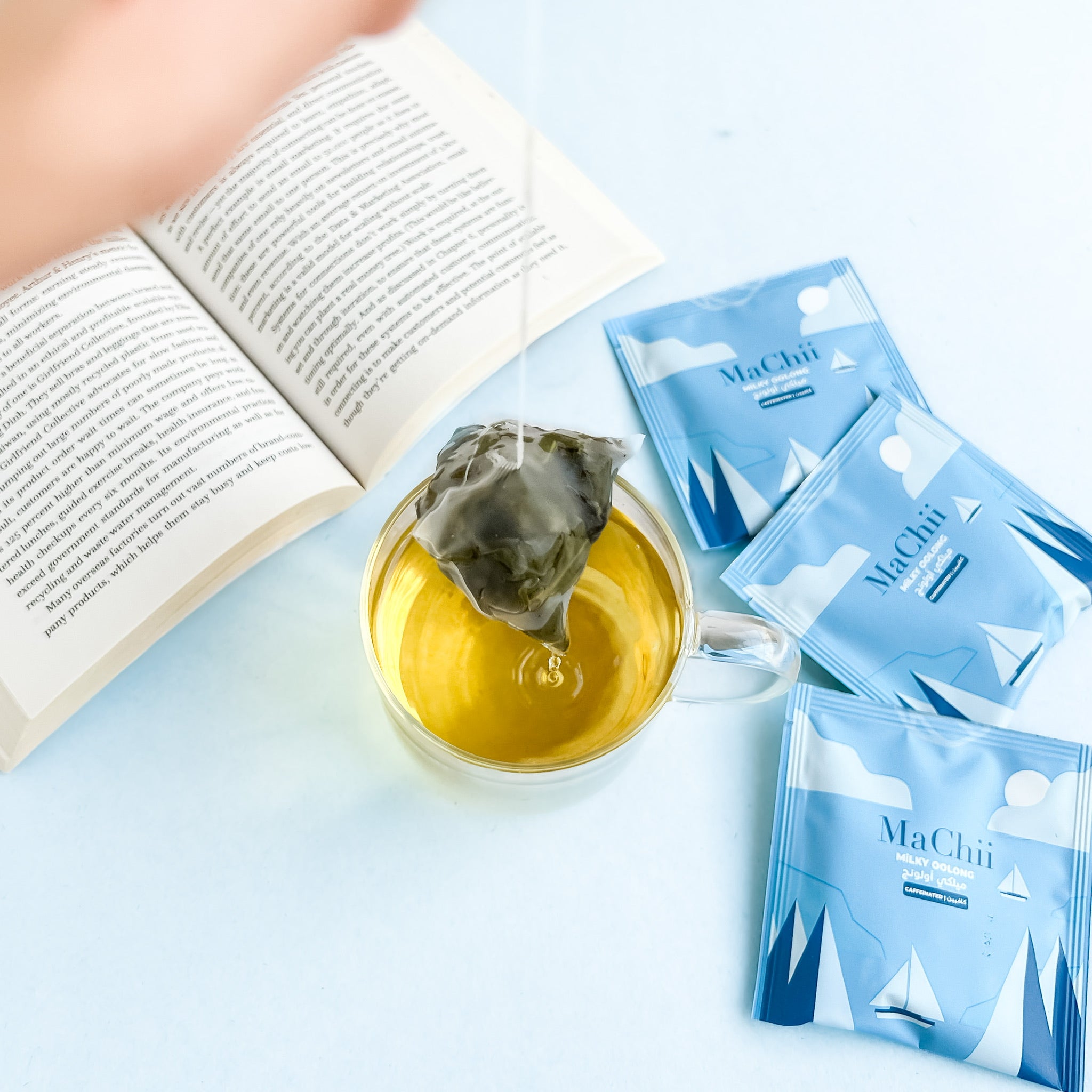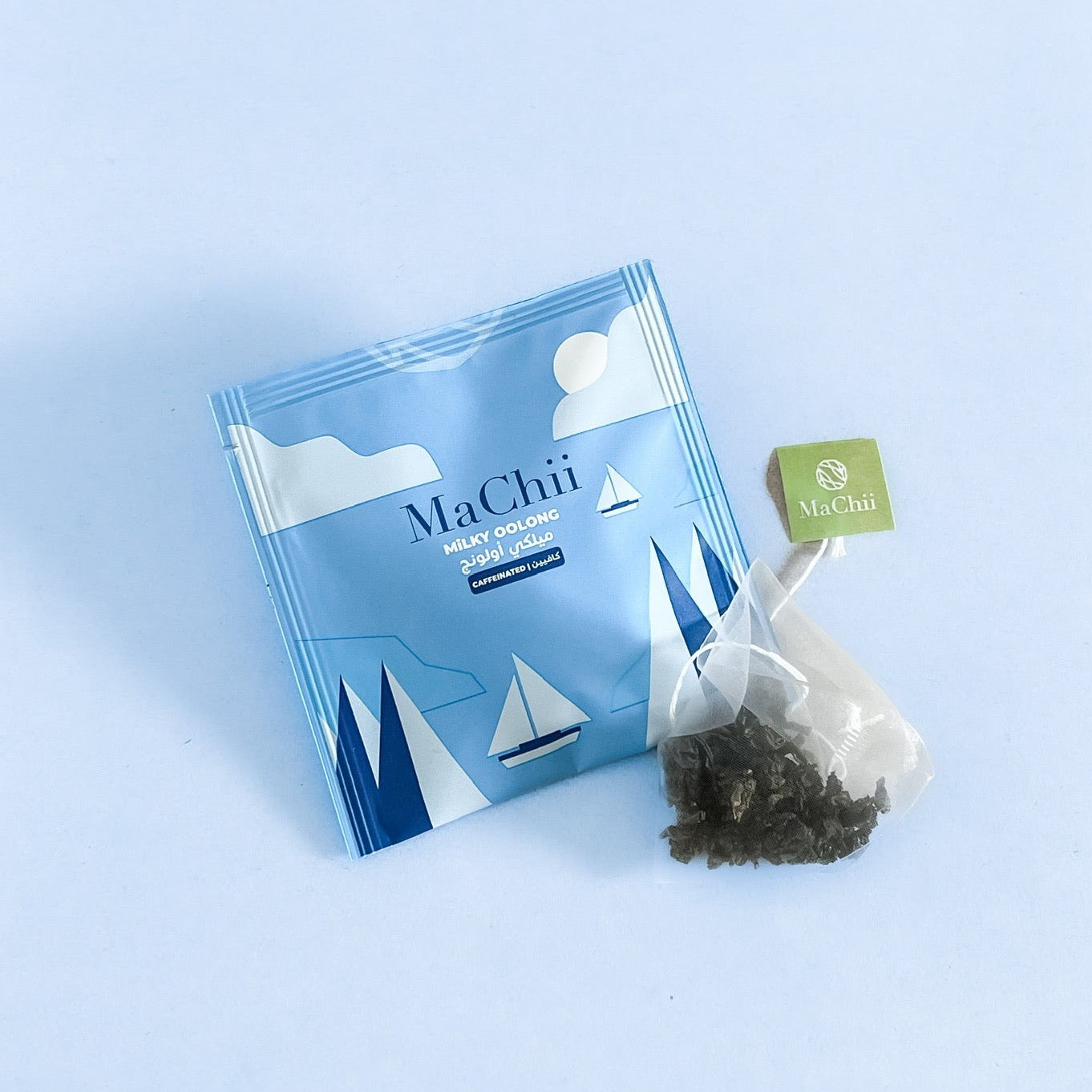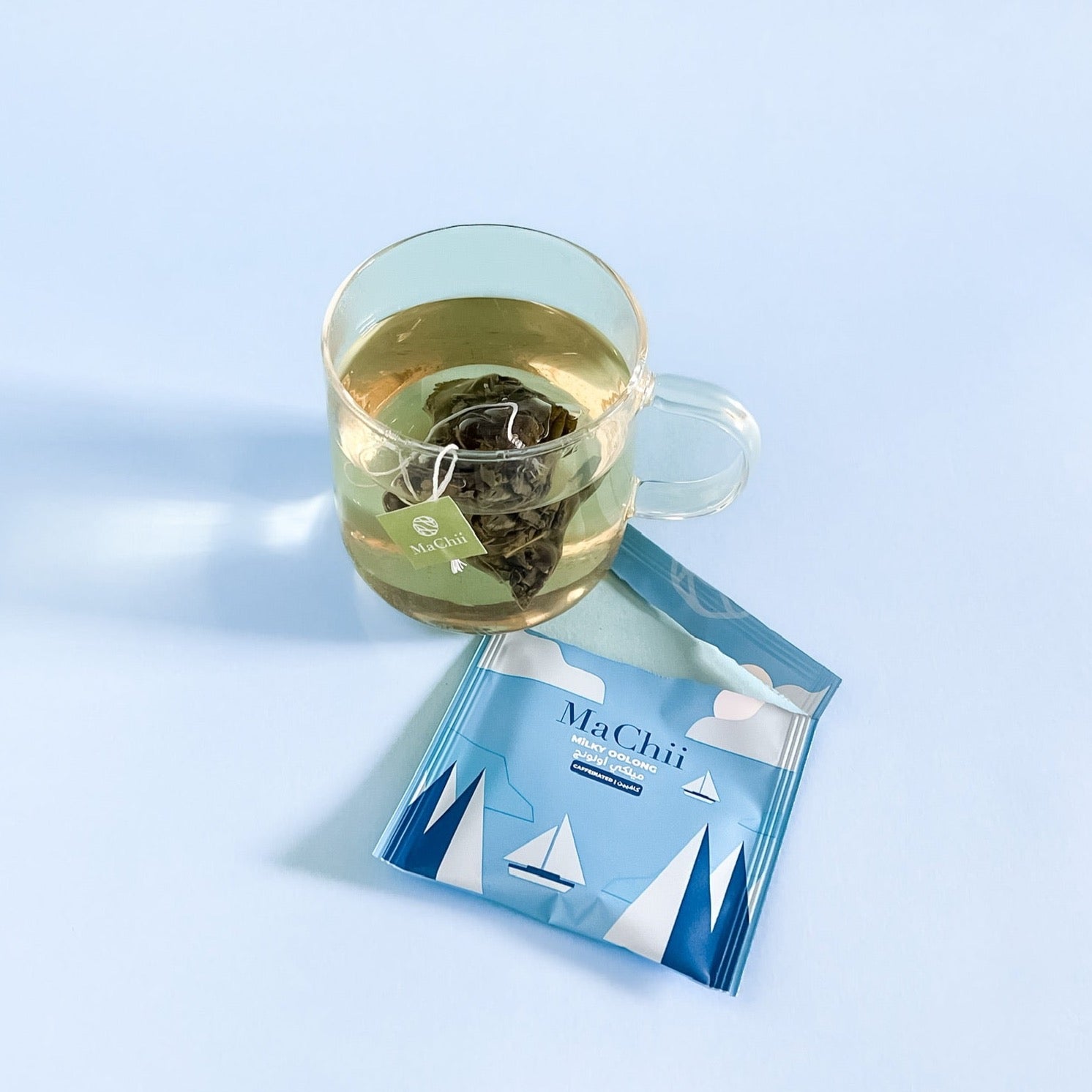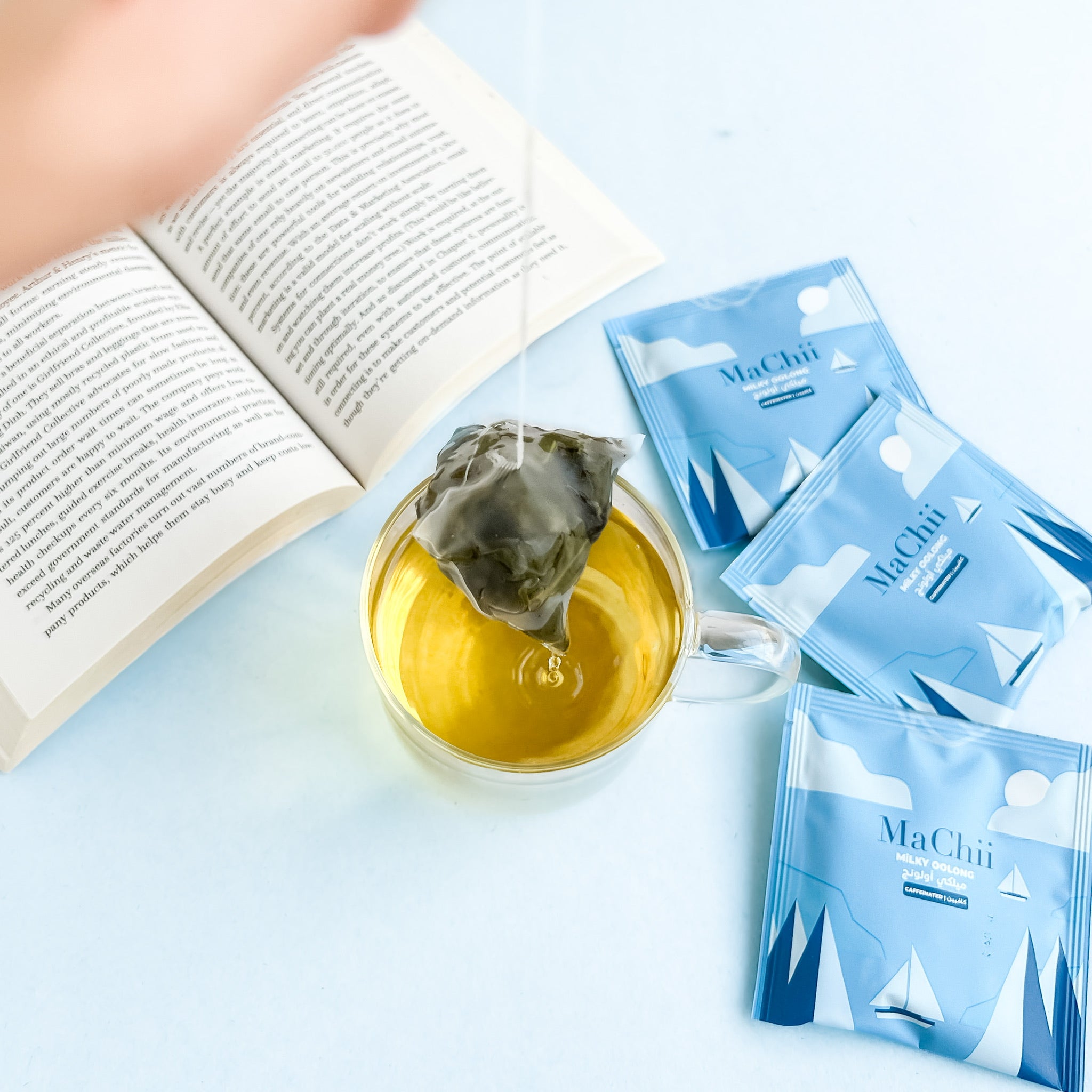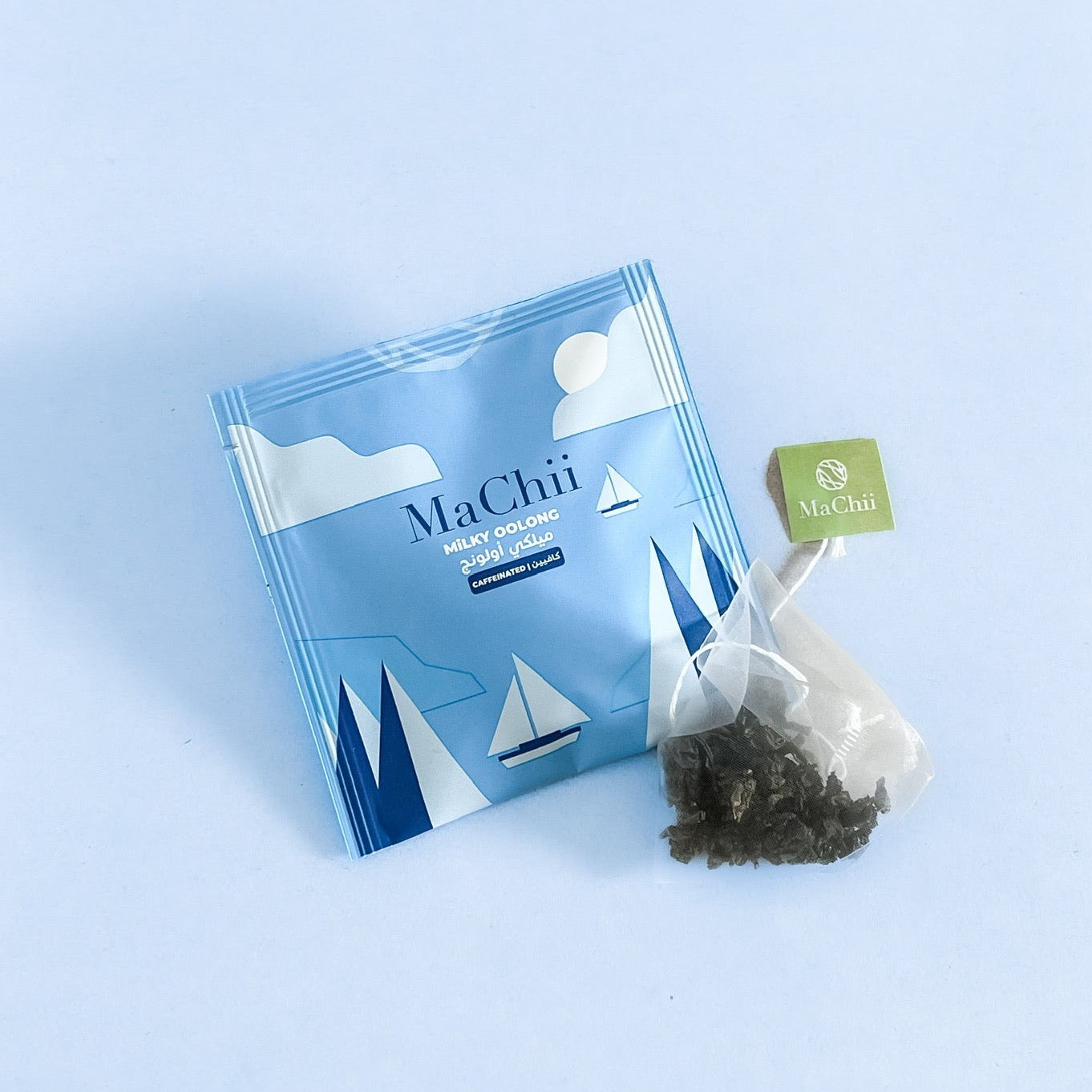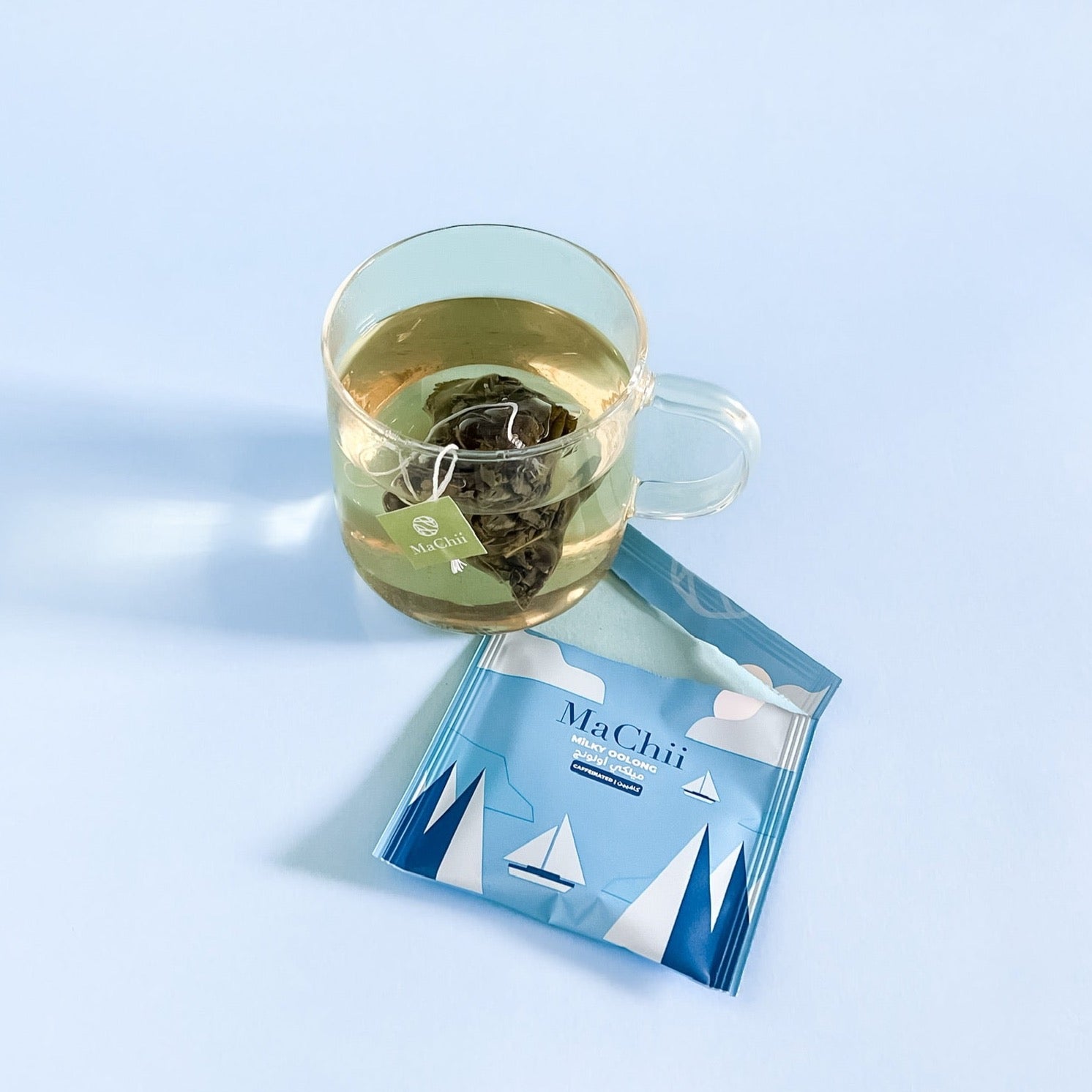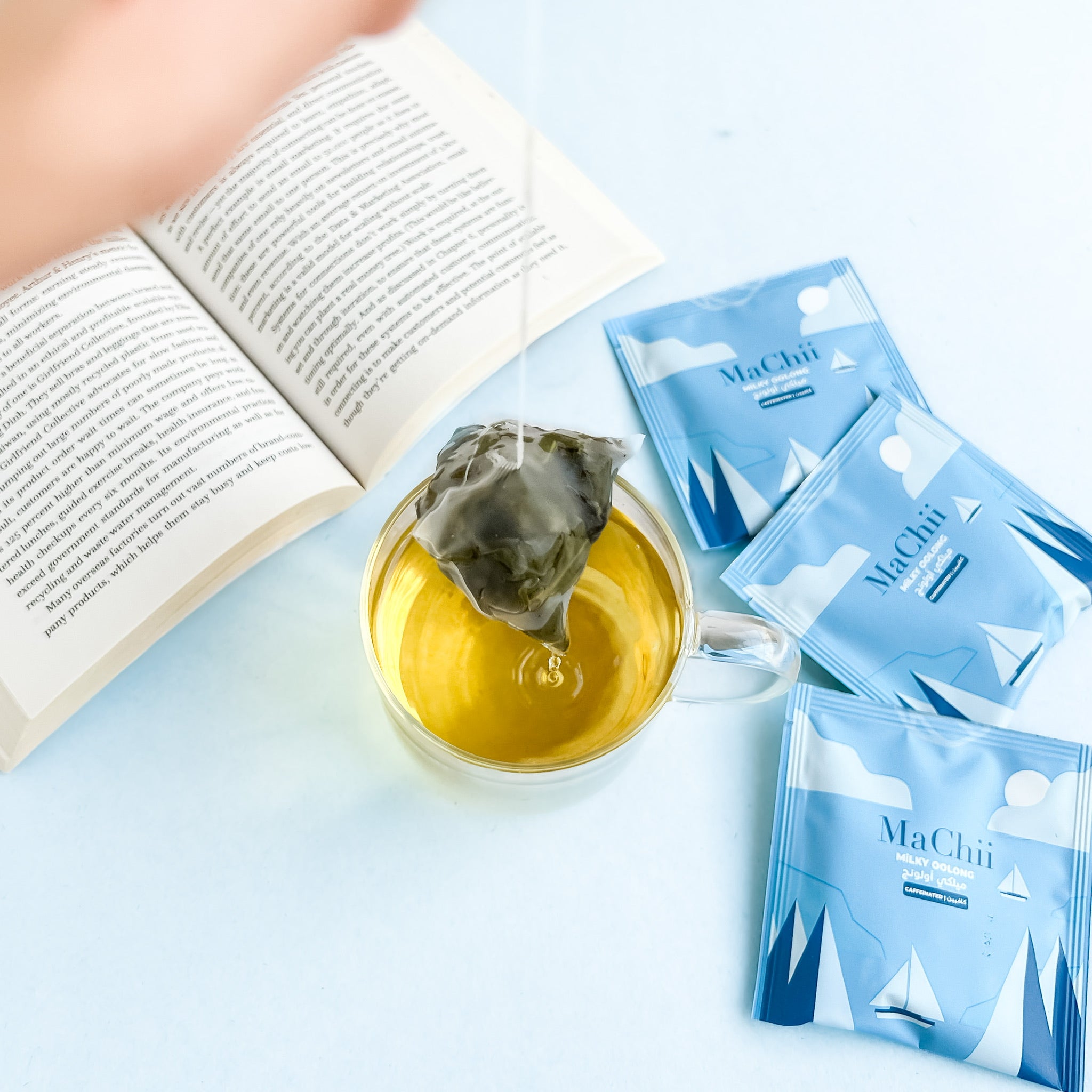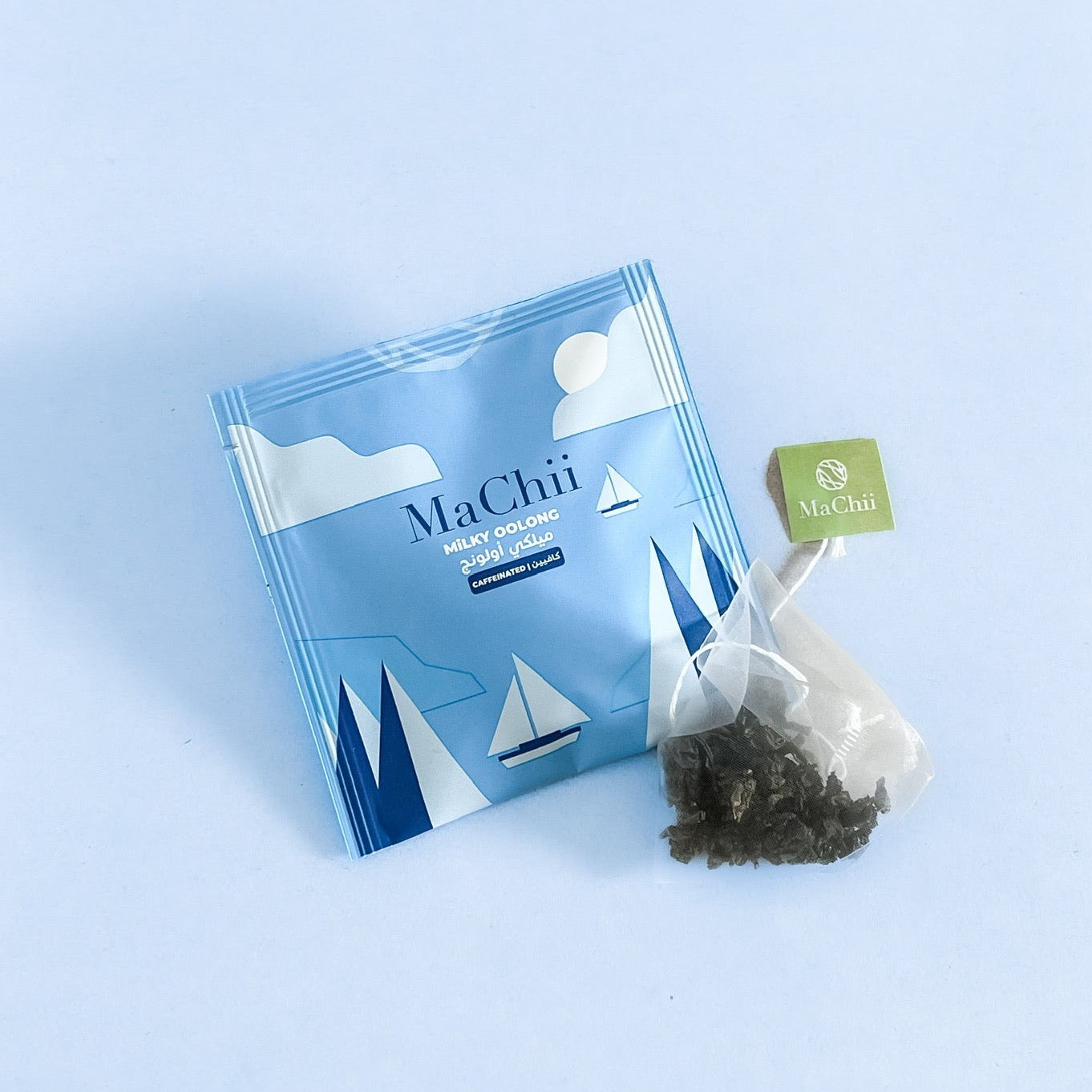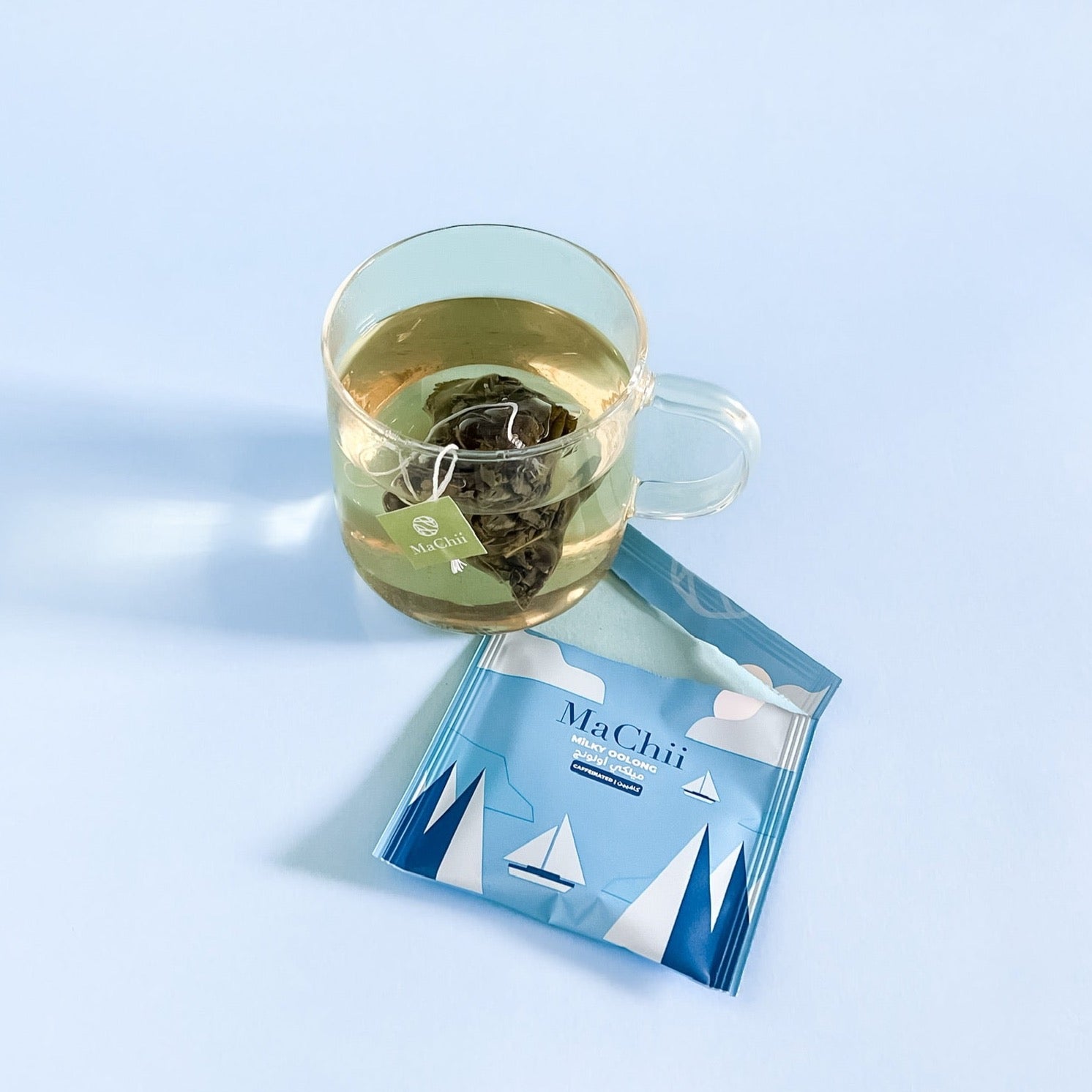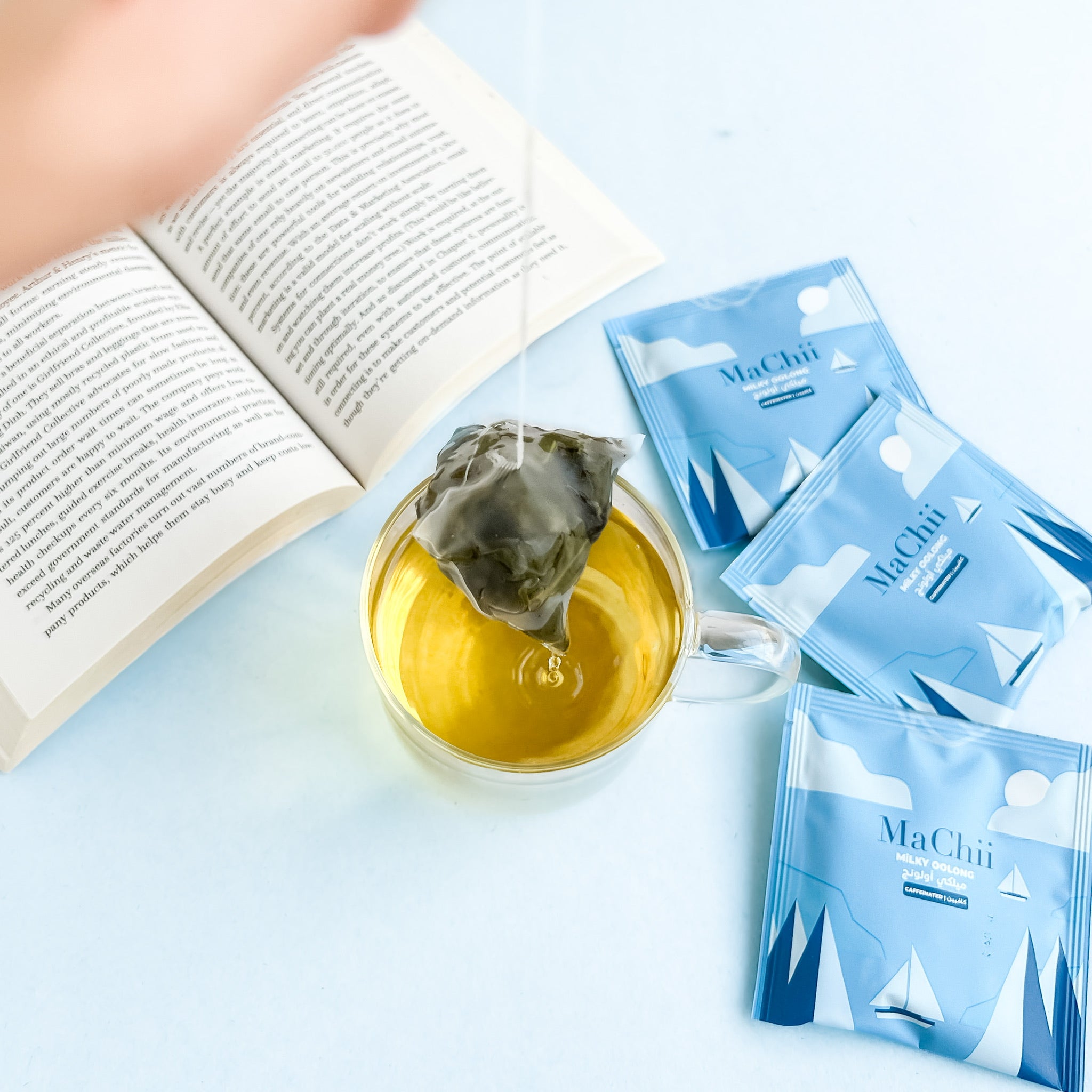 Milky Oolong
Our rare blue tea from China's Wu-Yi mountains is renowned for its silky smooth and creamy taste.The finest whole leaves were picked at these high-altitudes, gently rolled and semi-roasted yielding a natural buttery & milky aroma.
According to legend, the moon fell in love with a comet that passed her by. She cried milky tears which covered the fields with a delicate creaminess. 
We recommend sipping hot and enjoying on its own. 
Origin: Wu-Yi, China
1 bag per cup
90ºC
2-3 mins