FREE KSA delivery over 260 SR, FREE GCC delivery over 450 SR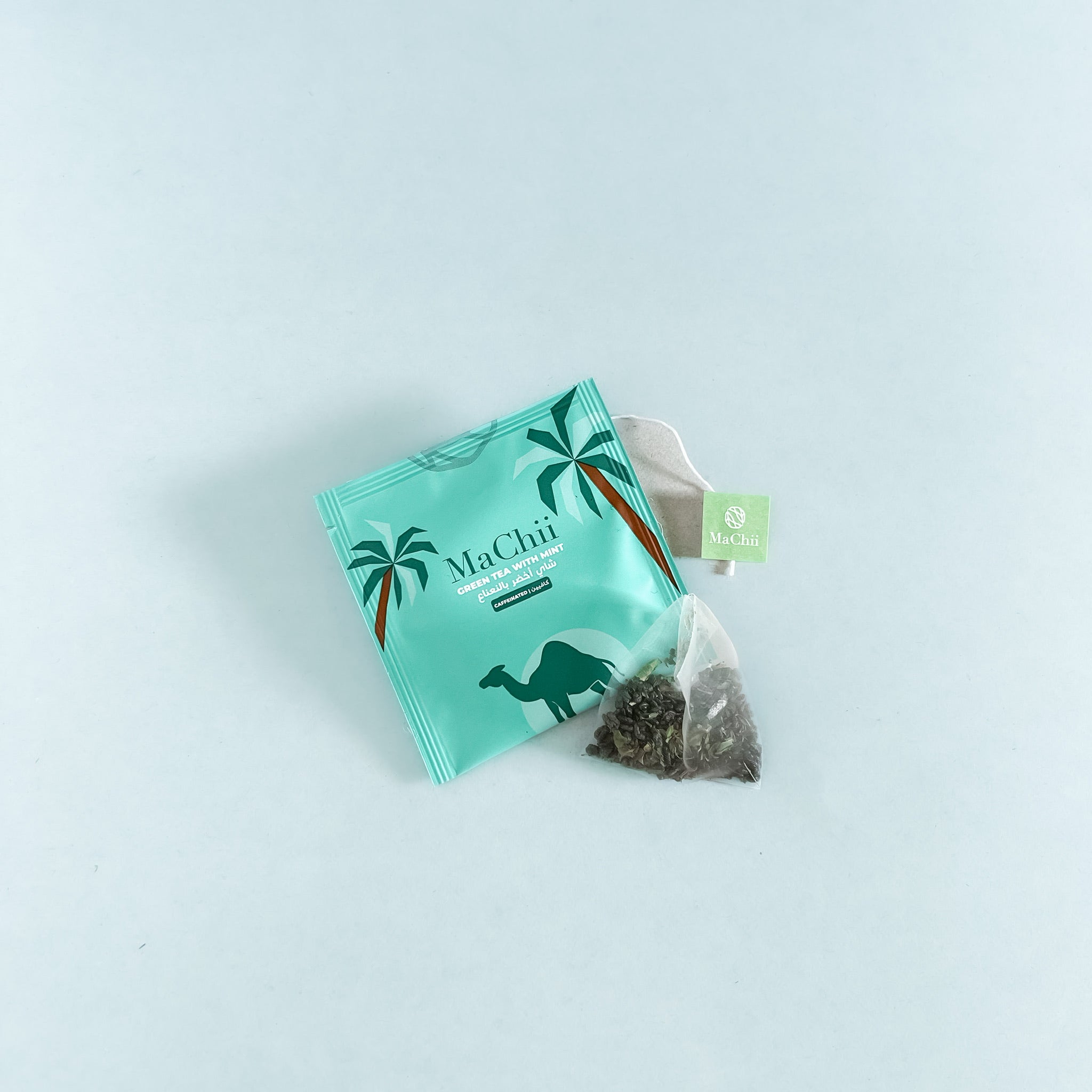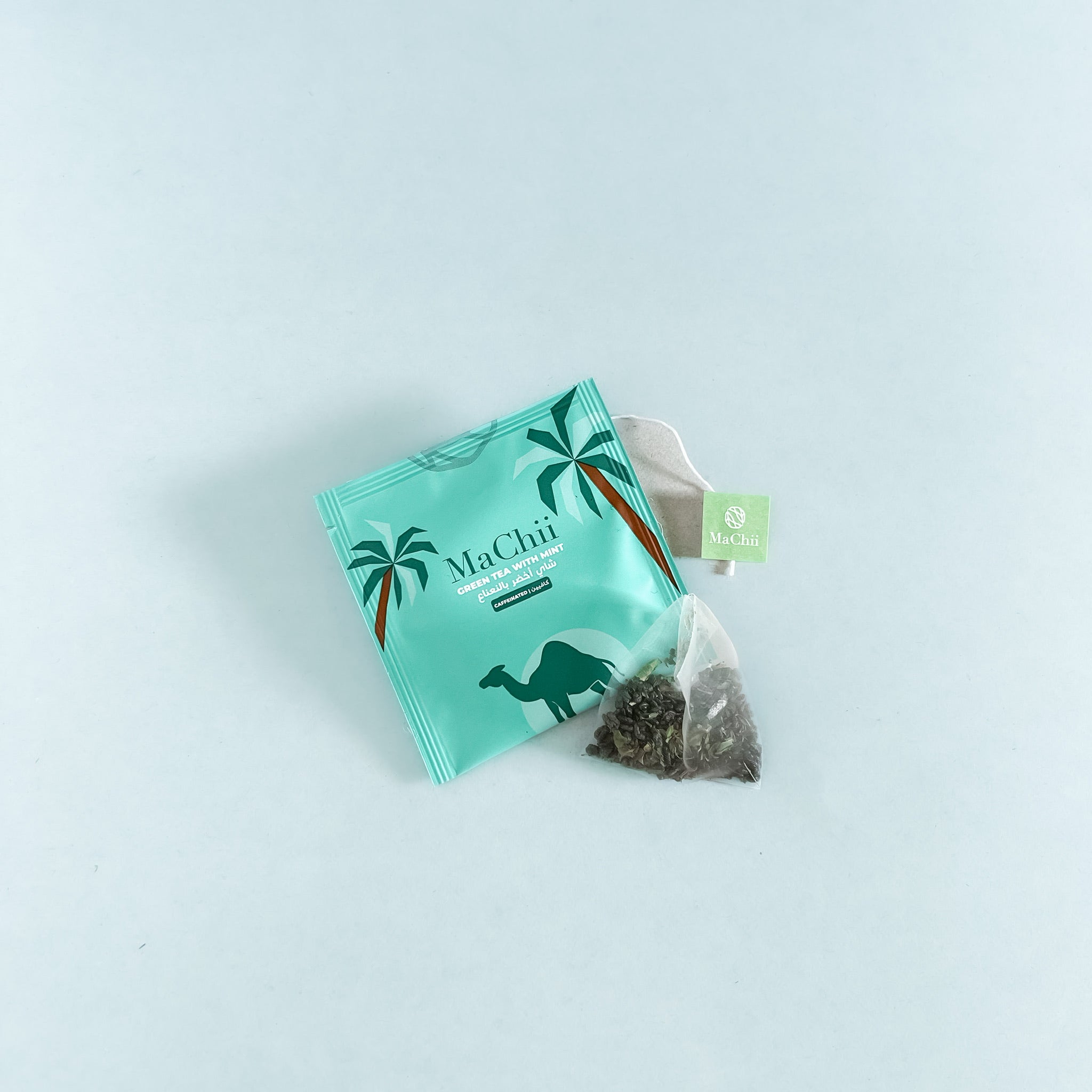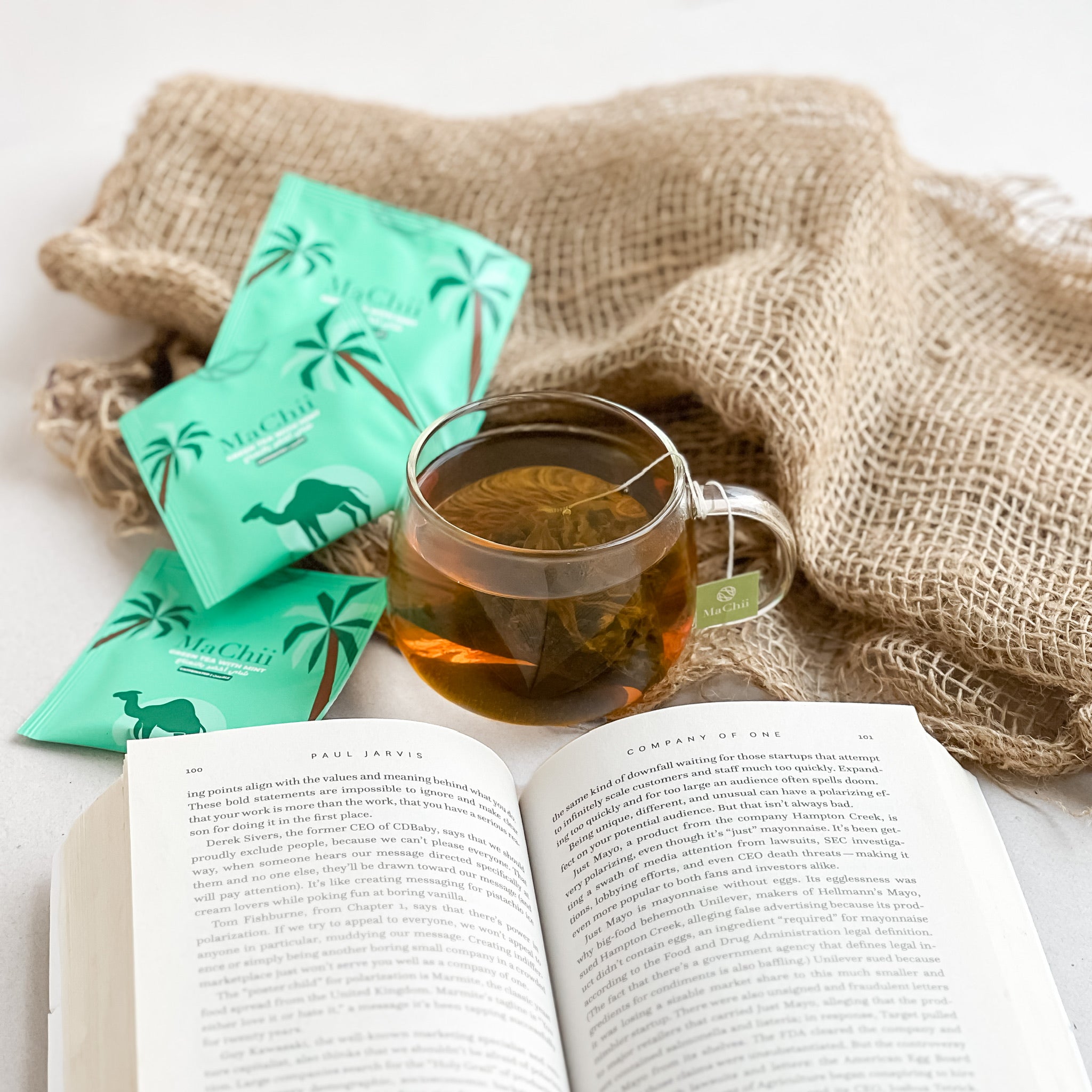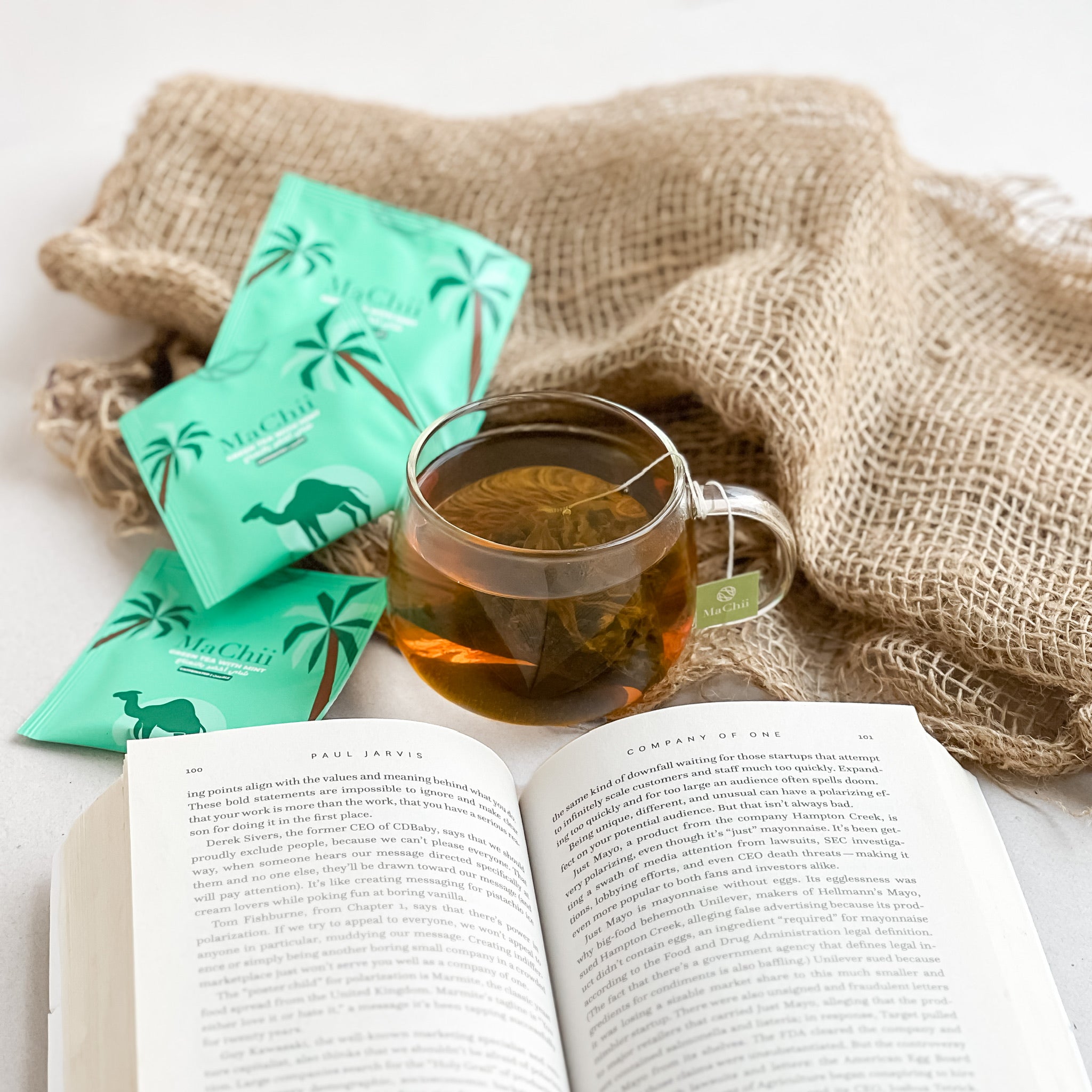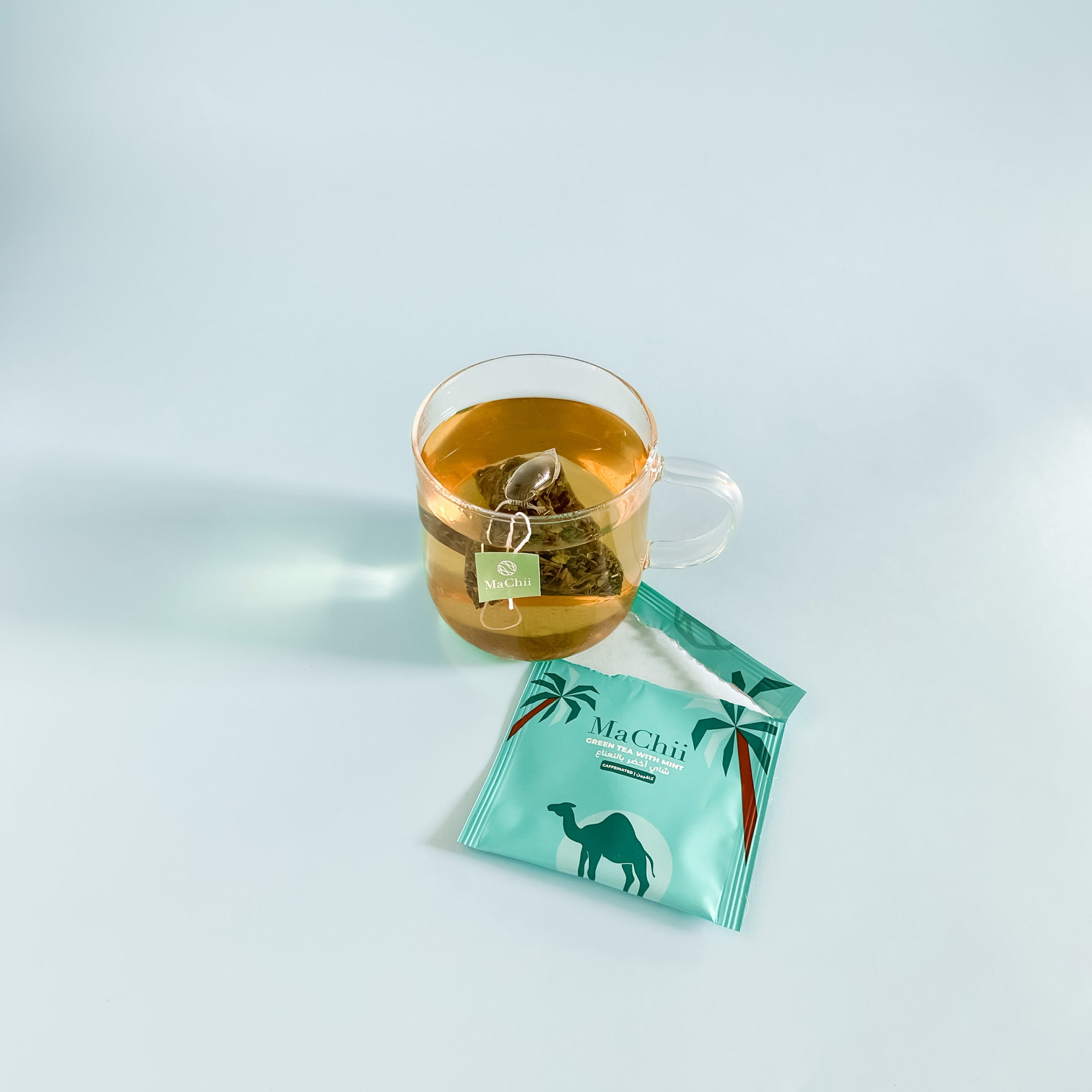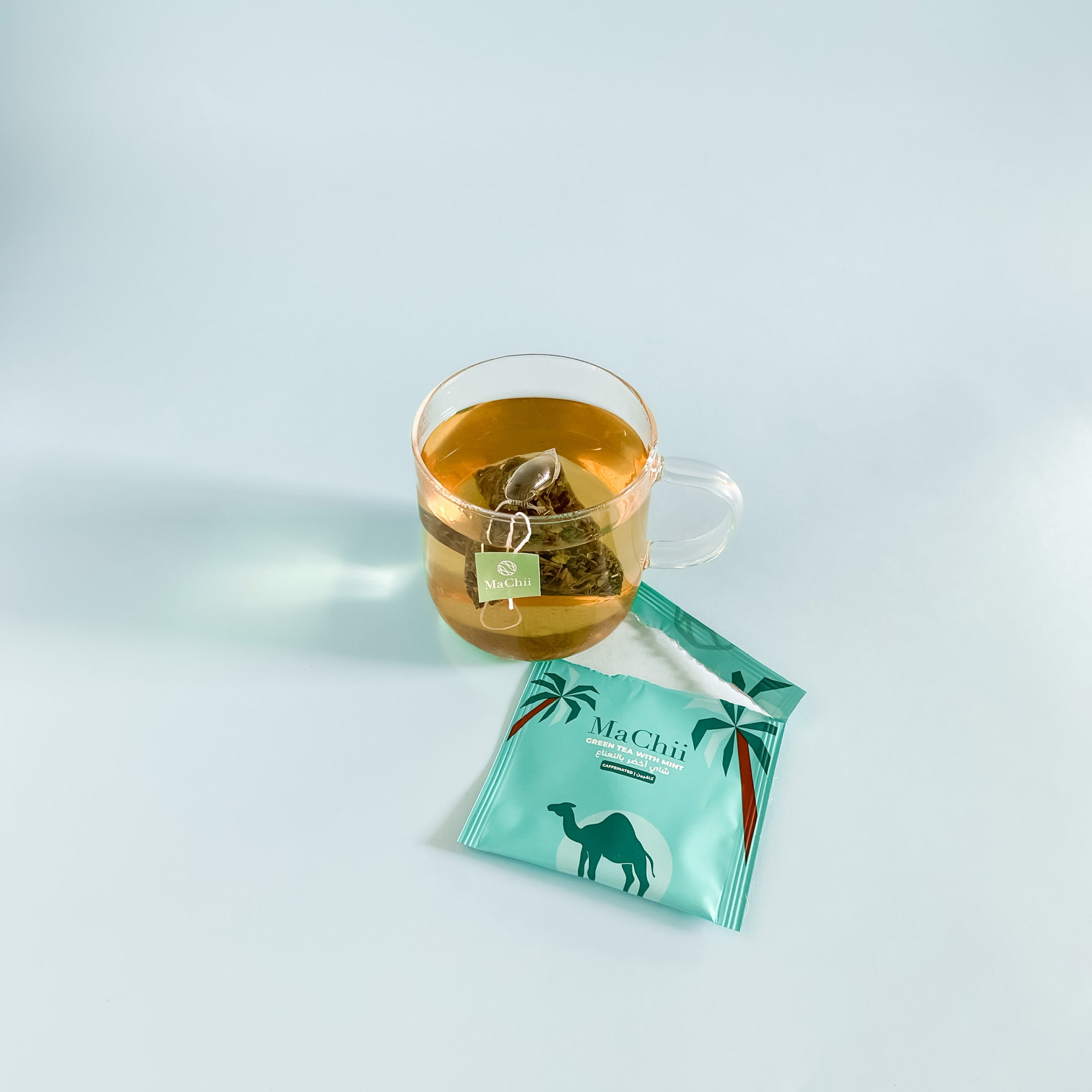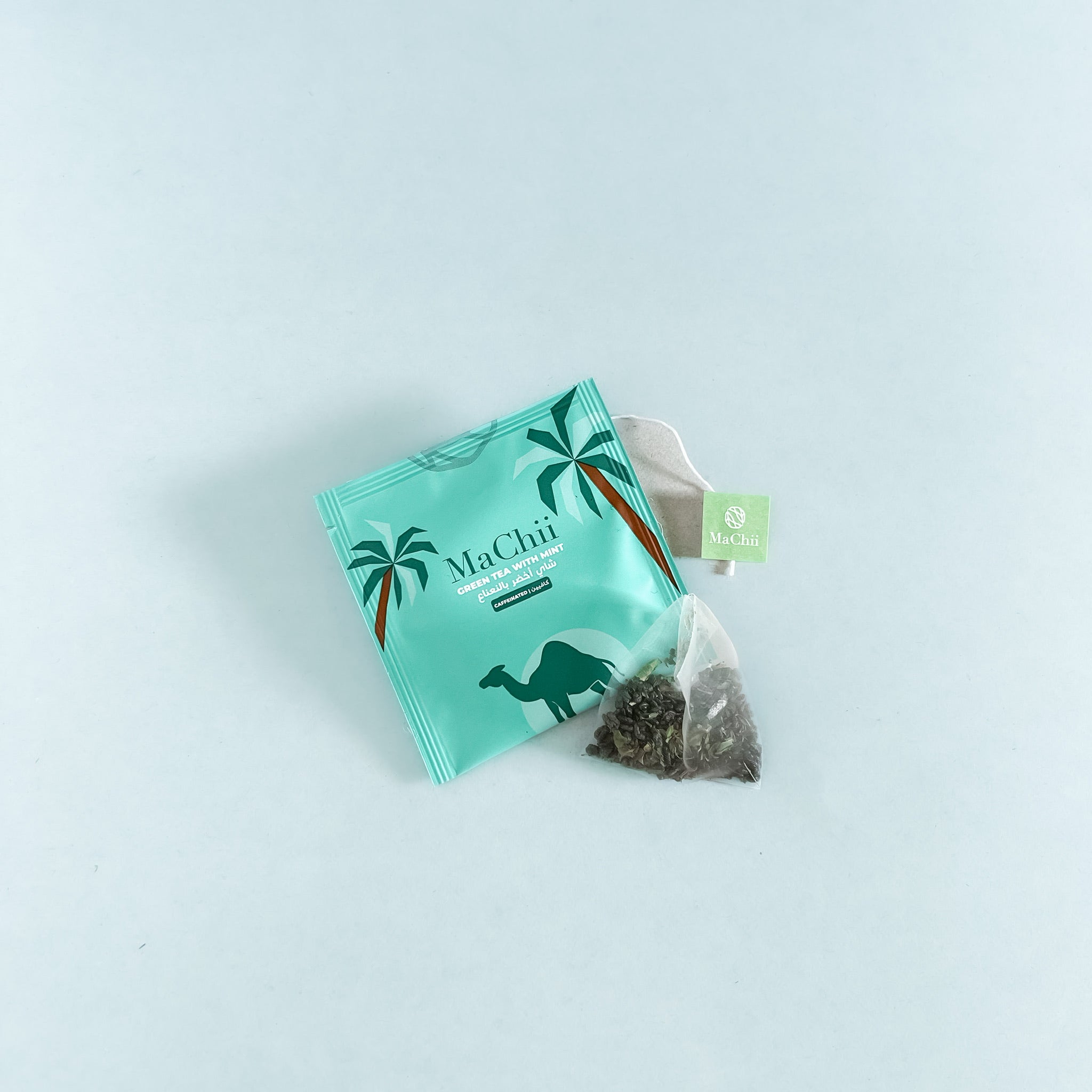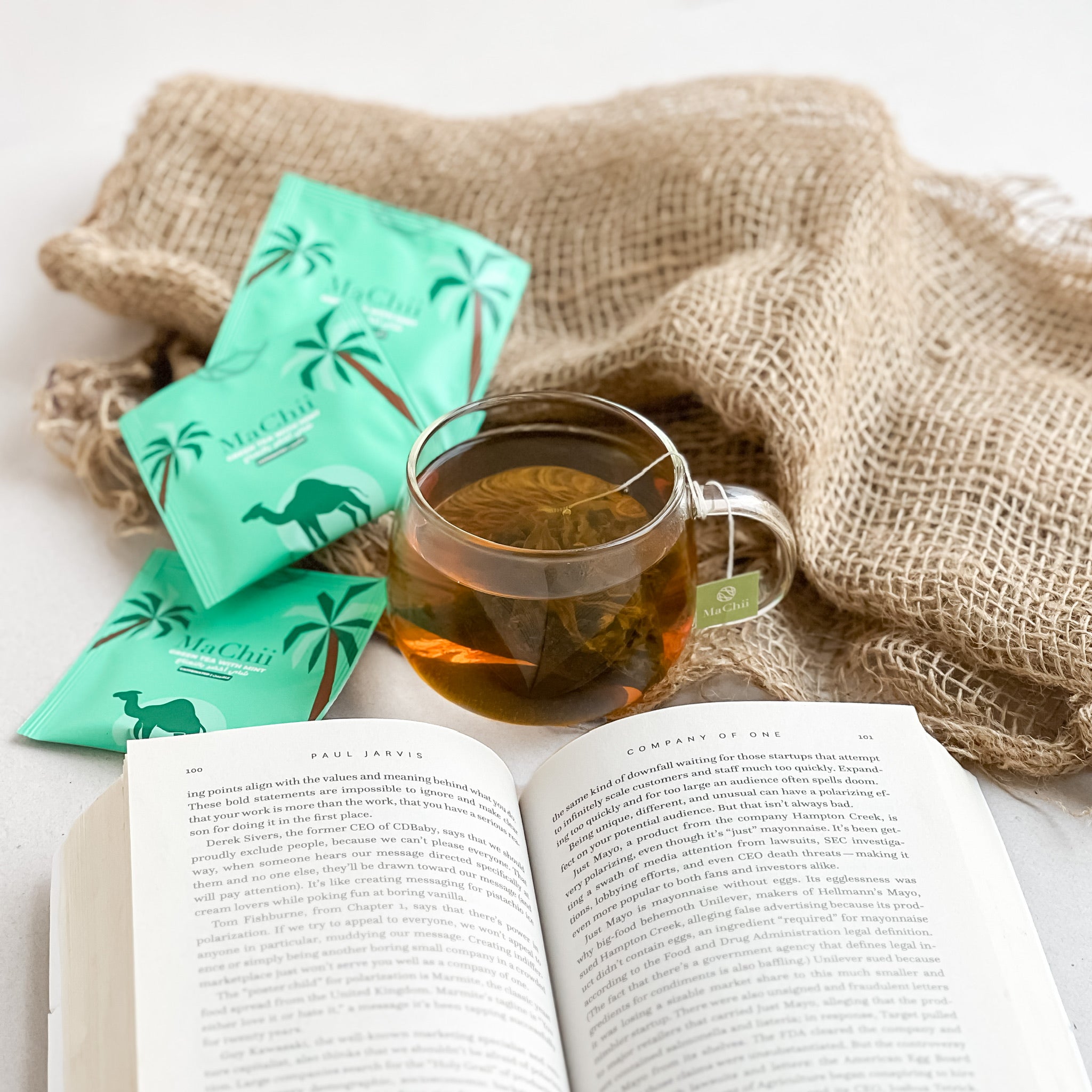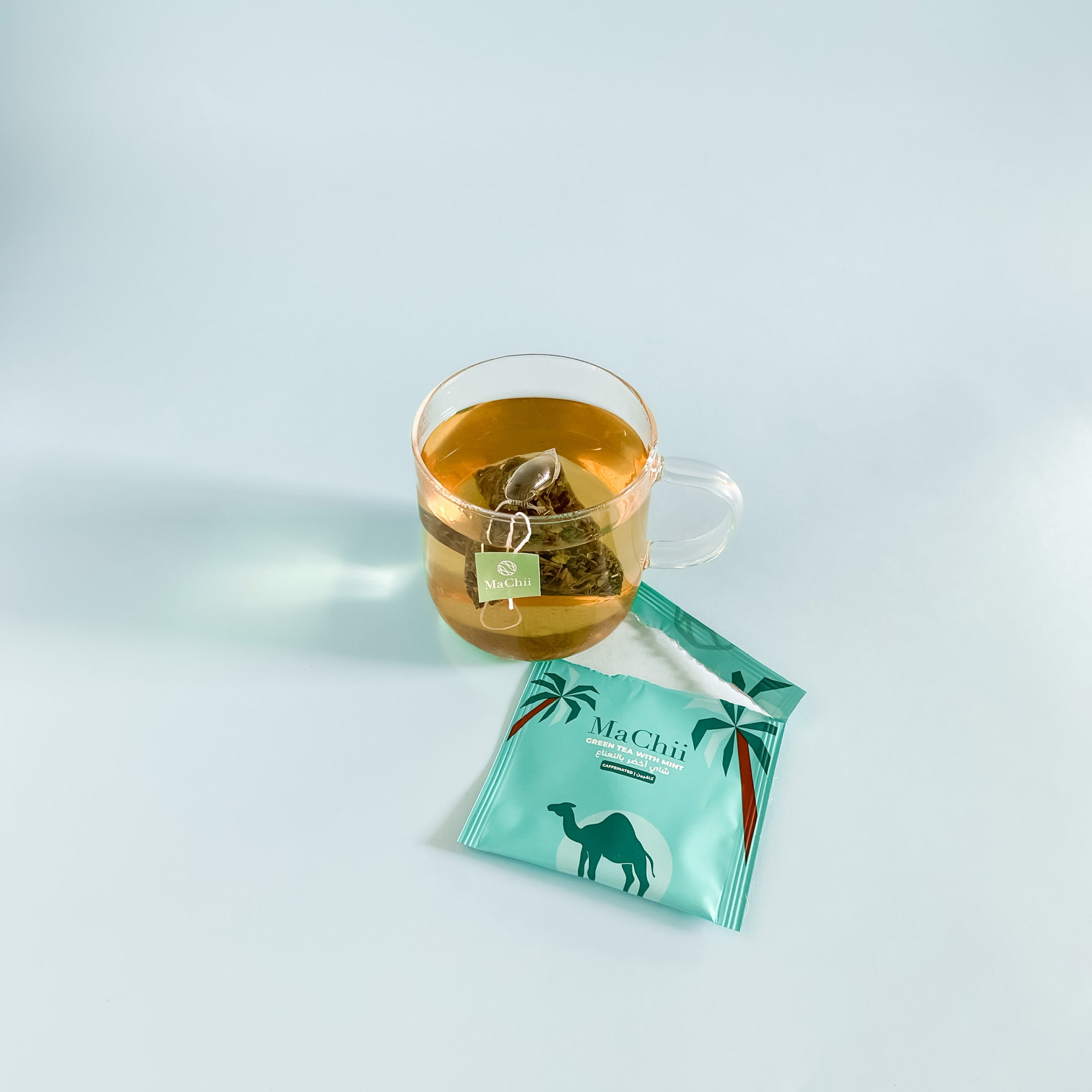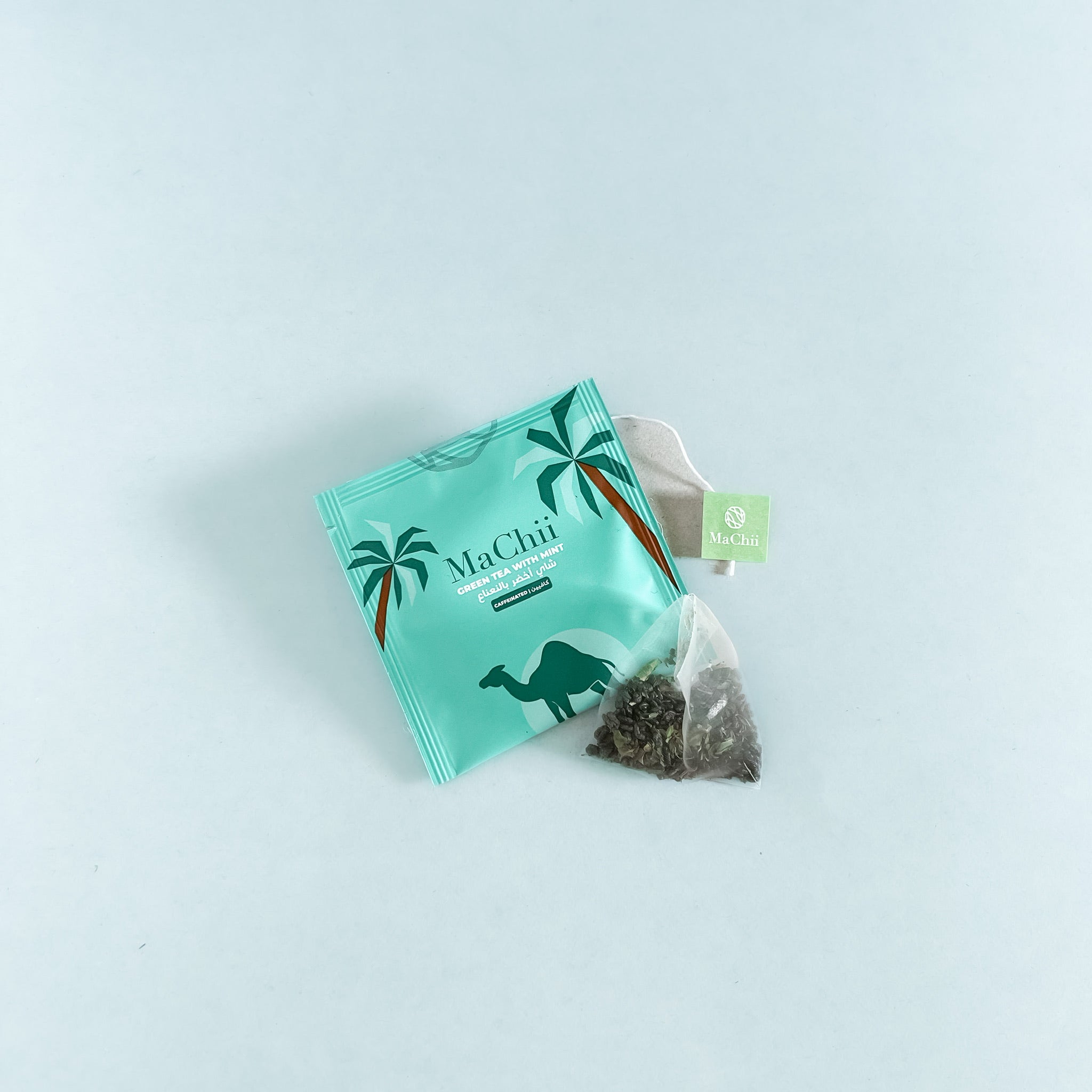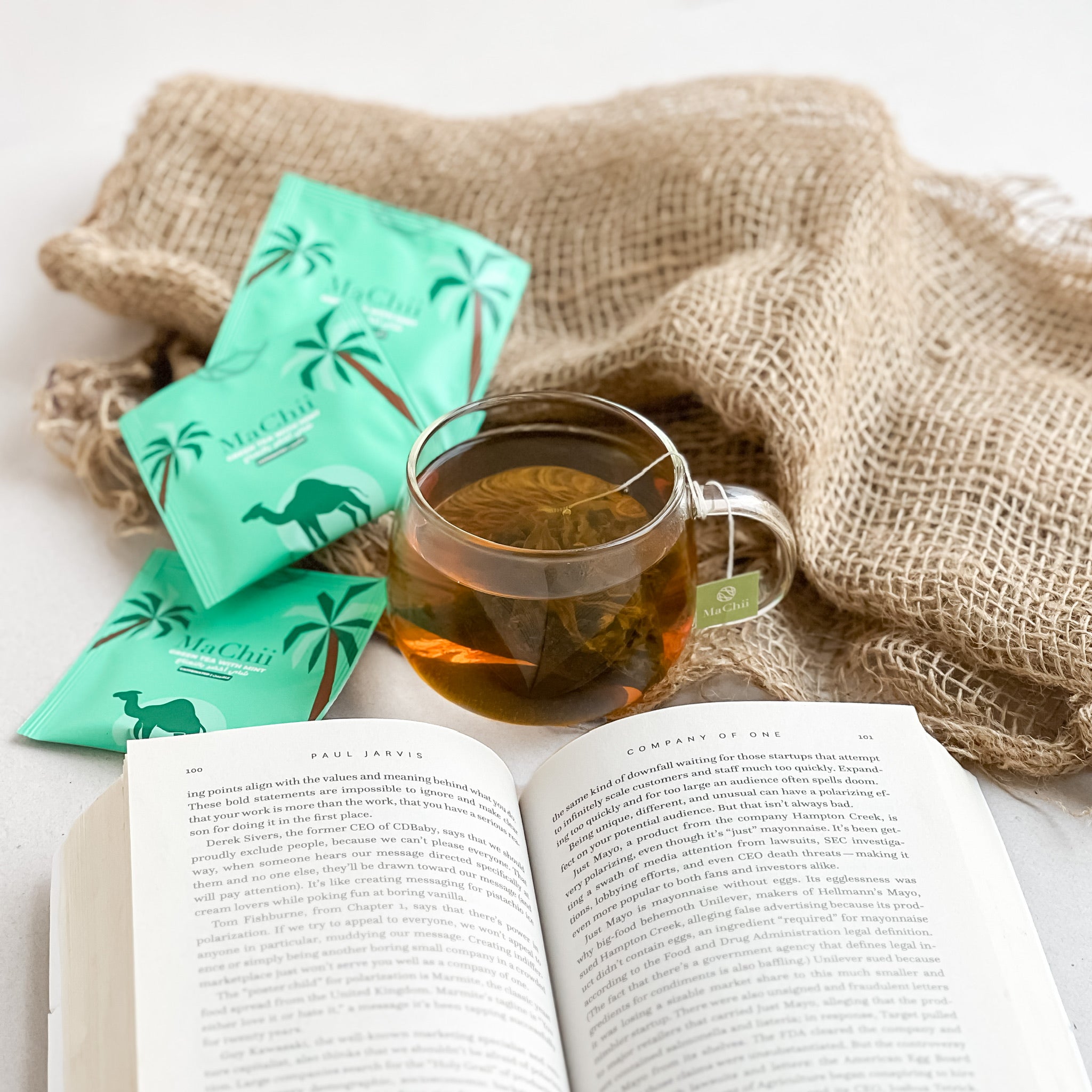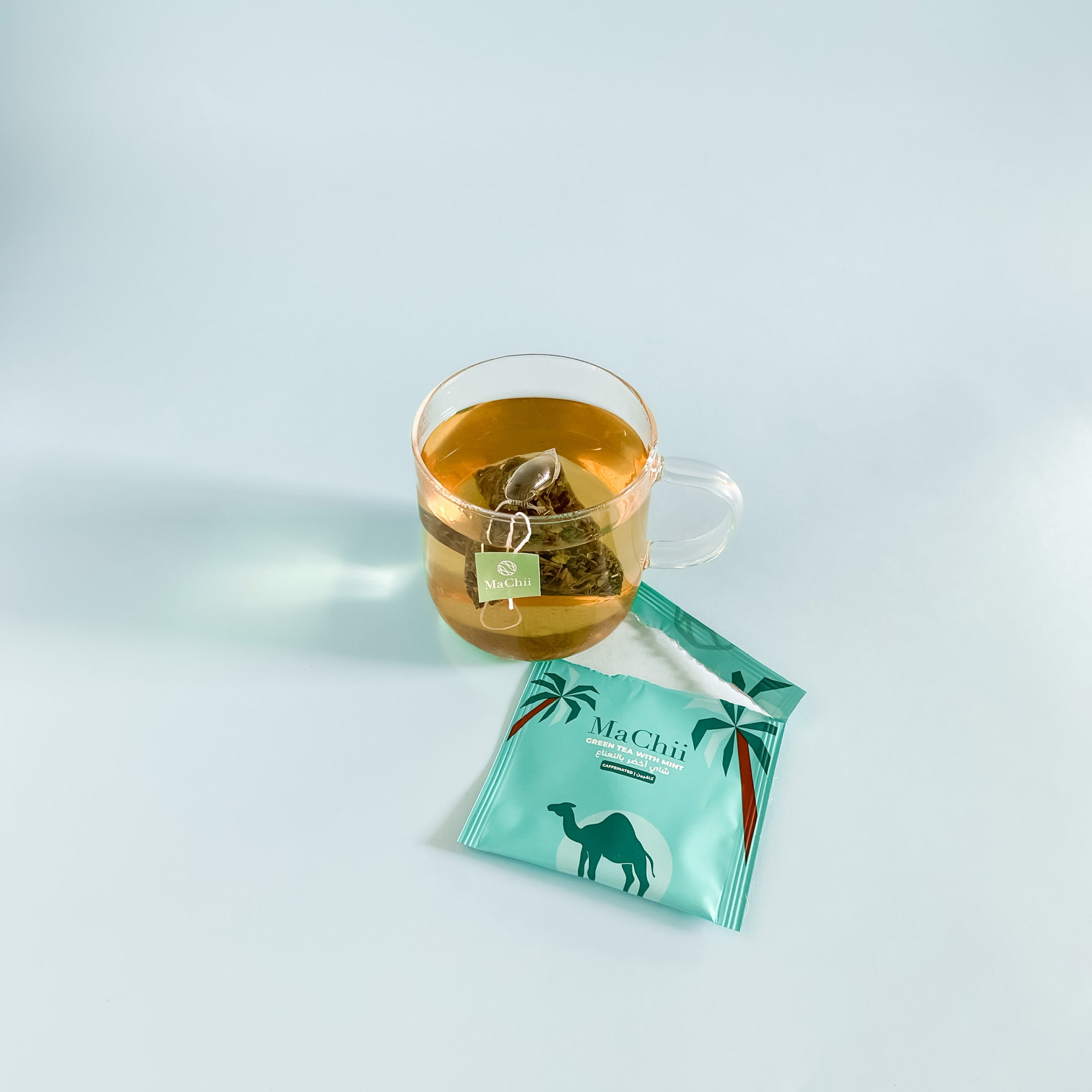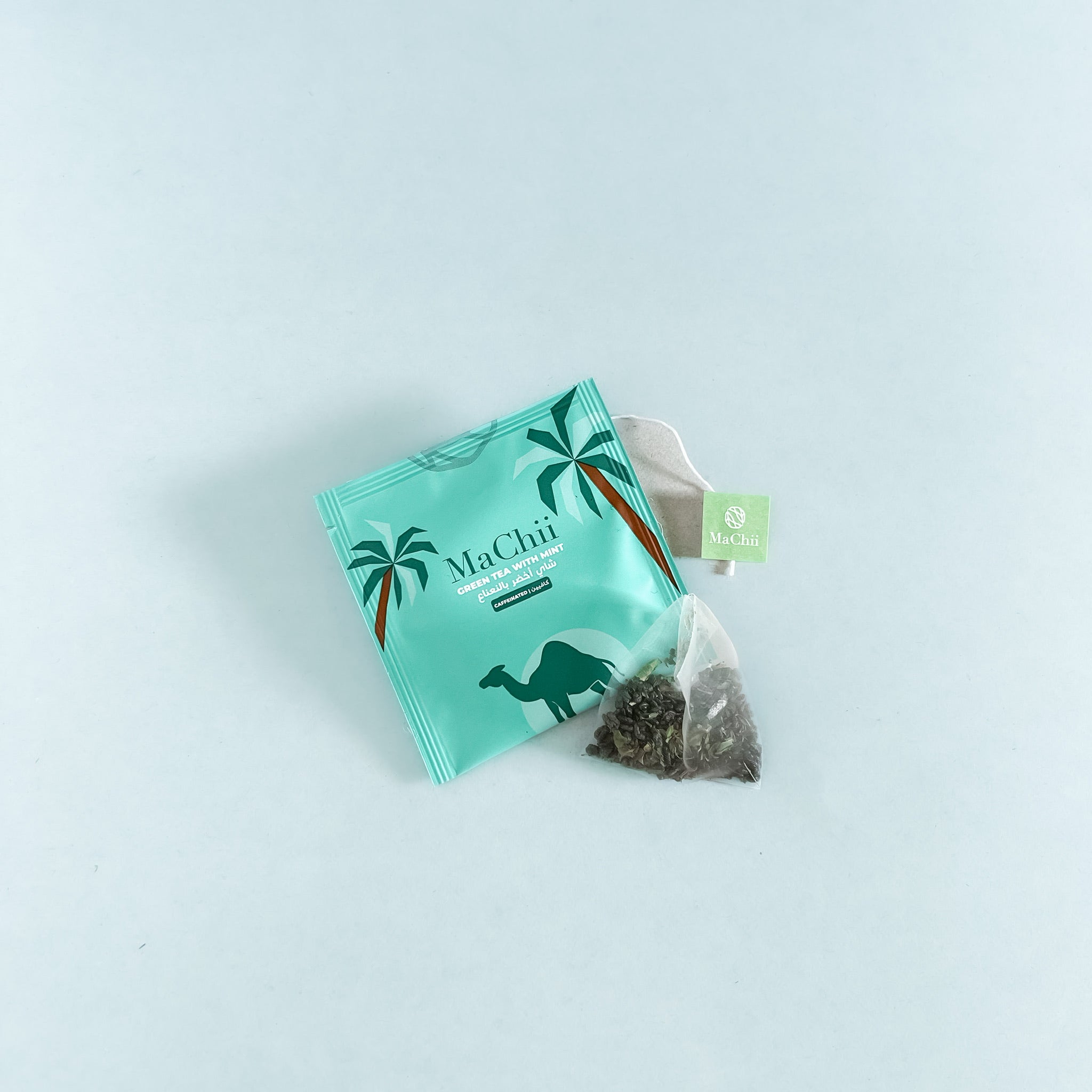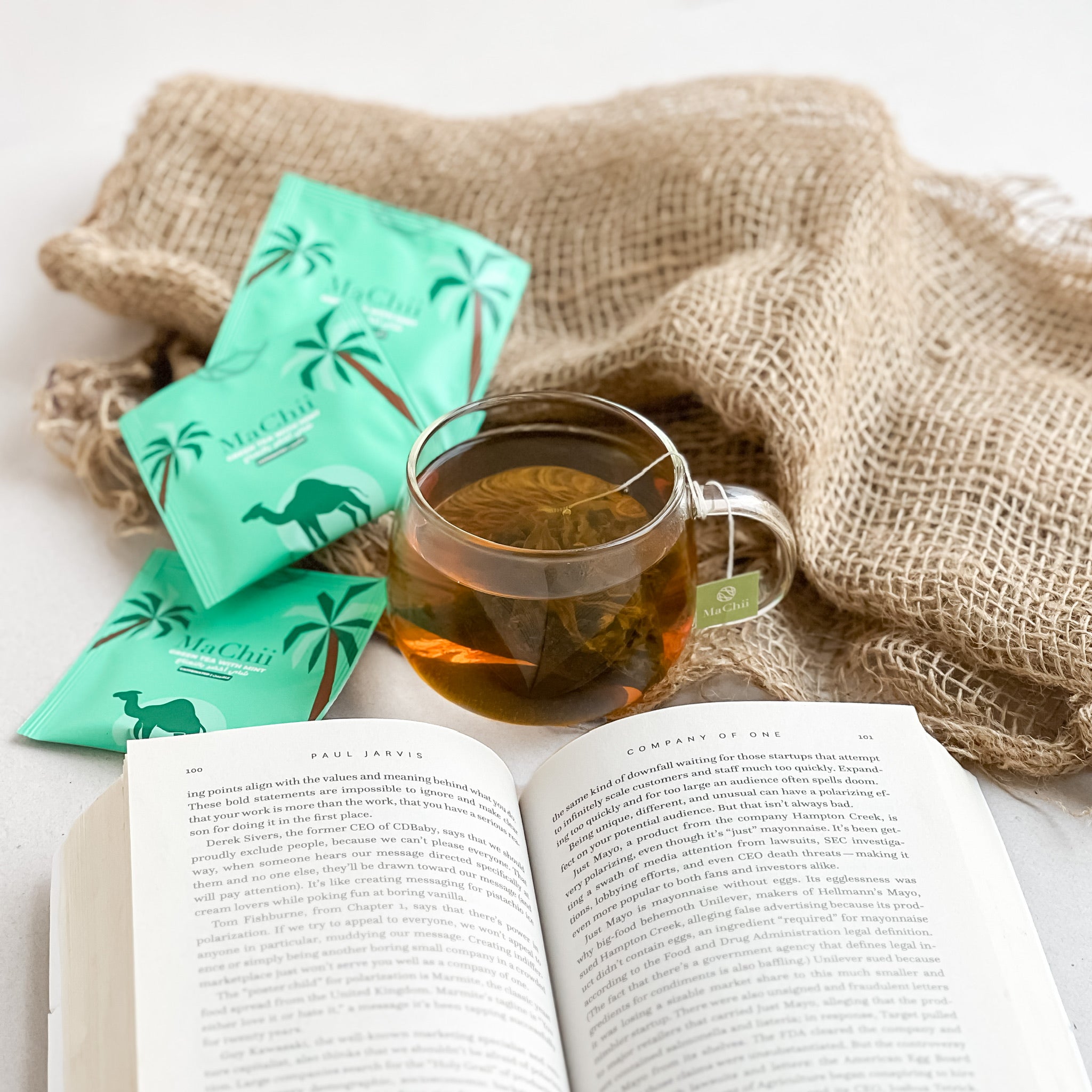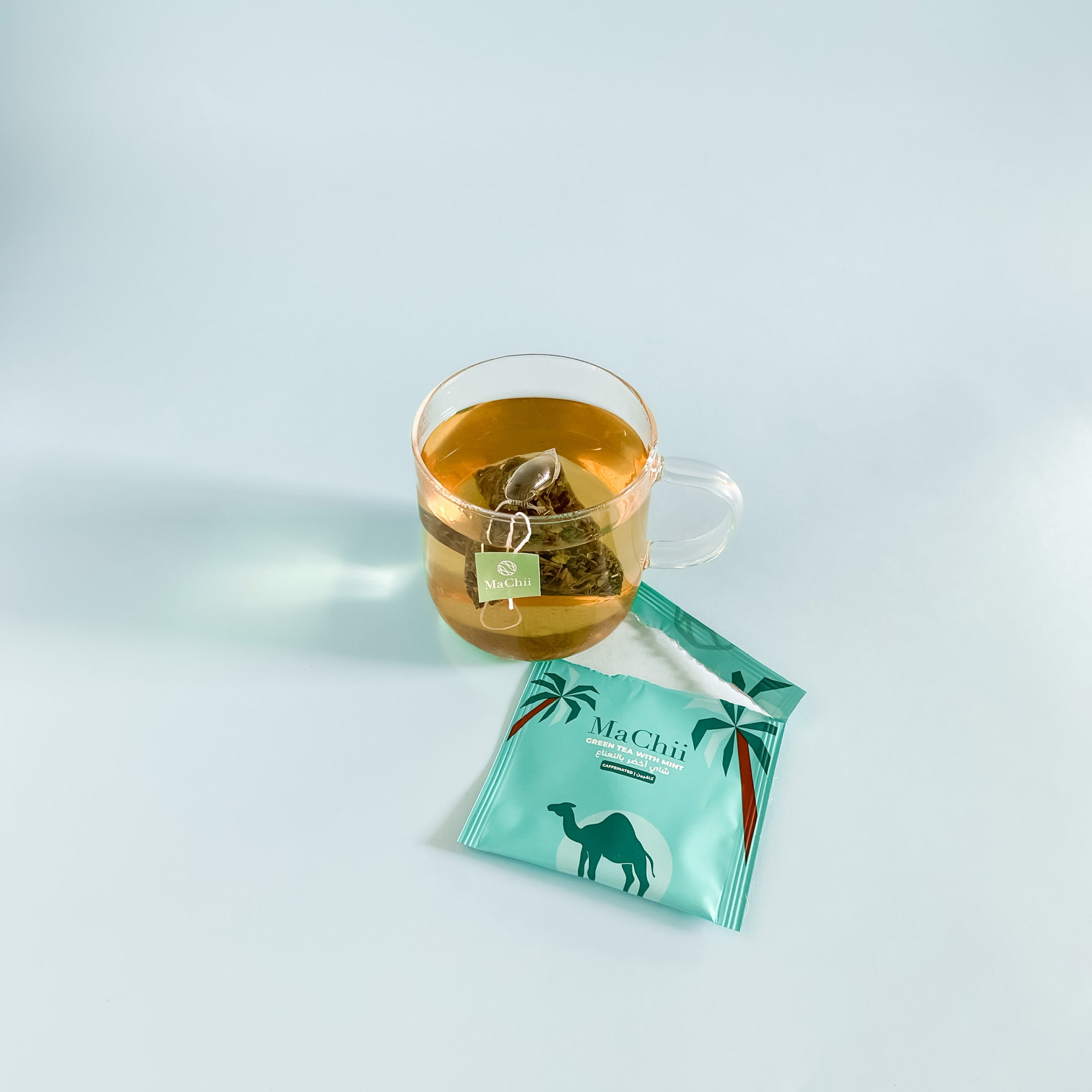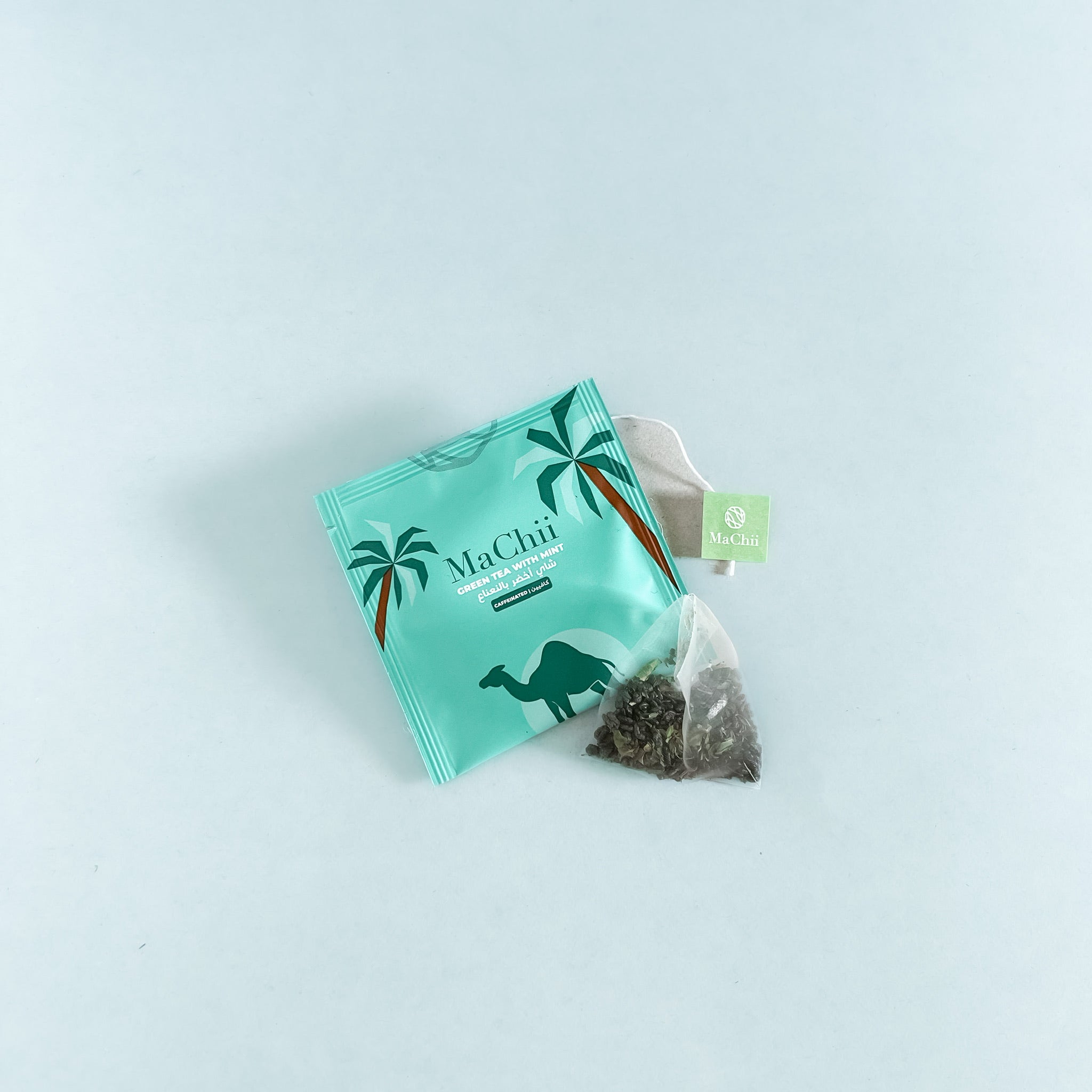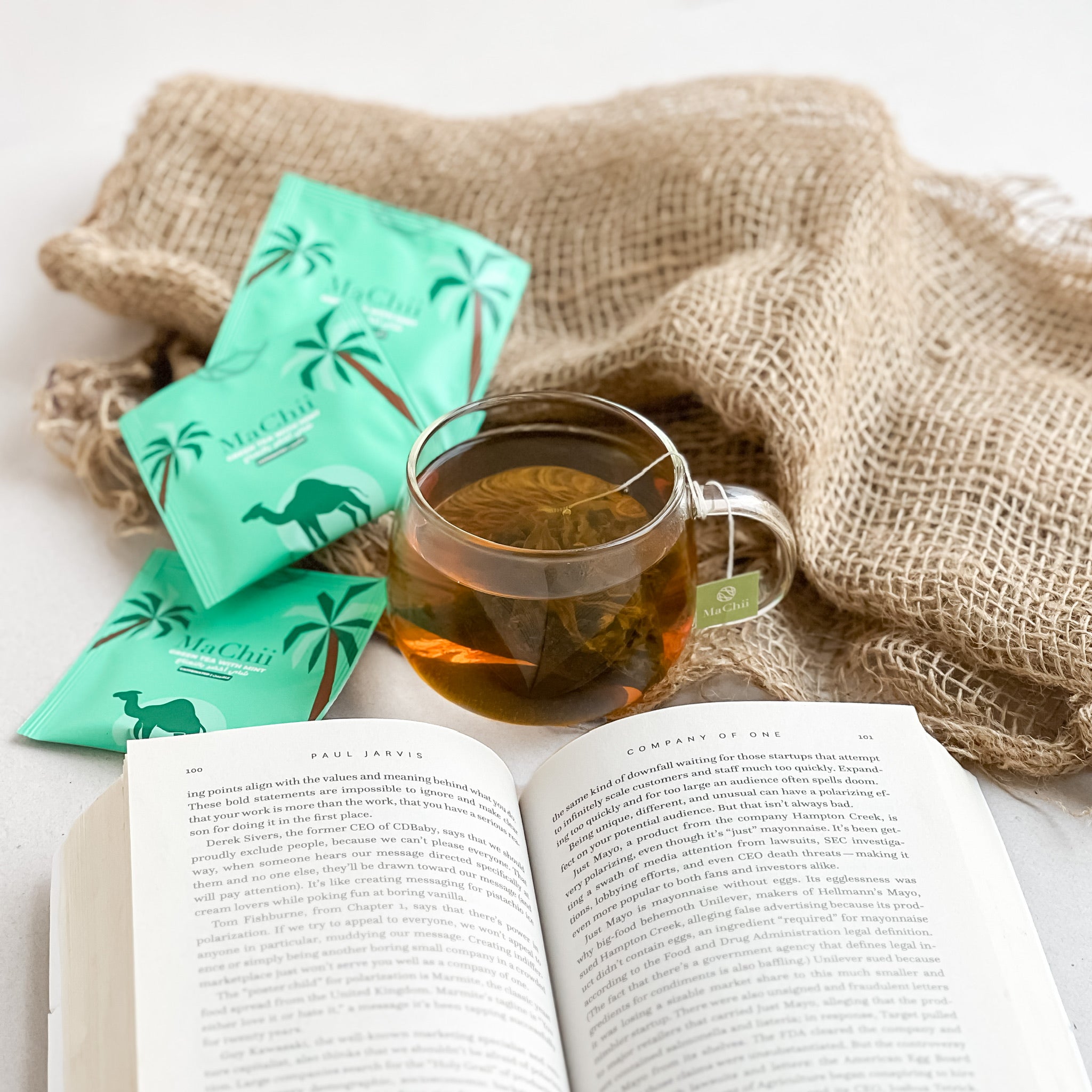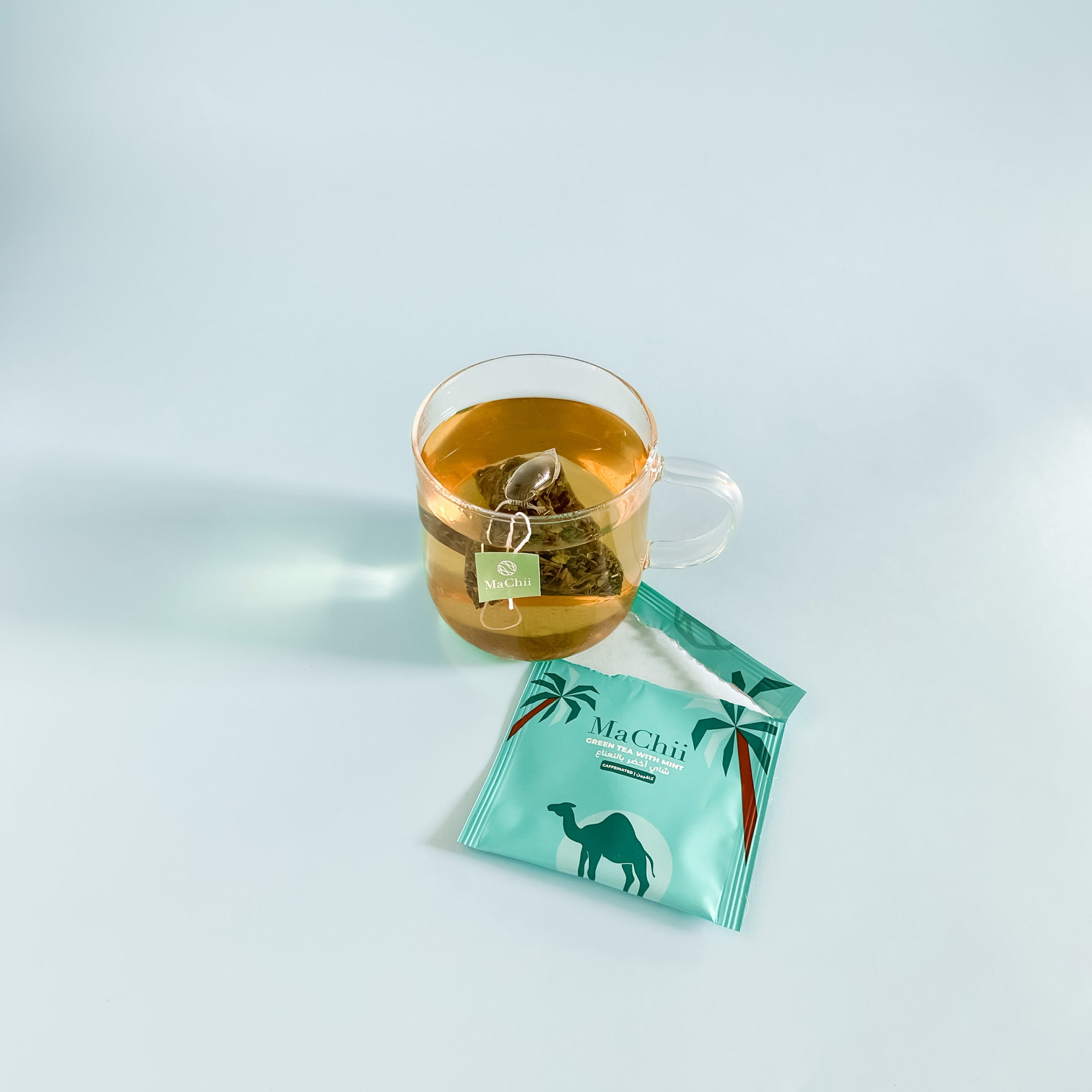 Green Tea with Mint
Journey through the Arabian desert with our green tea and mint blend. We have combined a bold gunpowder green tea with the crisp freshness of peppermint and the subtle sweetness of spearmint.  
This blend has been used for centuries for its cooling and stimulating properties. Enjoy it as a digestif, a palate cleanser or a refreshing way to start your day.
We recommend sipping hot or cold with a drop of honey.
Upgrade the product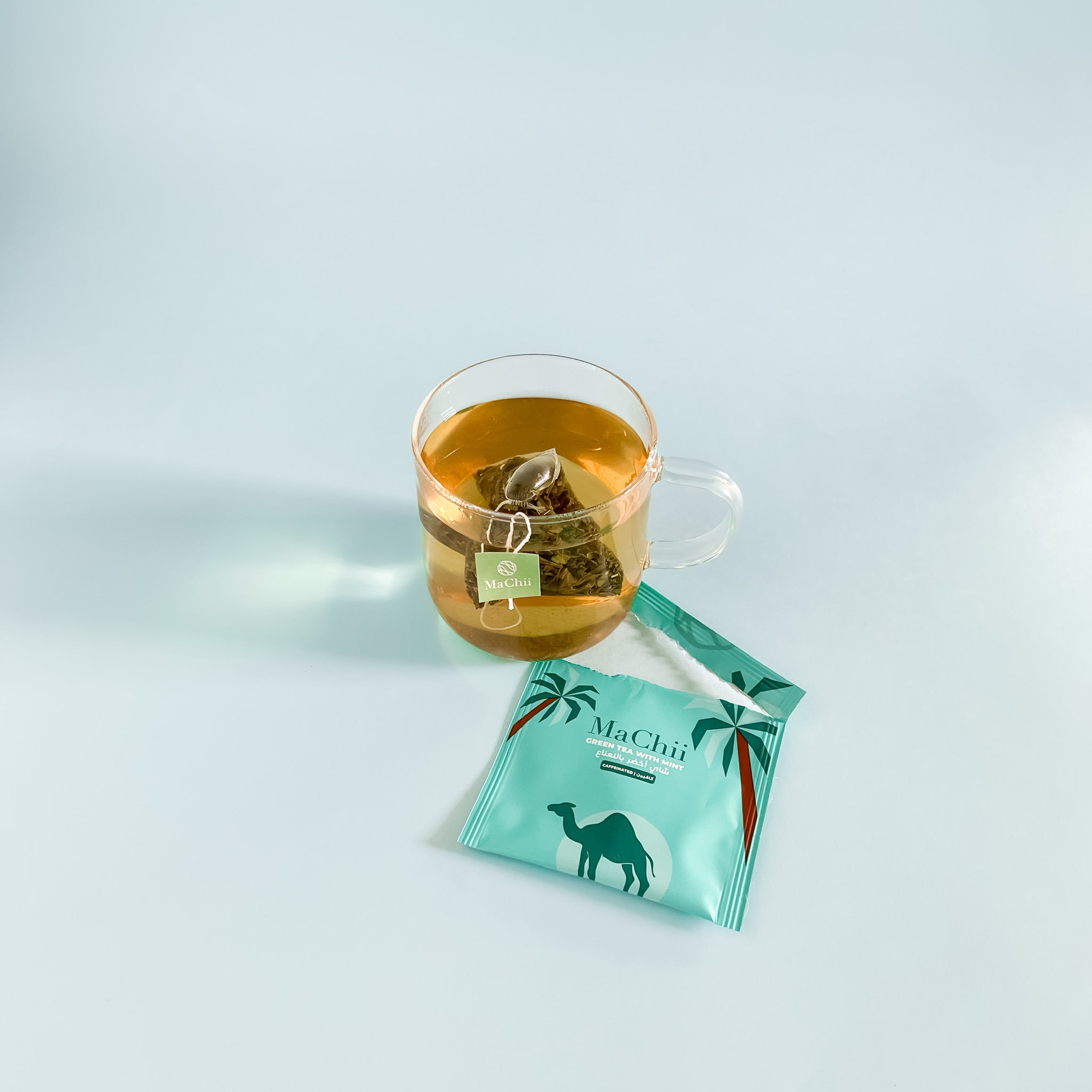 Green Tea with Mint - 50 Envelopes (BULK BUY)
1 bag per cup
80ºC
2-3 mins
Chinese Pinhead Gunpowder Green tea
Spearmint
Peppermint